Aussie Women More Attracted Than Ever to Gambling
A recent study into women's attitudes towards gambling in Australia has highlighted the influential role advertising and PR campaigns have played over the past few months.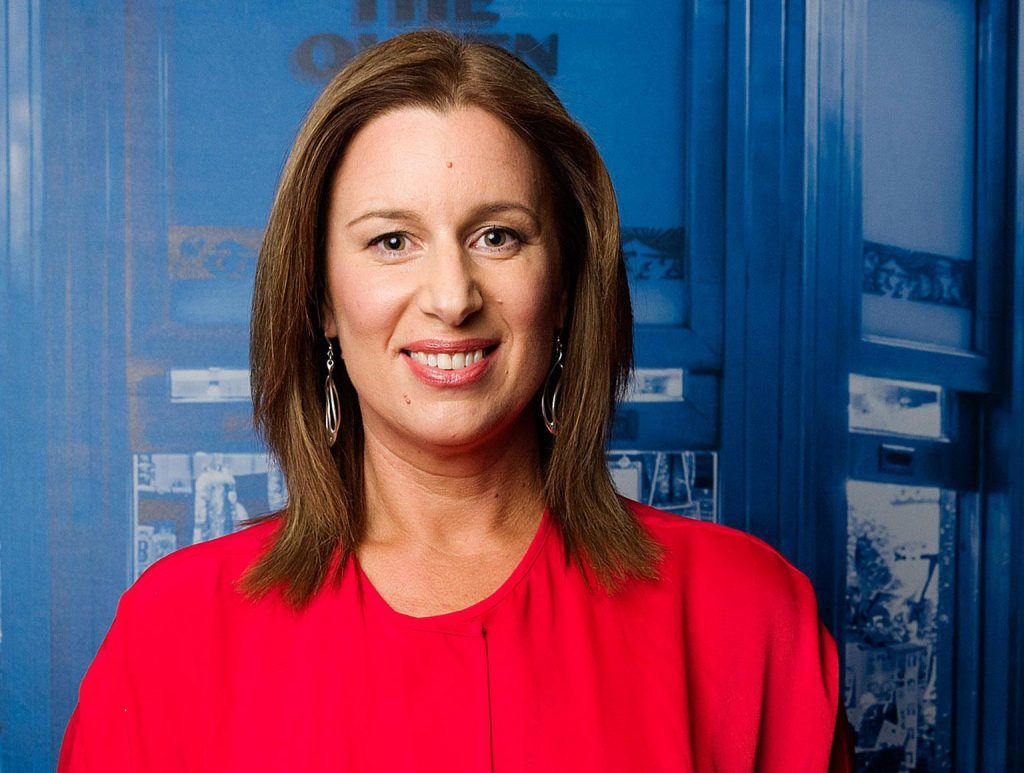 Innovative Study
Researchers at Deakin University carried out a study to see just how women are now viewing the betting industry up and down the country.
The research was led by associate professor at Deakin University, Dr Samantha Thomas. She pointed to a recent change in approach by gambling companies to now promote females as the 'protagonists' rather than simply as the 'decorative' parts in adverts.
Rise of the Female Australian Gambler
Evidence showed how operators such as CrownBet and Sportsbet were beginning to use females as lead roles in their PR campaigns. It is a big move from the traditional approach of using a male lead, with the females restricted to background and support roles in gambling adverts.
CrownBet called upon famous Australian actor and model Nicky Whelan to front their most recent campaign. Whelan found fame in Australian soap opera Neighbours and has also previously posed for a number of magazines including FHM, Ralph, and Inside Sport.
Sportsbet also focused its PR campaign around The Bachelorette TV show. Adverts that revolved around offering bonus bets when customers placed a bet on the show saw Bachelorette Sophie Monk as the face of their campaign.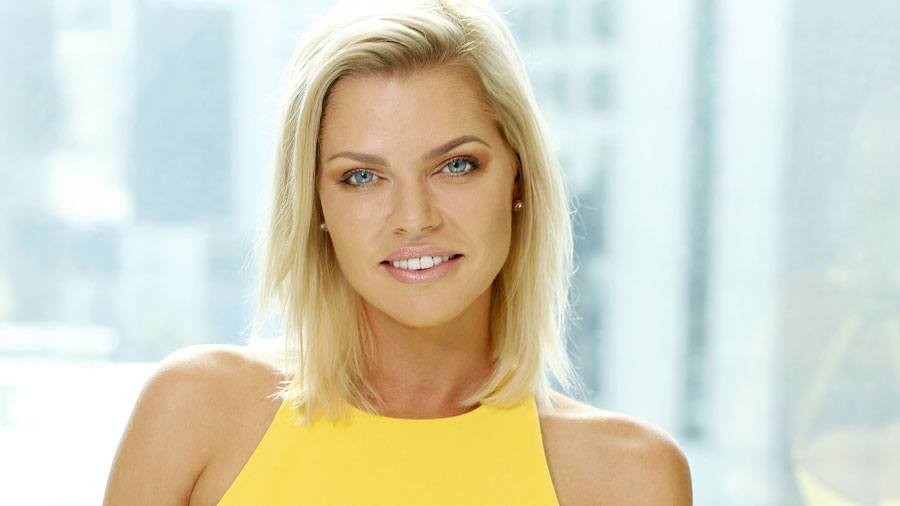 The Times Are A-Changing
The study has been carried out at a time when gambling firms are set to face new advertising legislation. It will now become more stringent when and where the firms can advertise and towards what audience.
Dr Thomas stated, "Women are gambling on a more diverse range of gambling products, and we are also seeing that younger women have more positive views towards gambling."
She added, "Our initial studies show they're more socially accepting of gambling and say it's something they do as part of a night out with friends."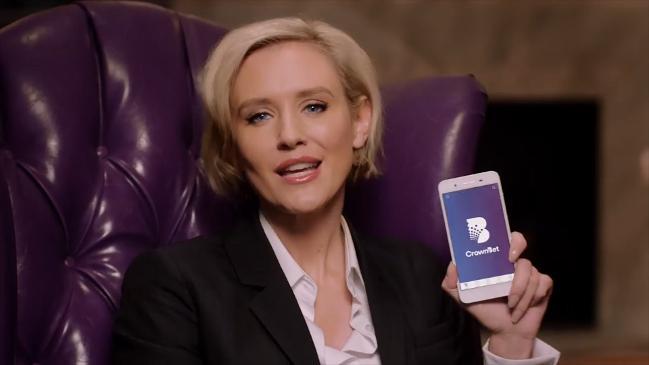 It has been confirmed that participation numbers for women in gambling have increased over recent years. However, it was also revealed that women still spend less than 25% of the amount that men do when gambling. So, the participation figures are still predominantly male.
In 2014, a study commissioned by the Victorian Responsible Gambling Foundation concluded that men were believed to gamble more often, with more money, and were at greater risk of developing gambling addiction issues.
This latest study now appears to have uncovered a shift in attitude. The inclusion of females in gambling marketing campaigns on an equal platform as males has helped gambling to become perceived as more socially acceptable for women.
It is no longer a seedy recreation that is played by a group of men in a dingy casino in the middle of nowhere. It has been brought into the mainstream. Women are now being seen as just as marketable as men when it comes to gambling.
If the shift in attitude continues then it may one day be true that women are targeted by gambling advertising more than men.
The Shifting Political Landscape
A contributing factor to women becoming more attracted to gambling and becoming more appealing as potential customers to the operators is the recent change in Australian gambling laws.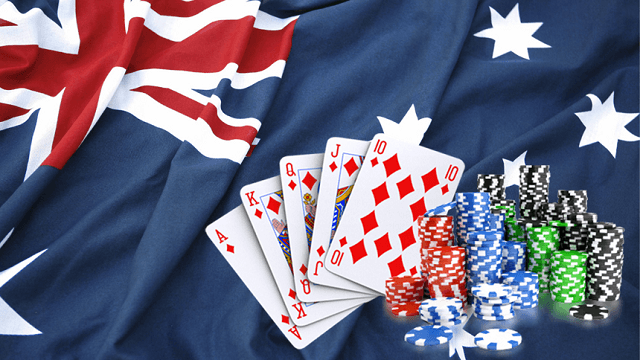 The Interactive Gambling Act of 2001 was brought in by the Australian government in an attempt to limit the number of real-money gambling products available online. Unfortunately, due to overseas operators, the law had little impact on Australian-based players.
However, in 2017, the law was amended. Further licensing was required by operators that wished to offer products online to Australian players and opt-out schemes were also introduced to help address potential gambling addiction problems.
This has added an extra safety barrier to online gambling within Australia and has no doubt made it safer and more approachable for female players.
Only the Start…
Dr Thomas concluded, "While there has been a significant amount of research on young men and gambling, there is almost no research on the gambling behaviours of young women in Australia. We want to properly understand this behaviour so we can develop strategies to help reduce and prevent gambling harm among young women."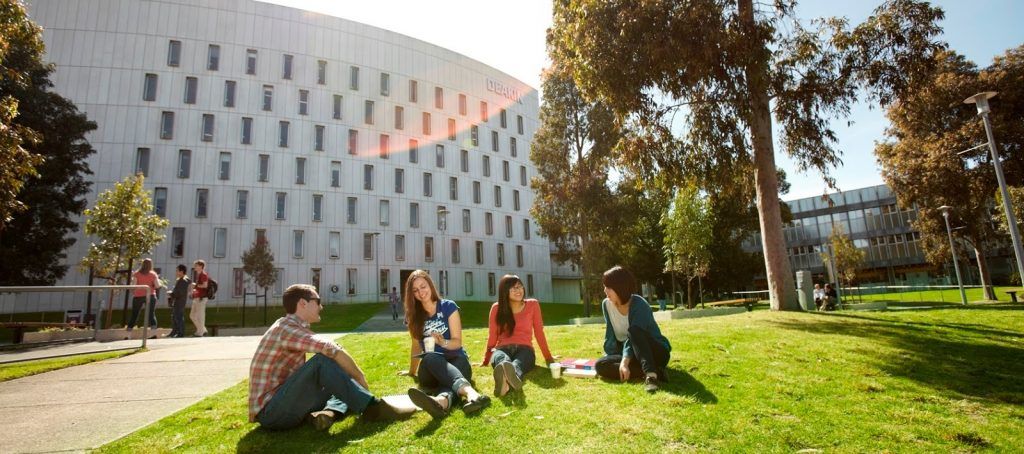 This study appears to only be the beginning of Dr Thomas and her team of researchers' work on the topic of women and gambling. The research team at Deakin University is already preparing another study to determine what extent marketing is making gambling feel more socially acceptable for women.
Over the coming years, the relationship between gambling and women in Australia could come down to a two-way communication. If operators continue to put women at the forefront of their advertising campaigns in a positive light then it will make gambling less intimidating for women.
On the contrary, in order for that to be worthwhile, women will need to continue this increased enthusiastic attitude towards gambling. Participation levels of female gamblers will need to continue to rise. Otherwise, the growth of female gambling numbers in Australia will stunt before it has even started and women's attitudes to gambling across the country will remain the same as they were generations before.