Brexit Update: Why a New General Election is the Best Bet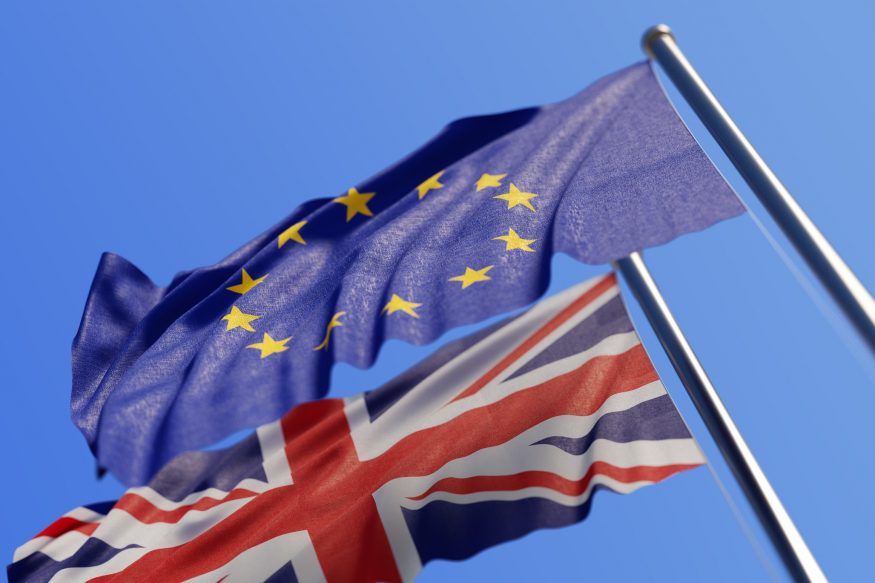 Last month, I explained how Brexit – and the convoluted parliamentary process of delivering it – was generating countless political betting markets. With just 39 days until the UK is scheduled to leave the EU, nobody is any clearer how or if it will happen at all.
All the markets or scenarios discussed are yet to fully play out. Despite warnings of chaos, shortages and economic ruin were the UK to leave without a deal, that is the default outcome unless the government acts to prevent it.
Bookies such as Paddy Power still rate 'No Deal' less likely than an undefined alternative, but the odds have shortened to 2/1. In contrast, a second referendum in 2019 is losing ground at 10/3. The favourite outcome is for Brexit to be delayed, via an official extension of the 'Article 50' process.
Such a delay is rated a mere 2/7 chance despite Prime Minister Theresa May consistently promising an on-time Brexit. It could come about because parliament eventually backs her deal but a short delay is required for ratification, or because parliament forces her to delay whilst alternative plans are explored.
All three of those bets are plausible, if highly uncertain, and will be settled soon. The only one that lasts beyond 29th March is a second referendum and that would need to be arranged in dubiously quick time to beat the 2019 deadline.
One alternative solution – even if equally uncertain to produce more clarity – is a snap general election. Indeed several reports suggest the governing Conservatives are preparing for one in June. Currently available at around 7/4 with Betfair to occur at any time in 2019, there are multiple ways in which it could come about.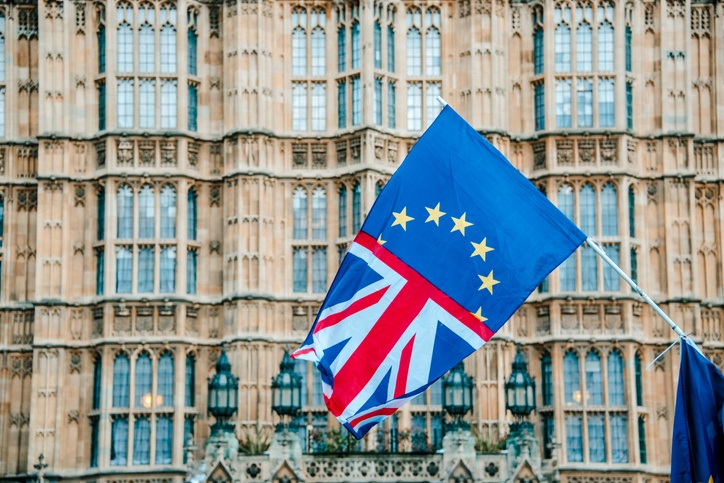 How is a general election triggered?
As it stands, the next election is scheduled for 2022 but that can change. The government can engineer it – as May did when unexpectedly calling the previous one in 2017. Otherwise, a government can fall by losing two no confidence votes. At least four scenarios spring to mind that would result in an election:
Scenario 1:  May concludes it is her least worst option
Delaying Article 50 requires EU agreement and they have indicated it would have to be accompanied by one of three conditions. A short delay to ratify the deal is fine but otherwise it must be in order to produce a breakthrough – either via another referendum or an election.
Unless parliament forces a referendum, (there is little indication at present), it won't happen. Around 90% of Conservative members are opposed and May won't unilaterally betray them. That leaves either no deal or an election. Renegotiation is plausible but she couldn't possibly lead it.
An election would be a last-ditch attempt to save her premiership and for the Tories to gain enough MPs to break the parliamentary deadlock. Moreover, with Labour divided and their leader polling dismally, there may never be a better time.
Scenario 2: The government falls amid Brexit deadlock
Labour have already called one no confidence vote and failed but a repeat is likely given the chaos. Paddy Power offer just 1/2 that another is called in 2019.
Such is the uncertainty and febrile atmosphere, it could happen at very short notice. MPs of all sides are exasperated at the government's delaying tactics and have expressed a clear, albeit non-binding, will to avoid no deal. If May does not rule that out very soon, several Cabinet ministers could resign and the crisis will intensify.
Note too that the threat does not just come from the opposition. The European Research Group – a hard Brexiter faction within the Conservative Party that opposes the deal – has pledged to bring the government down if it allies with Labour to get the deal passed.
Scenario 3: No Deal chaos destroys the government
As Paddy Power's list of specials demonstrates, the ramifications of no deal could be profound. They are offering odds ranging from what will be rationed first or sterling falling off a cliff.
A chaotic exit might produce a state of emergency or crash the economy and would certainly further divide the country. It would probably spark a referendum on Scottish Independence and perhaps Irish Unity. Any or all of these would further divide the governing Tory party and potentially bring the government down in short time.
Scenario 4: A New Tory PM seeks a mandate
This, for me, is the likeliest outcome and it need not involve much drama. One way or another, May is doomed – Paddy Power offer just 4/6 that she goes in 2019.
It could be before Brexit, having failed, or afterwards, having delivered her promise. Very few Tories want her to lead another election campaign.
In this case, it would be perfectly normal for the new leader to seek their own mandate to govern – exactly as May did in 2017.
How would it pan out?
The betting is currently very tight, with Conservatives best-priced at 20/21 with Betway to win the most seats, compared to 11/10 for Labour with Betfred. That is in line with polls predicting another very close result but, on the basis of the last two UK general elections, bookies will be live to the possibility of another massive shock.
Whenever it happens, a UK general election will as usual generate a wider array of betting markets than literally any political event on earth. Everything from the 650 individual constituencies to the vote shares and seat totals for at least seven different parties. Here's hoping!
Recommended bet:
Back a UK General Election in 2019 @ 2.76 (Betfair)
Paul Krishnamurty is a professional gambler, journalist and political analyst. He covers political betting extensively for a range of media outlets, at his site, www.politicalgambler.com and on Twitter @paulmotty