Virtual Reality Is Curing Gambling Addiction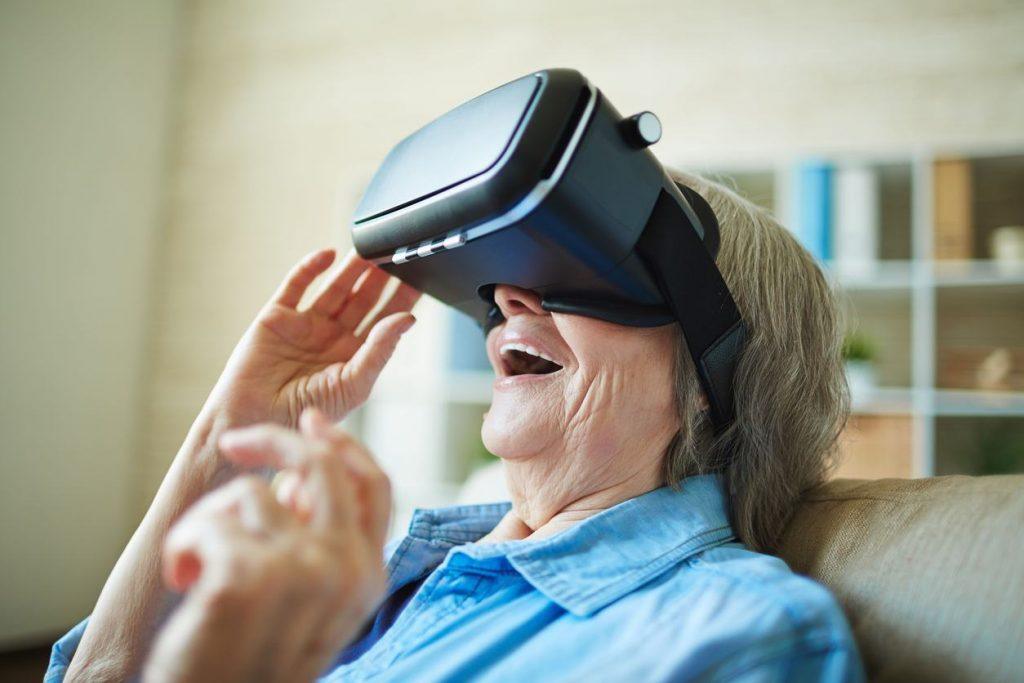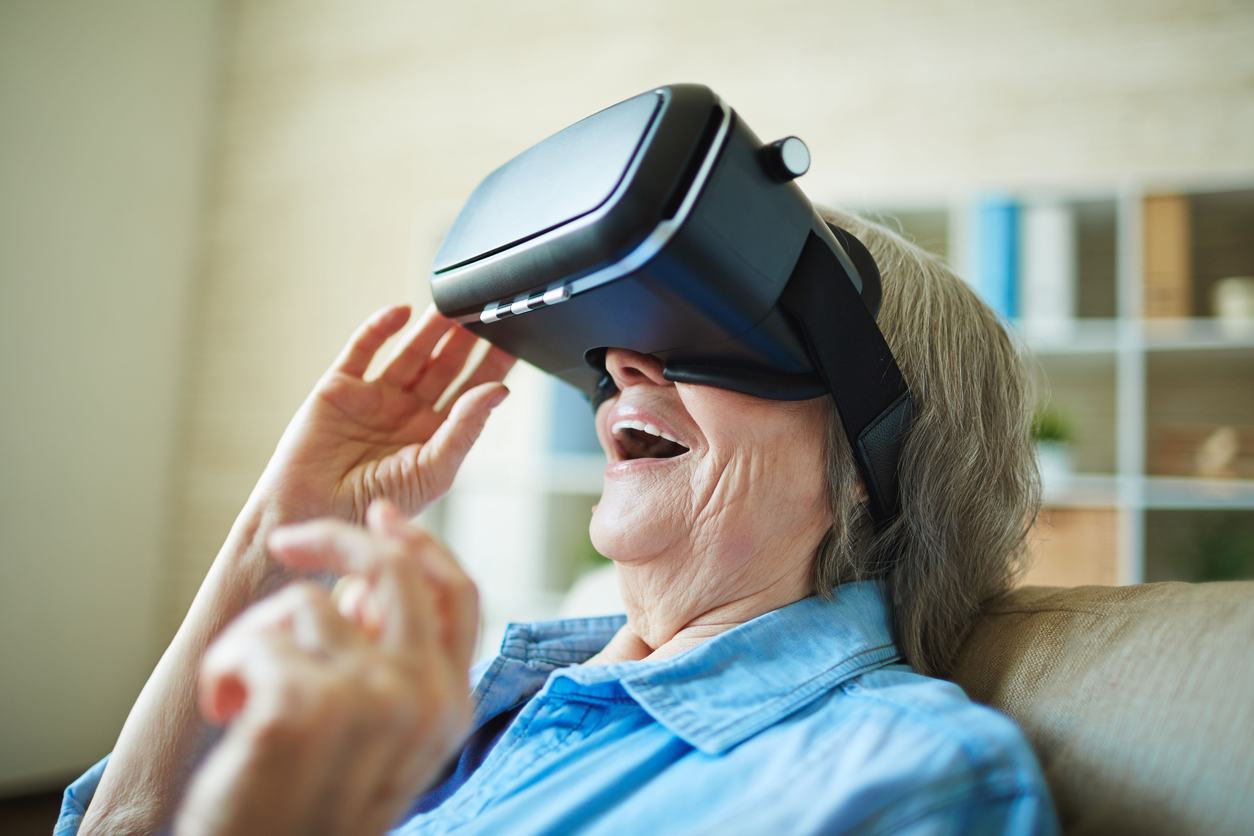 Virtual reality is experiencing a period of rejuvenation as advances in technology have allowed developers to maximise its potential. This has seen it being used in a number of different areas and not just in the gaming world. Therapy is one of those areas to identify VR as a tool for future use.
One research team has already looked into using the technology as a form of treatment for gambling addiction.
The Virtual Reality Renaissance
Not so long ago, virtual reality was a bit of a laughing stock. Clunky head gear, woeful graphics and completely unrealistic programs meant it was not even close to virtually being reality. It was awkward, painful and utterly pointless.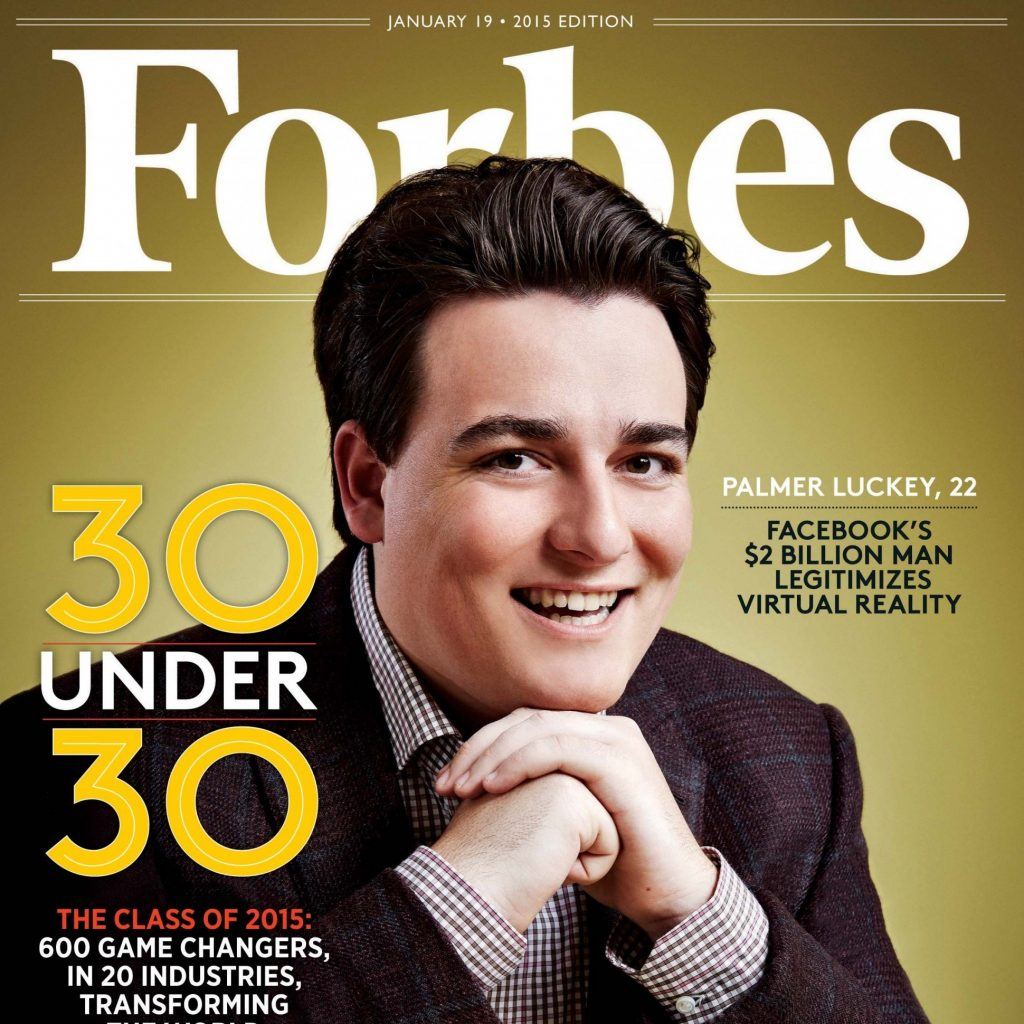 Fast forward to 2010. US entrepreneur Palmer Luckey developed the first prototype of the Oculus Rift. It would form the basis of the next generation of VR headsets that were set to invade and revolutionize the VR market.
In 2013, software developer Valve broke new ground by discovering low-persistence displays that could allow stunning VR displays showing high-quality VR content. This opened the floodgates.
The following years saw the Oculus Rift, HTC Vive, Playstation VR and Samsung Gear released to positive reviews. Virtual reality was back with a bang.
Uses of VR
The media has been concentrating its efforts on showing the advancements in VR technology in the gaming sector. Footage of games such as Robinson: The Journey, The London Heist and Star Trek: Bridge Crew has wowed players. However, the evolution of VR is not restricted to the gaming industry.
Other uses for VR include education, training, sports, fitness, military, engineering, music, marketing, architecture and therapy. It is this last area that is showing the most promise for VR – particularly for using VR as a treatment for addiction.
VR Treatment for Gambling Addiction
A team of researchers at the Cyberpsychology Laboratory at Universite du Quebec en Outaouais, led by founder Stephane Bouchard, has been working on a program to use VR technology to help treat individuals displaying signs of gambling addiction.
This is not a new concept to Bouchard and his team. Bouchard has been involved in researching the potential benefits of therapeutic VR treatment for over 18 years.
He quickly identified VR as a method of placing patients into a safe and ethical environment where they could replicate the craving that comes with addiction without subjecting the individuals to real-life scenarios related to their addictions.
Bouchard stated, "If a patient is addicted to cocaine, I can talk with the patient forever, but what really matters is how he or she deals with the situation when cocaine is in front of that person."
"The best thing I would like to do in therapy is to actually offer cocaine to the patient — but that obviously is not possible," he added.
However, using VR, it is now possible to witness how a gambling addict would react when placed in a scenario that exposes them directly to the opportunity of gambling.
VR puts the individuals in an environment where the senses are tested. It can then give therapists a better indication of how well the individuals are progressing in their treatment. Are they ready to resist the temptation in an environment that could trigger a craving to gamble?
Critics have questioned what the difference is between treating patients using a VR casino compared to taking them to a casino in real-life. The answer lies in a single word. Control.
The therapist has the power to cater the VR environment to the needs of the patient. If the addict has strong cravings then they are gently ushered into the VR world set up. This is done by lowering the noise levels, reducing the number of slot machines available, lowering the number of players in the casino and making the whole environment less intense.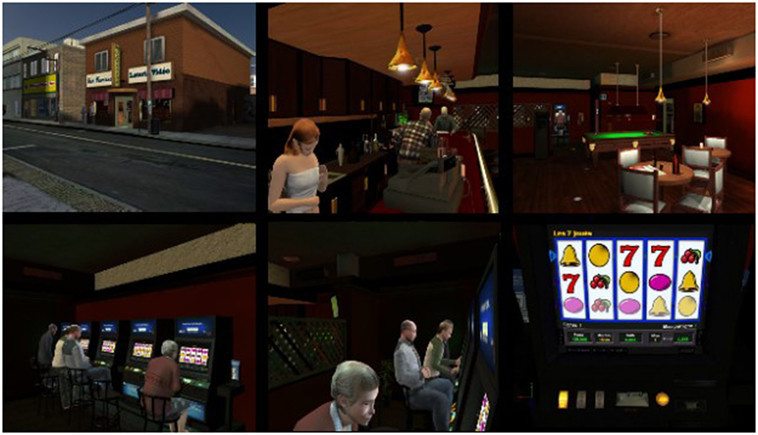 If the cravings are minimal then the VR experience can be intensified. In a real-life casino, there is no way to control the surroundings. That level of unpredictability makes it a far more risky treatment.
What Is The Future for the Treatment of Gambling Addiction?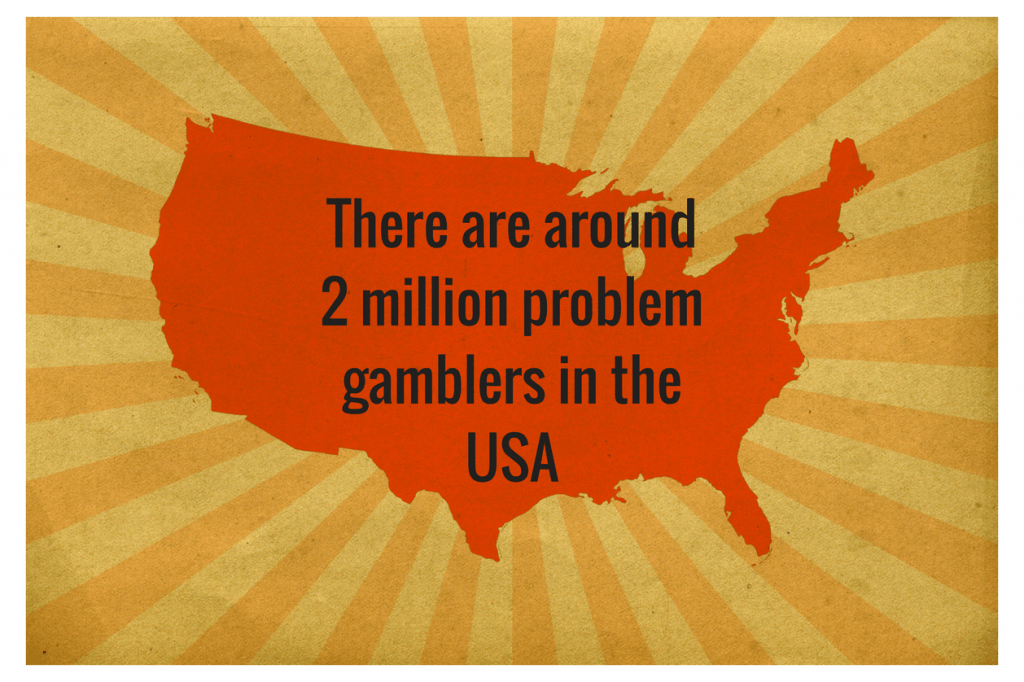 The National Council on Problem Gambling states that 2 million US citizens are identified as pathological gamblers.
These people are likely to require treatment for such an addiction. As VR technology continues to make advancements, it is going to play a more important role in the therapeutic treatment of addiction.
The work carried out by Bouchard and his team is ground-breaking. These are indeed worrying times for those fearing a gambling addiction pandemic. Gambling laws becoming more relaxed across the globe could see many more become vulnerable to an addiction to gambling.
If VR could play a key role in dealing with any potential increase in gambling addiction, it's surely worth a try.