Top 5 Most Expensive Drinks In Vegas: Vegas Bling Cocktails!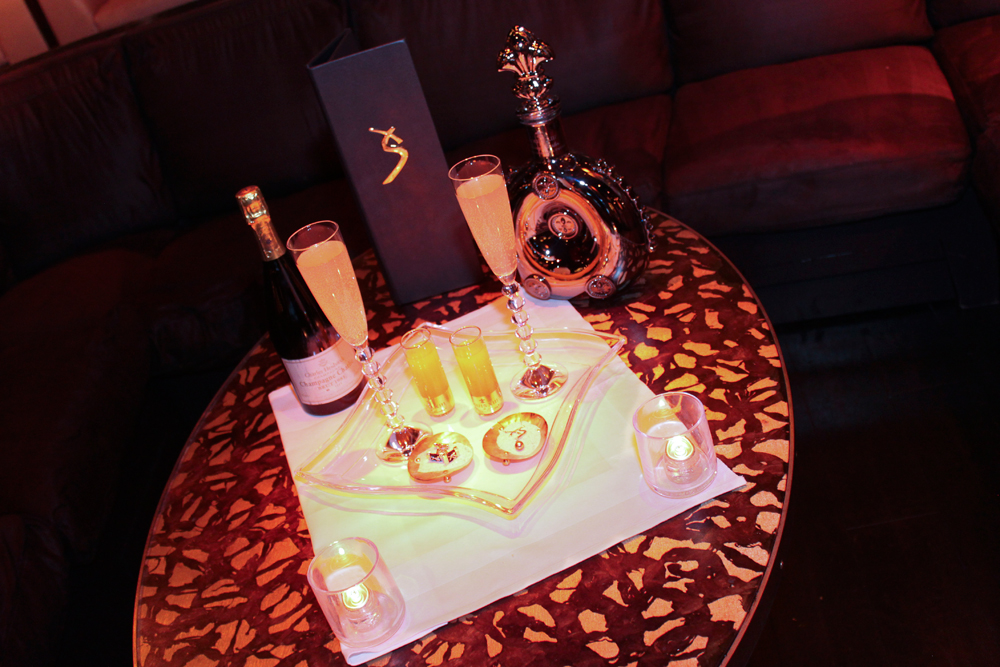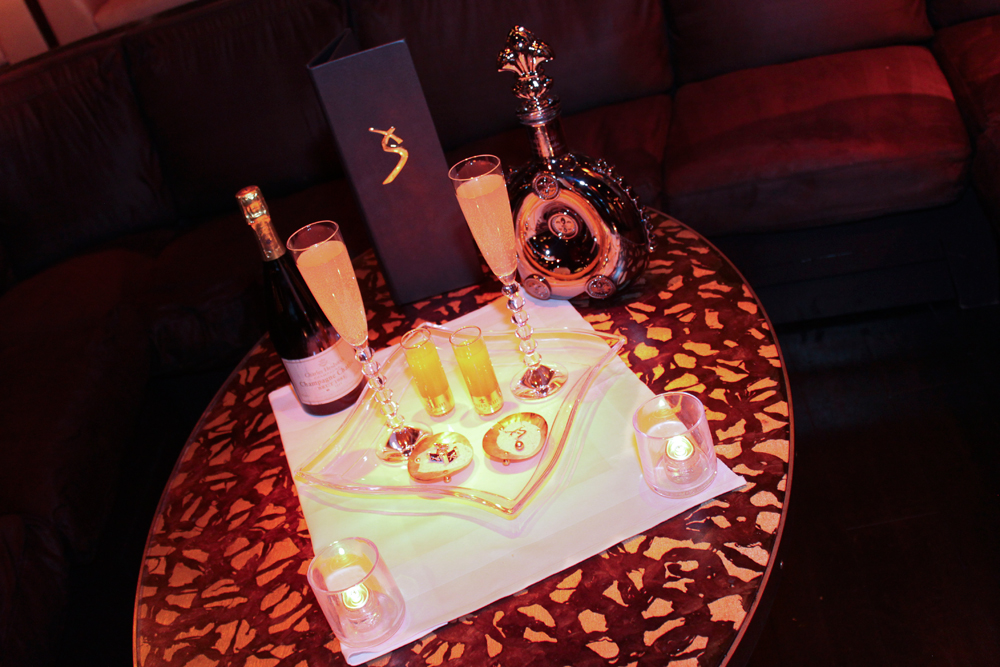 Las Vegas is renowned for the VIP experience and luxurious treatment that guests can enjoy at the various casinos, both on and off the Strip, but when it comes to ordering the beverages for the evening, what drinks hit the wallet the hardest? Here is our list of the top 5 most expensive drinks in Sin City.
The Ono
The first drink on this list is the most expensive. The Ono can be purchased at XS at Encore and at $10,000 per bottle it has been suggested that the drink gained its name for having the same devastating impact on the bank balance of those buying the drink as Yoko had on The Beatles. It has also been alleged that "oh no!" is the phrase commonly used by those that check their receipt after ordering one of these bad boys that tastes like a beautiful blend between champagne and a cognac.
It's a matter of personal choice over whether the drink itself warrants the five figure price tag. However, we spoke about Las Vegas offering the VIP experience and that is certainly true with this beverage. Not only do you get a stunning tipple, but you also receive a pair of men's sterling XS branded cufflinks and a women's 18 carat white gold chain that has a black pearl pendant. Not bad overall!
Five Star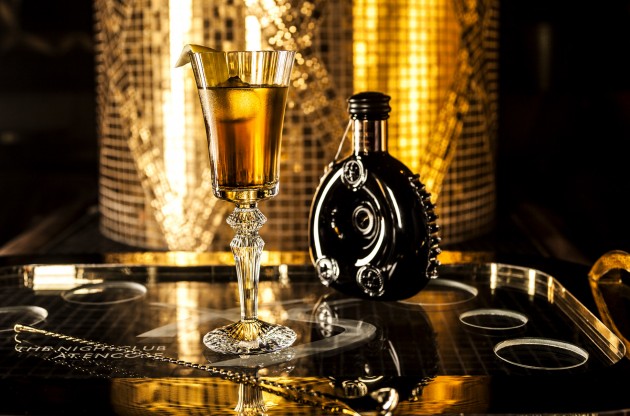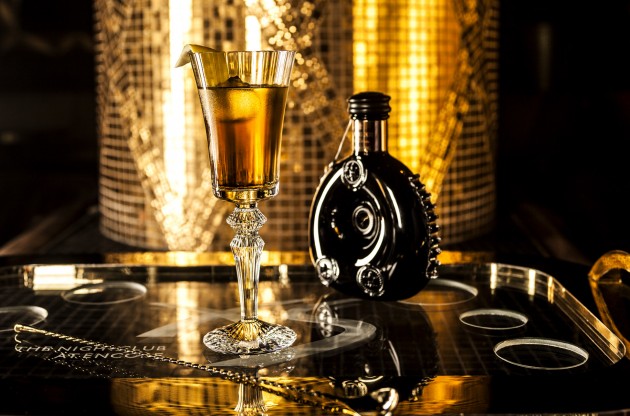 If you're thinking that The Ono is a bit out of your price range, but you still have a fair wedge of cash to blow on an expensive drink in Vegas, then you might want to consider the Five Star. It earns its name from the standard of service offered by the Wynn Las Vegas casino. This is a blend of mixes consisting of Pappy Van Winkle's Family Reserve 23 Year, Louis XIII Rare Cask 42.6, Martini Gran Lusso 150th Anniversary Vermouth and Benedictine "Black Monk" 500th Anniversary Edition, so there is a lot of class going into this.
At $5,000 per bottle at XS at Encore, it's one of the most expensive drinks in the casinos of Vegas but is half the price of the immaculate, The Ono. You might not receive any special his and hers gifts with this bottle, however, it will be given to you on a gold tray. Surely that experience is worthy of the price alone.
High Limit Kir Royale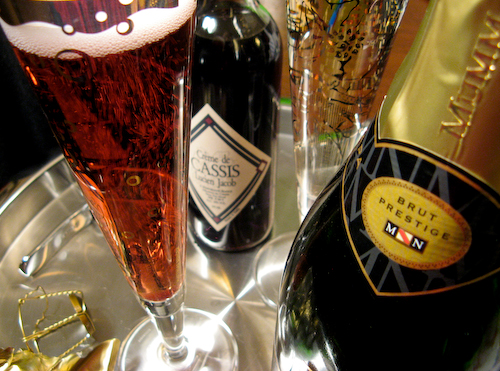 Those of you who might be looking for a drink that is slightly fruitier than your usual top-end beverage might want to look in the direction of the High Limit Kir Royale that can be found at MGM Resorts' Teatro Euro Bar. It costs $2,200 per bottle and is considered to not only be one of the most expensive drinks on the Strip but also one of the most delicious.
Its key ingredients include Hardy Perfection Cognac, Louis Roedererr Cristal Rose champagne, and Grand Marnier Cent Cinquantenaire. It appears they just looked for the ingredients that are hardest to spell and threw them all together! Oh, you might also want to know they pile some raspberries into the mix to give it the fruity flavor.
Fizz Deluxe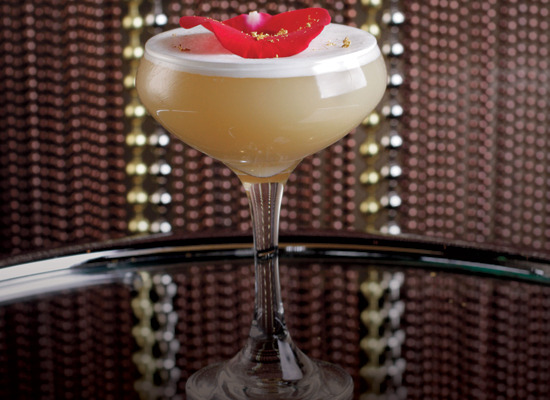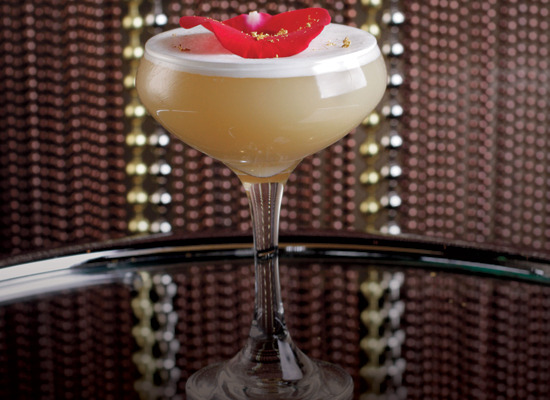 This drink might not win any awards for its name, as it sounds more like a home brand drink you would have picked in the budget aisle at your local supermarket for Christmas, but beneath the low-key exterior is a beverage that glows with class and opulence. It costs $2,500 per bottle and its name actually comes from the venue that you can buy, which is Fizz Las Vegas at Caesars Palace.
The influence for its recipe comes from the vintage French 75 drink that mixes Hennessey Richard Cognac and Grand Marnier Quintessence. The leftfield additional ingredients that make this drink stand out on its own include syrup, egg whites, and lemon juice. Now, that might sound like the makings of a delicious festive cake but it delivers in the form of this stunning cocktail. Do not worry, you can expect to get your drink decorated with 24 carat golden flakes as well.
Menage a Trois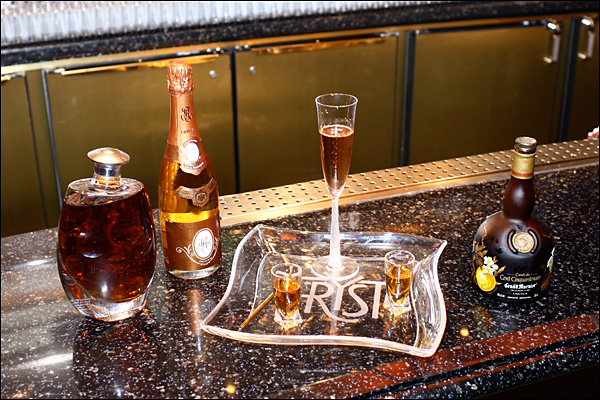 Ok, cue the jokes! This might well be the upmarket version of the Sex on the Beach for those ordering it, but at $3,000 per bottle this champagne and cognac blend cocktail is no laughing matter. Its name derives from the three main ingredients of Hennessey Ellipse Cognac, Grand Marnier liqueur, and Cristal Rose champagne.
You can order one of these sexy numbers in Tryst at Wynn Las Vegas and upon having it delivered to your table you will see it decorated with liquid gold syrup and 23 carat gold flakes scattered across its surface. Each bottle also comes with a Tryst branded straw that you can take home. That might seem a bit underwhelming initially, though you should be aware that each one of these straws comes with its own diamond encrusted "Y" symbol on it.