Russia and Gambling – What's The Story?
The 2018 World Cup is almost upon us, and thousands of football fans will be descending on Russia for the global spectacle. A large quantity of these fans will no doubt be keen to enjoy a gamble during their time away but many are unsure on the country's gambling laws. Fear not, Casino.org is here to help!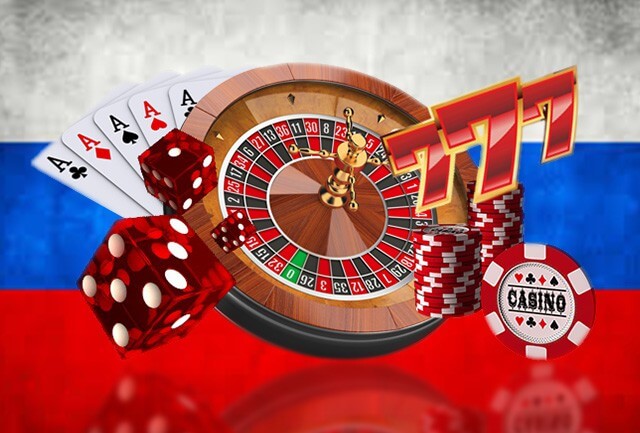 Is It Legal?
OK, so let's start with the most important question. Is gambling in Russia legal? In a nutshell, yes. The more complex answer is that it is completely legal in the four authorized zones of the Altai Krai, Krasnodar Krai, Kaliningrad Oblast, and Primorsky Krai regions after a new gambling bill was introduced back in 2009. In 2014, Crimea and Sochi were added to this list.
State-run lotteries and sportsbooks are legal across the whole of Russia. There are only a limited number of sportsbooks that operate in Russia with Leon, LigaStavok, 888.ru, Winline, and 1xStavka leading the way. In November 2017, Bwin officially entered the Russian market operated by Digital Betting and powered by GVC Holdings.
What About Online Gambling?
Unfortunately, online gambling is banned in Russia. There remains an argument that poker does not fall under these laws because it can be labelled as a game of skill. Casino games online have been outlawed since April 2017.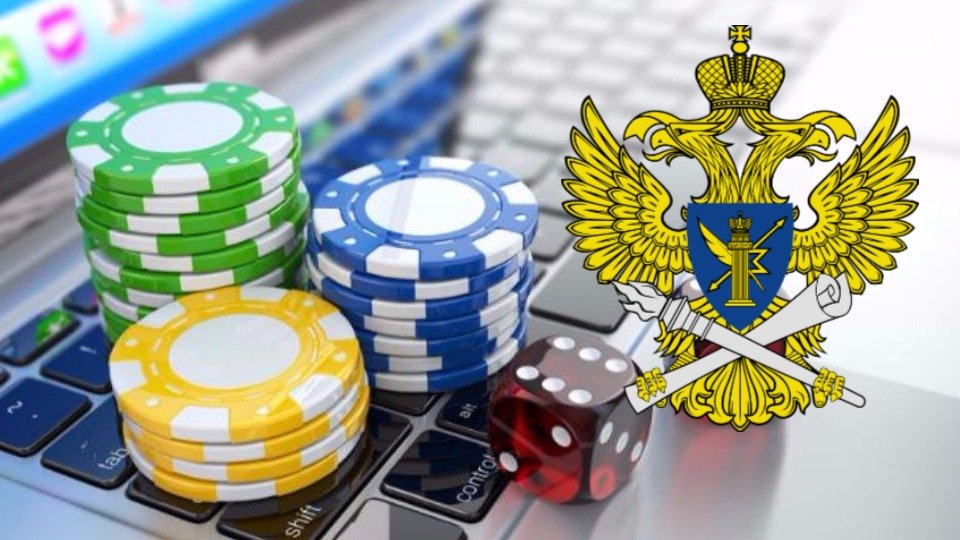 Russian gamblers have still been able to take advantage of a loophole by accessing foreign-based online betting sites. However, the government has taken steps to deal with this issue by demanding ISPs block gambling-related websites to all Russian-based devices.
A Brief History…
The history of gambling within Russia can be traced all the way back to the first days after the Russian Revolution of 1917. In 1928, under Soviet rule, all forms of gambling were banned across Russian territories.
It remained this way until 1988 when slot machines were first introduced into the country at hotels that were part of the USSR State Committee of Foreign Tourism. Just one year later, in 1989, the blanket ban on gambling was lifted. The first gambling house was opened in Moscow that year. This was quickly followed by the first casino being opened at capital city's Savoy Hotel. By the year 2002, Moscow had more than 50 casinos fully operational.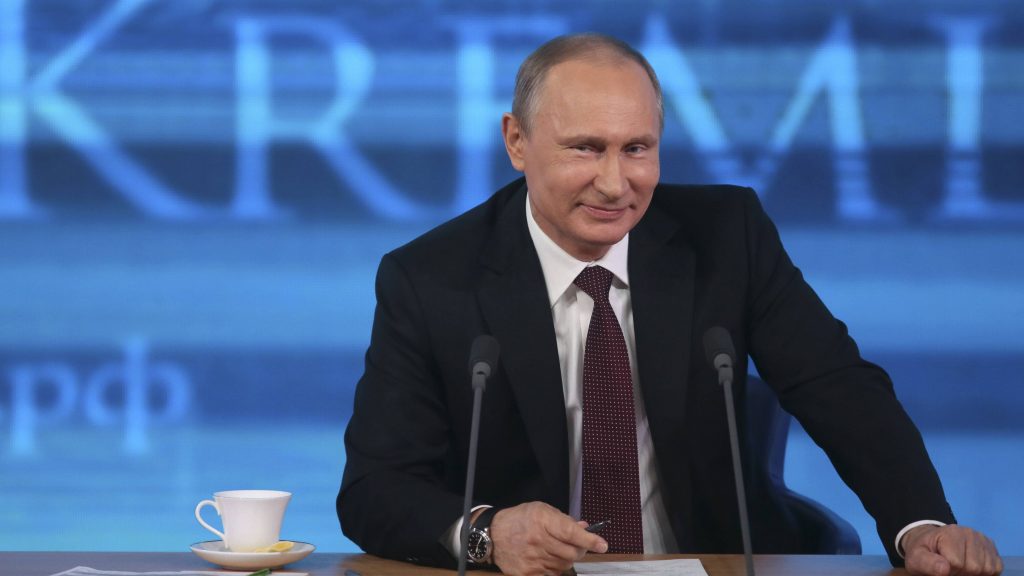 Laws stayed in place allowing legal gambling across the country until 2009 when then Prime Minister Vladimir Putin received a report linking gambling to organized crime. The decision was taken that a wide-scale ban on gambling was the most appropriate way to deal with this serious issue.
The government took the decision to designate four legalized gambling zones in order to accommodate tourist gambling. This was an action influenced by the country's upcoming hosting of the 2014 Winter Olympics in Sochi and the planned bid for the 2018 World Cup.
Are There Gambling Taxes?
Russia does not impose taxes on gambling within the country. Since 2014, the Russian government has given the state more control of the sportsbooks and casinos in Russia. Tax is only applied when gamblers win. The single income tax rate in Russia is 13% and this is taken off any winnings gamblers may earn when gambling.
To add further confusion, if a gambler earns winnings at a casino in Russia then they will be required to fill out a tax return form declaring the amount they are expected to pay in tax. For example, on a $200 (12,320 Rubles) win then that gambler will be required to pay $26 (1,600 Rubles) in tax to the Russian government. This is a different to a gambler winning at a bookmaker, where the bookie is required to take their cut of the winnings and pay it to the state.
Controversy Still Reigns
The whole debacle surrounding Russia winning the bid process to host the 2018 World Cup has been shrouded in controversy. Sadly, it is controversy that does not appear to be disappearing any time soon.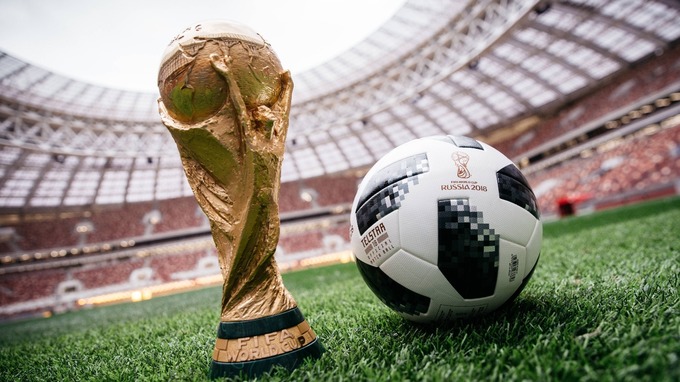 A gambling black market has thrived in Russia since gambling was largely banned. Gambling analysis suggests that $11.8 billion is spent on sports betting in Russia each year but only 35% of that goes to state-approved institutions. The rest is swallowed up by illegal operations.
The 2014 World Cup in Brazil generated revenues exceeding the $1 billion mark for the sports betting industry. This summer's competition is set to see revenues grow even stronger. How much Russia attempts to capitalize on that remains to be seen. The shock success of the Tigre de Cristal casino in Vladivostok is proof that there is a huge appetite for gambling in Russia, but for the time being the government seems reluctant to fully embrace its potential.
Ironically, it might be Putin's attempts to handle the crime associated with gambling that eventually forces criminals to earn more through gambling black markets. Hopefully, the FIFA World Cup will not be tainted by illegal gambling and fans heading out to Russia can enjoy the tournament sampling the delights of Russian culture including their legal gambling and sports betting.