When was the last time you got something for nothing at a poker table in a Las Vegas casino? Probably never. When was the last time a poker room manager handed you a bunch of free poker chips as a thank you for choosing them? Again, we're guessing never. Maybe even more than never.
It just doesn't happen. Live casinos are notorious for hanging on to every casino chip. Just look at those eyes in the sky. If a dealer accidentally pays you out an extra chip, security will be at the table within minutes.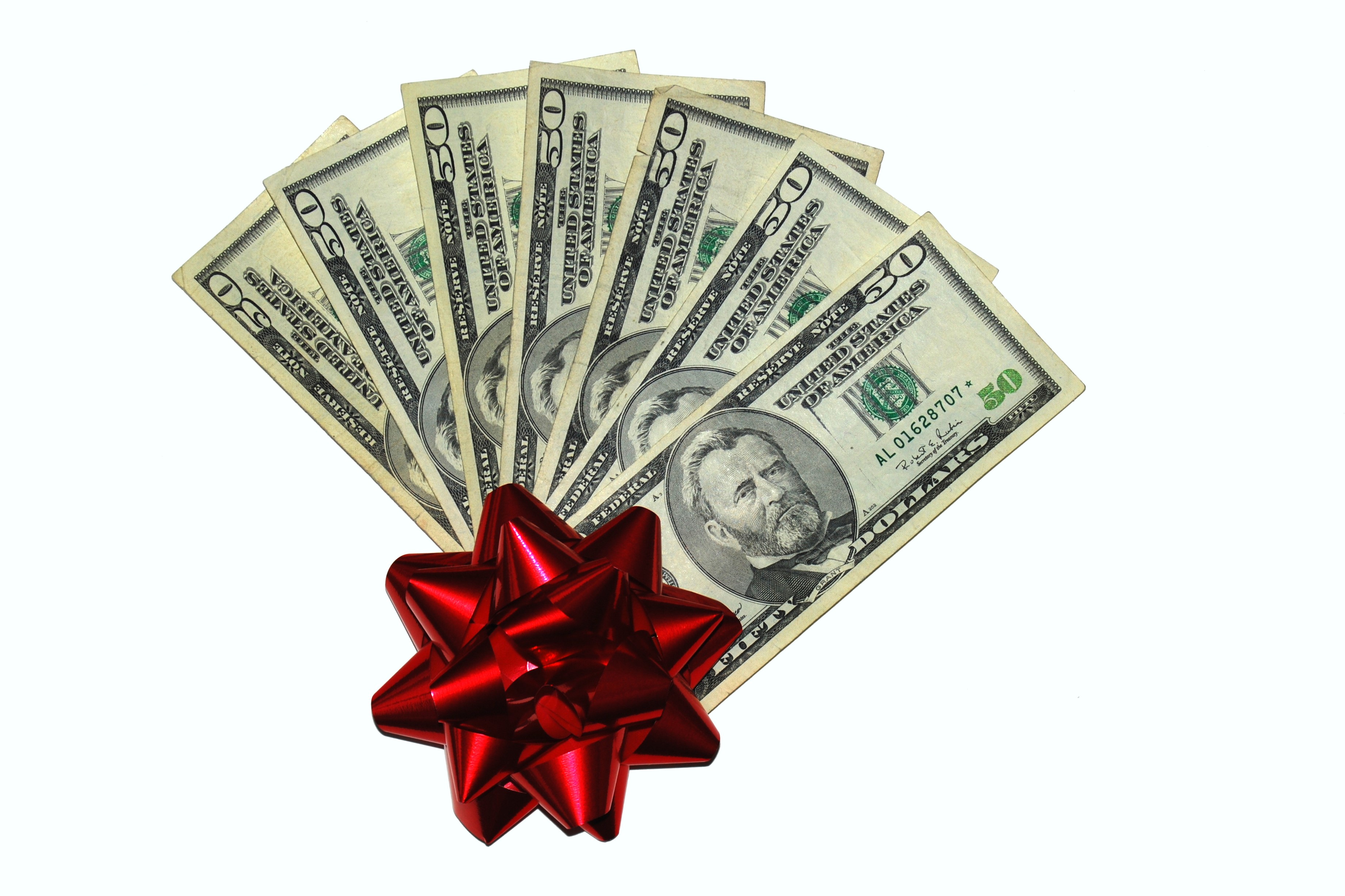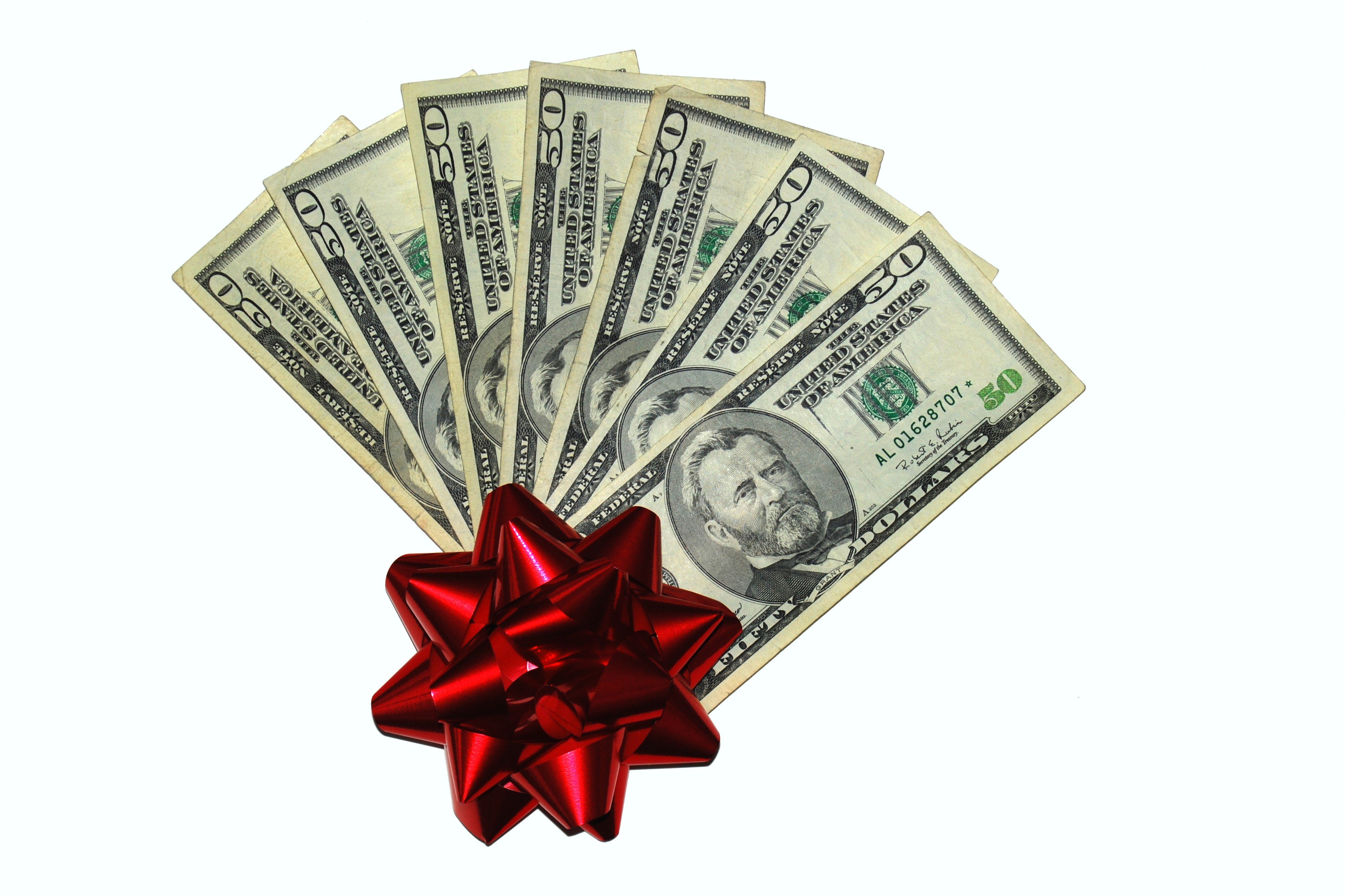 But online, it's a whole different story. Internet gambling sites are competing for your business the best way they know how—by offering you free money in the form of an online casino bonus. It's exactly what it sounds like. Boost your bankroll, compliments of the casino. And all it takes are a few clicks.
Understanding Online Casino Bonuses
Online casino bonuses are simple. You make a deposit. The casino matches your deposit by a certain percentage. The amount of money that the casino matches depends on two factors—a dollar value and a percentage.


Every deposit bonus at an online casino includes those two amounts. For example, you might see a casino offer a 100 percent bonus up to $500. That means the casino will match your deposit by 100 percent, up to a maximum of $500. So if you deposit $200 you'll get a $200 match bonus. If you deposit $500, you'll get $500. If you deposit $800, you'll still only get $500, because that's the limit.
How To Claim Your Bonus
Earning your bonus is easy. When you click over to one of the sites we recommend, you'll automatically be tagged as one of our players and be eligible for the bonus that we've negotiated. In some cases, you need to enter a bonus code when making your deposit, but you'll know if that's required right away.
When you first fund your account, you'll receive the match bonus, but you won't be paid out in cash. Instead, the bonus money usually gets tossed into a pending dollar account. Essentially, while you've earned the bonus, it remains locked—at least until you meet the requirements.
How To Unlock Your Casino Bonus
Online casinos like handing out free money, but they want you to do a bit of work to earn it. To unlock your bonus, you need to play real money casino games. Most casino bonuses come with rollover requirements. In many cases, the rollover is a multiple of the bonus amount and deposit amount.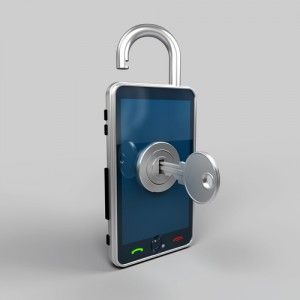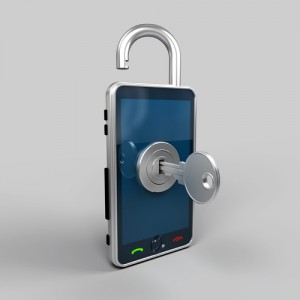 For example, one Internet gambling site might have a 20x rollover of your deposit + bonus. That means if you deposited $200 and the casino handed you $200, you'd need to wager $8,000 to see that extra $200. We arrived at that number by multiplying 20 by $400.
We know what you're thinking. Wagering $8,000 seems pretty impossible. But it's not. You're not being asked to win $8,000. You're being asked to wager it. Remember, when you play casino games, you'll go on hot streaks and cool streaks. If you're playing $25 a hand Blackjack, you'd only have to play 320 hands to get your hands on the extra $200. Some casinos only count the bonus amount in the calculation. That makes it easier to convert your money.
And to be clear, you don't have to play all rollover hands at once. You can come back every few days to test your luck. In many cases the bonus money will be released to your real money account in $5 increments, so you don't even have to wait to play all your required hands to see some real money.
Know The Rules Before Using A Bonus Code
Make sure you understand the bonus terms and conditions before you play just any game. Some bonus codes are tied to specific games. So if you deposit using a slots-only bonus code, you'll need to play slot machine games in order to release the bonus from your pending cash account to your real money account. Many new casino players make the mistake of not reading the rules, ultimately ending up having wagered a lot of cash without earning anything for free.
You'll also want to make sure that you don't violate the withdrawal requirements. Some bonuses become null and void if you make a withdrawal before earning your total bonus, so pay close attention.