How China's Burgeoning Horse Racing Market Is Great News For Australian Horse Breeders
The sport of horse racing hasn't historically associated with China but in recent years a resurgence of interest in the sport has given it a new lease of life across the country. As a result, investors have looked towards Australian horses to purchase and race in events.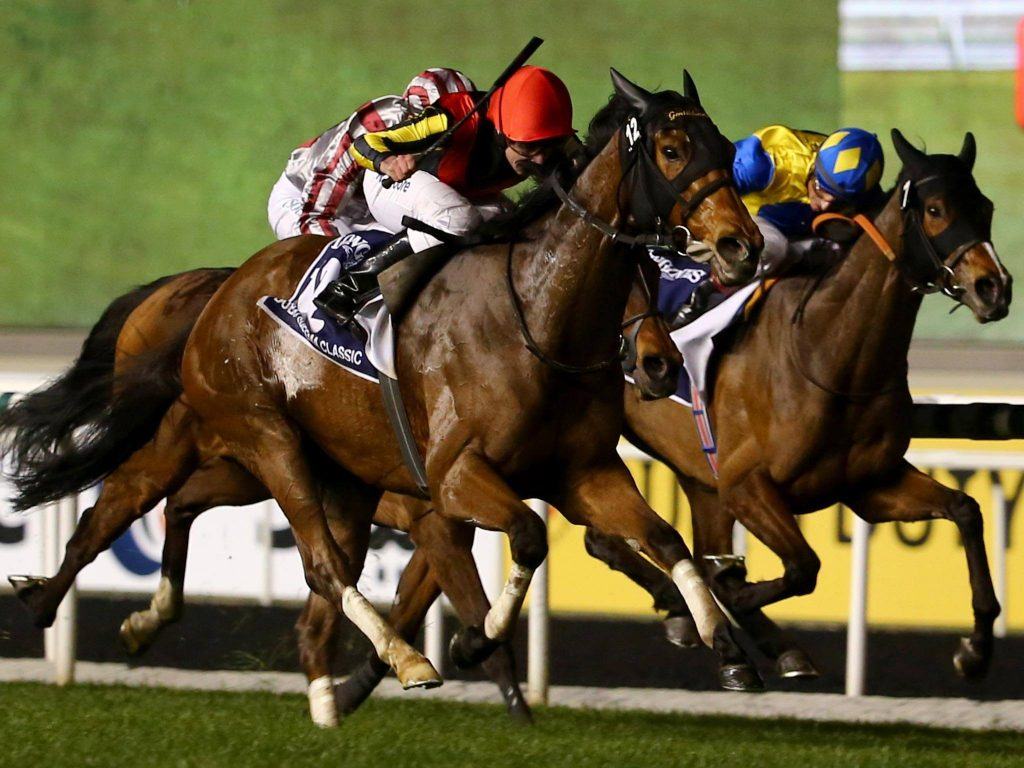 A Chequered Chinese History
Horse racing has always had an inconsistent influence within Chinese culture.
It was considered a vital part of everyday life back in the time of the Zhou Dynasty between 1050 BC and 771 BC. However, over the centuries, it has drifted in and out of favour with the ruling powers of China.
In the 19th century, thoroughbred horse racing came to China due to British settlements. The two major race courses rose to prominence in the form of the Shanghai Racecourse and the Kiang-wan International Recreation Grounds.
The race courses in Tianjin also proved popular during this time.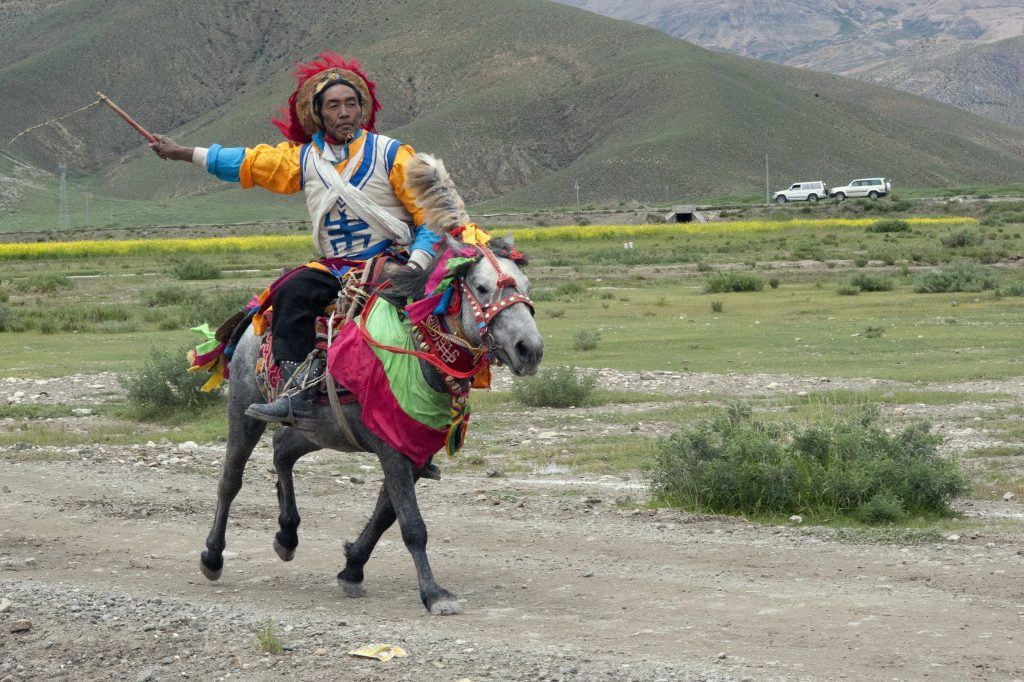 Unfortunately, early in the 20th century, these race courses suffered their demise. Horse racing was eventually banned in China in 1945. Exceptions were made for ethnic minority communities to continue the sport where it had a significant role in their culture.
Horse racing gradually made a return during the 1990s. In 2008, the China Speed Horse Race Open was held in Wuhan. Six years later, the Wuhan Jockey Club organized over 80 race meets. Every jockey and horse in China had stables in Wuhan.
Finally, in 2014, horse racing was given the go-ahead to return to the Chinese mainland with one-day five-race events held and foreign horses, trainers, and jockeys all eligible to race in these organized events.
Return to Form
As recently as 2016, the China Equine Cultural Festival was held in Ordos and it hosted four races. More than 30 thoroughbreds took part and the top prizes amounted to more than 1 million yuan ($151,000).
The dawn of live streaming online meant over 1.4 million watched the races. It was proof that horse racing was back with a bang in China.
Unfortunately, due to China's lack of enthusiasm for horse racing over the past century, there is a lack of breeders native to China itself. This means that investors are turning their focus to countries overseas to purchase horses. One of those countries is Australia.
Australian horse breeders are already starting to reap the rewards.
Approximately 50% of the thoroughbred horses from Australia are bred in the Hunter Valley. These horses are being specifically targeted by Chinese investors to ship over to compete in Chinese horse racing events.
Australian Breeding Booming
Breeding analyst Brian Russell stated, "China is a sleeping giant as far as horse breeding and racing. There's two or three major studs in Australia now owned by Hong Kong Chinese."
Bloodstock manager at Vinery Stud in the Segenhoe Valley said, "The last probably half a dozen years we've seen a lot of Chinese groups invest in our industry, which is fantastic. They're not only racing horses here but they're now breeding horses here."
The Hong Kong Rivalry
A continued issue for horse racing in China is that Hong Kong and Macau can host racing events with no restrictions due to the relaxed gambling laws.
The Hong Kong Jockey Club organizes more than 700 races a year. Last year, the HKJC generated revenues worth HK$216.5 billion ($27.7 billion).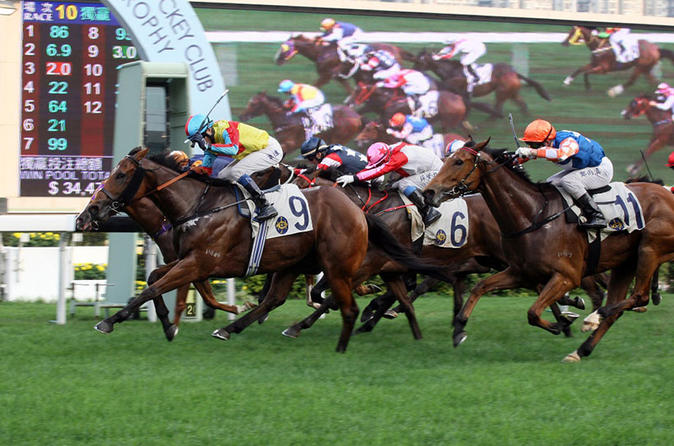 However, recent changes to the rules have seen Australian horses now banned from racing in Hong Kong at an international meet in December. The Australian government stated that the ban was over concerns with bio security.
Is China the Future for Australian Thoroughbreds?
This ban now leaves the door open for more Australian horses to seek races elsewhere with China being the obvious destination of choice.
In the long term, it will be interesting to see if China can maintain a hold over purchasing Australian horses.
The investment is there in the short term but horse racing is an expensive sport. The more established horse racing in the UK, Ireland, France, and US might become more attractive to Australian breeders if the money in China dries up.
Essentially, this is further proof of how the state of horse racing in China is only going to benefit Australian horse breeders. The demand for Australian thoroughbreds is there. China is a convenient neighbour showing interest. Should the Chinese interest die down then other equine markets will be knocking on the door.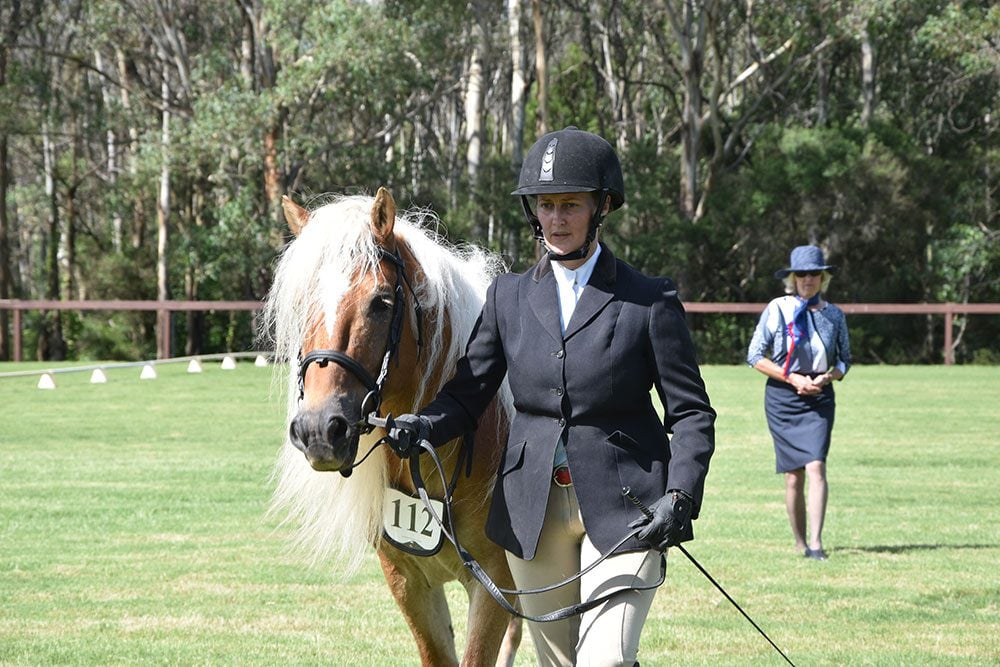 That being said, Australian breeders cannot afford to take their eye off the ball.
Chinese equine firm Shanxi Yulong Group had also purchased horses from Ireland and Singapore at the end of 2015. The China Horse Club was also successful in purchasing a horse at the Thoroughbred Auction in South Africa back in 2016. Plus, Inner Mongolia Rider Horse Group purchased five horses at the New Zealand Premier Yearling Sale prior to the Chinese New Year.
Australian horse breeders are certainly in the power seat right now but it's a finely balanced market. If interest from investors continues to grow in the Chinese equine market then Australian breeders could take advantage of the inevitable cash cow that comes with it.
If complacency sets in, then Chinese firms have shown that they are willing to spend a bit more to import horses from elsewhere around the globe if Australia doesn't keep producing quality thoroughbreds.