Casino Waitresses Protest at Being Replaced by Machines
Casino cocktail waitresses currently employed at Atlantic City casinos owned by Caesars Entertainment have reacted strongly to a new automated process for serving drinks to customers that was introduced recently.
The Robots Are Coming
The new beverage service programs have a set-up that reduces the involvement of the waitresses. Customers simply have to order their drinks through the automated process and the waitresses then serve the drinks to the customers across the casino once the order has been made.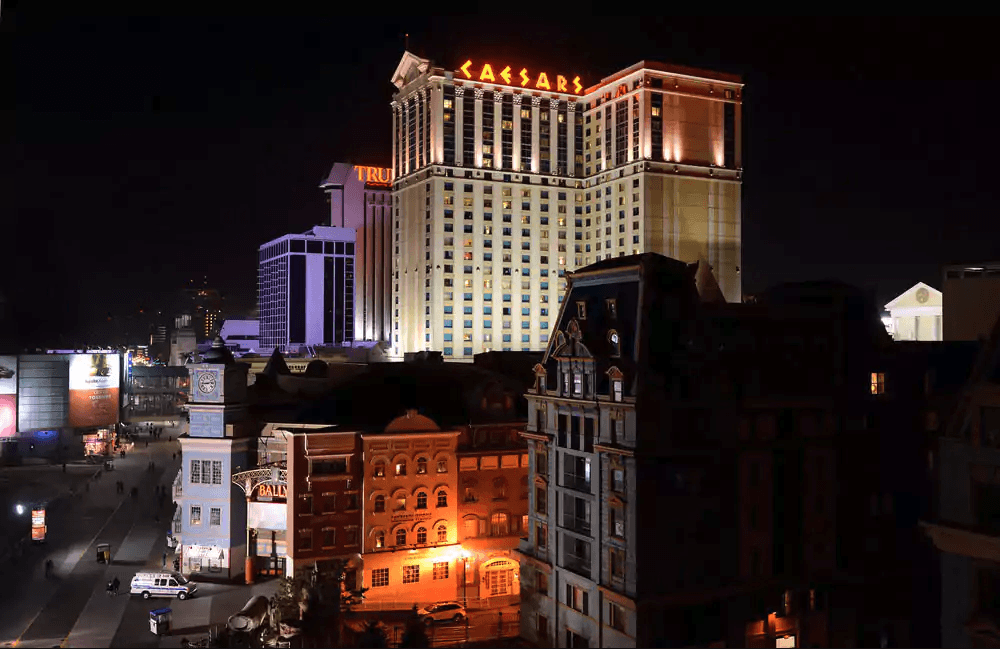 Casinos embraced the new system hoping that it would streamline their operations. The process of drinks service would be more efficient and players would spend their time gambling, rather than waiting around for their drinks.
The new system has actually been ridiculed by the waitresses. Concerns have been raised that a lack of interaction with the customers before the drinks are ordered will make it harder to determine when certain customers are too drunk to be served.
Signed, Sealed, And Delivered
The waitresses have considered the issue of such importance that they have delivered a petition to the New Jersey Division of Gaming Enforcement. The petition requests that the department looks into the potential problems that might arise from the introduction of this new beverage ordering system.
Waitresses involved in the signing of the petition are reportedly all employed by Caesars Entertainment-owned properties, including Bally's Atlantic City, Caesars Atlantic City, and Harrah's Atlantic City.
Research analyst for Local 54 of the Unite Here union, Ben Begleiter, said, "All of these cocktail waitresses have extensive training in identifying when people are inebriated so they can cut them off. They have extensive training in slowing down how often they bring drinks so that people don't become overly intoxicated. Now they don't have the ability to do any of that."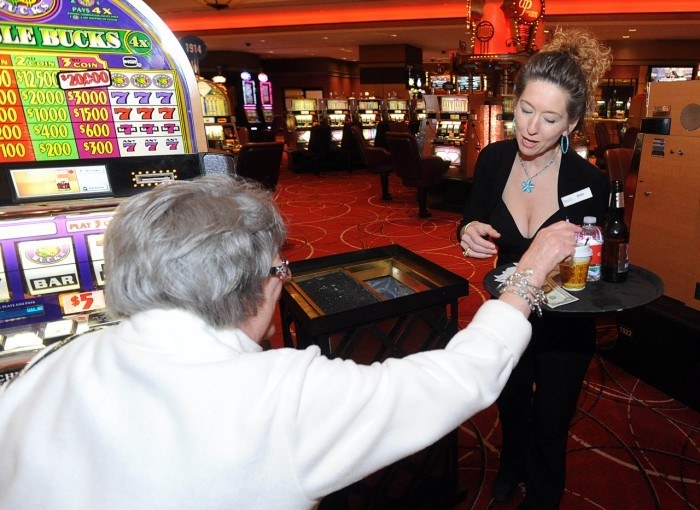 He added, "God forbid that someone is intoxicated and gets in a car and hurts themselves or someone else. Not only is there a liability on the company, there is a potential liability on the server."
Eve Davis, a 27-year-old Showboat cocktail waitress, stated, "My job is to sit by the bar and wait till a tray has 10 drinks on it, and then I have to run out and deliver them as fast as I can. And I'm timed."
She continued, "I'm scared that I could serve a guest who is intoxicated and lose my job and ability to support my family. I have two boys in college, and they depend on me."
The Discontented Few
It is not the first time the cocktail waitresses of Atlantic City's casinos have hit the headlines for their protests. In fact, it has now become somewhat of a regular occurrence to hear about the casino workers getting vocal on key issues.
In July, 2011, the Atlantic City casino workers' union planned protests after pay cuts were forced onto employees at the Resorts Casino Hotel. Former casino cocktail waitresses that were employed by the venue launched a law suit claiming discrimination from their time during employment there.
Casino workers then also made a public protest against the impending closure of Trump Taj Mahal in November, 2014. The local union workers claimed that they should not need to make sacrifices when it came to their health care benefits in order for the casino to remain solvent.
An Uphill Battle
This latest episode has also seen cynics claim that the waitresses are simply concerned about their long-term job prospects. It is felt by some sectors that waitresses believe the new automated drinks service is the first step of an evolution towards fully automated casino service.
Unfortunately, for the waitresses, the new automated beverage program has been well-received by customers at the casinos.
Reviews on TripAdvisor have praised the new system and this is certain to make it less likely that the casinos will change the process.
Ranman07 said, "Although I don't visit Harrahs often, the times I have, the system worked pretty well. My drinks were always delivered within reasonable time."
NNYMike said, "I love the drink system at Harrahs and Ballys. I dont understand why they dont use it at all properties."
Automated Future?
Automated service in casinos is fast becoming the norm. Paradise Entertainment introduced the world to Min the robot dealer back in 2016. It was hoped that the robot could operate in states where humans were legally forbidden to deal cards.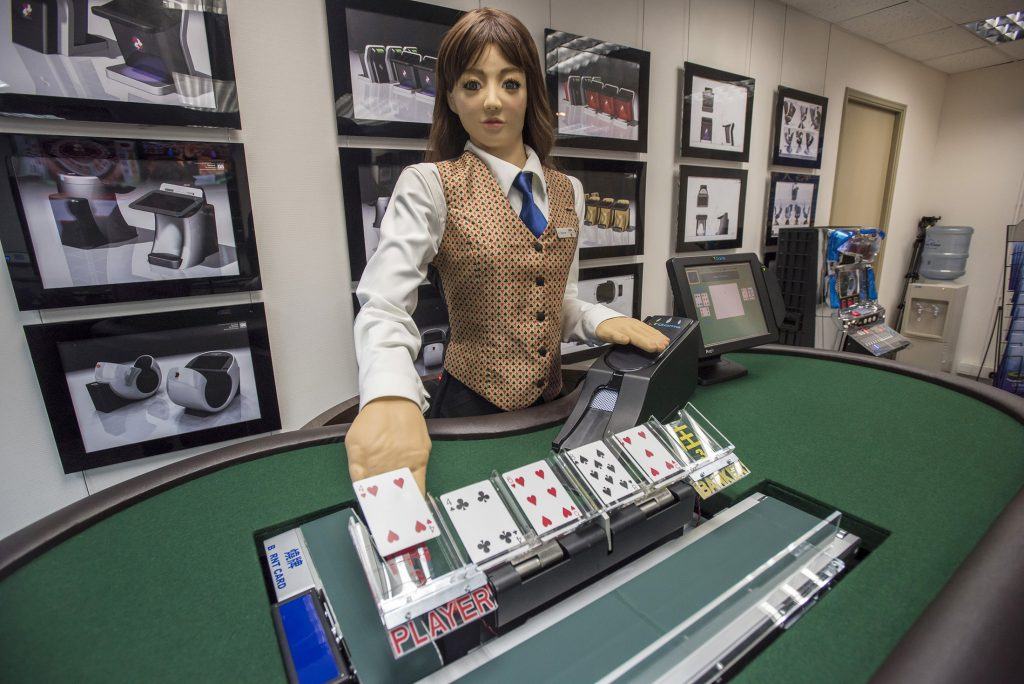 A number of casino games have also become computerized to enable more games to be made available at casinos without the need to hire the same number of workers. Video poker is a classic example of a casino game becoming automated.
It certainly seems like automated operations are seen as the way forward by the casino industry. Will there come a time when entertainment performers, cashiers, and even casino hosts will be swapped for a robotic alternative? No one knows but the industry will look for ways to save money however it can.
A Caesars Entertainment spokesperson has so far been unavailable to comment on the protests.