Butler To Prince Charles' Buddy Stole Picasso To Fund Gambling Habit
The butler of a close friend of Prince Charles stole an expensive Picasso painting, Faberge eggs, and Cartier watches in order to fund an out-of-control gambling habit, it has been confirmed.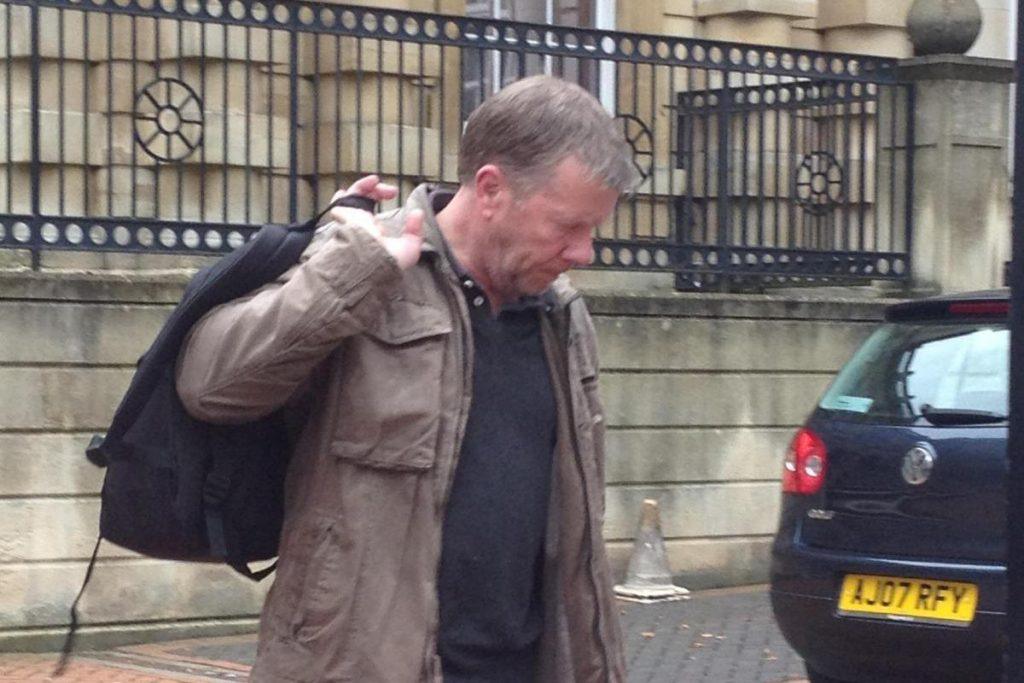 A Dark Deception
Simon Dalton, 54, was hired as a butler to manage the household of Major Christopher Osgood Phillip Hanbury. During his tenure in the family's service, Dalton was welcomed into the family as one of their own, becoming a trusted confidant.
However, underneath what appeared to be a tightly knit relationship between the butler and the family was a series of lies and a level of deception that was beyond imaginable.
As Dalton smiled and exchanged pleasantries with the family he worked for, he was secretly stealing over £2 million worth of items from the family home.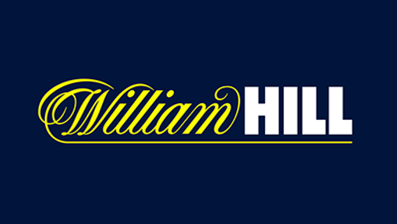 The items were taken by Dalton to help fund his gambling addiction. It is alleged that the butler squandered up to £600,000 through his William Hill betting account over a period of three years.
The items had been snatched from the family safe and were pawned to generate funding for Dalton's betting.
The Extravagant Shopping List
Amongst the items stolen were a Picasso painting worth £650,000, a Toulouse-Lautrec piece of art also worth £650,000, and a Bob Dylan painting worth £100,000. It is suspected that Dalton sold these items on the black market.
Three lucrative Faberge eggs, a Faberge stamp, and a collection of Cartier watches were also taken by Dalton. Fortunately, they were recovered by the authorities before they could be sold on and were returned to the family.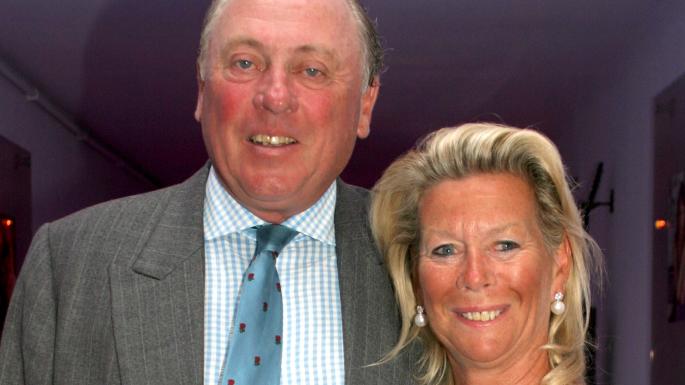 Dalton began working for Major Hanbury back in 2009. He was paid an estimated salary of £19,000 but was also allowed to live rent-free in a quaint cottage on the grounds of the Hanbury family estate in Hungerford, Berkshire with his wife Helen.
A Royal Connection
Major Hanbury has been a friend of the Royal Family for a number of years. He is a former member of the Queen's Royal Irish Hussars. He has also acted as an aide to the Sultan of Brunei and has hosted Prince Harry at his Argentinian polo estate called El Remanso.
It is the second time in the last few months that Prince Charles has had his name linked to thefts that have been carried out to fund a gambling addiction.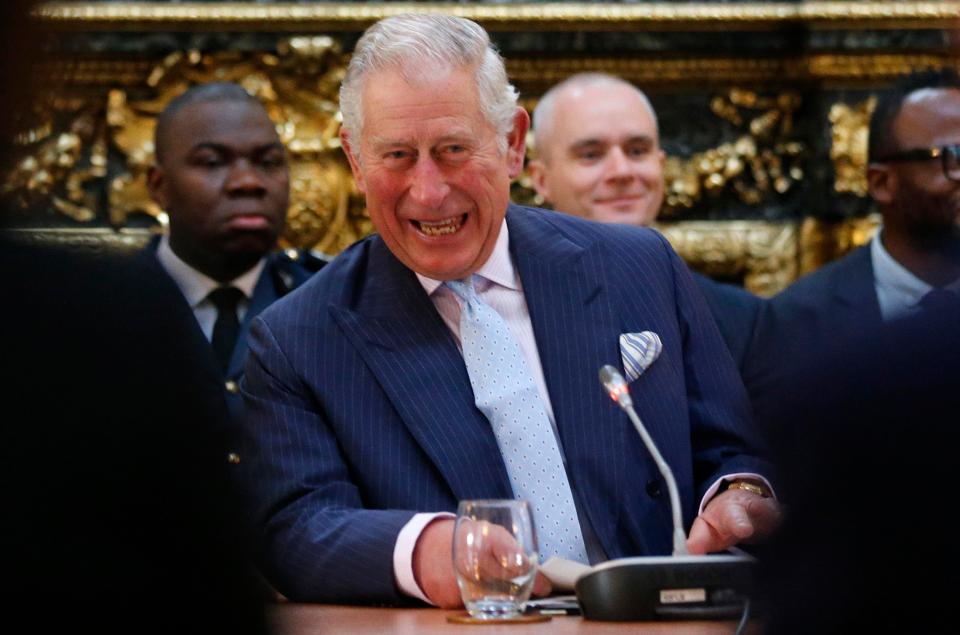 Back in July of this year, it was revealed that Jamie Nalton, a 41 year old manager at The Simon Community charity, stole close to £10,000 to fund his gambling habit.
Nalton had previously worked with Prince Charles in 2012 when he was working at the Camden Winter Shelter providers. Nalton had raided the petty cash and edited invoices to steal money from the charity.
Caught In A Web Of Deceit
Manchester Crown Court heard how Dalton would often deal with any suspicion regarding the missing items by manipulating those questioning their absence. He would question their memory and claim they had misplaced the items themselves.
However, the truth eventually came out when the family made the decision to install cameras inside the safe to try and find the root of the problem.
On 27th December, 2012, Dalton did a runner. He took the family's Volkswagen Scirocco as they enjoyed a vacation in Switzerland and left a note claiming "I can't take it anymore, going to Scotland to clear my head for a few months."
Police eventually caught Dalton out when it emerged that he had not travelled to Scotland. He had in fact journeyed to France where he set up a safety deposit box. He deposited a suitcase of clothes along with £1.9 million worth of jewellery that belonged to the Hanbury family there.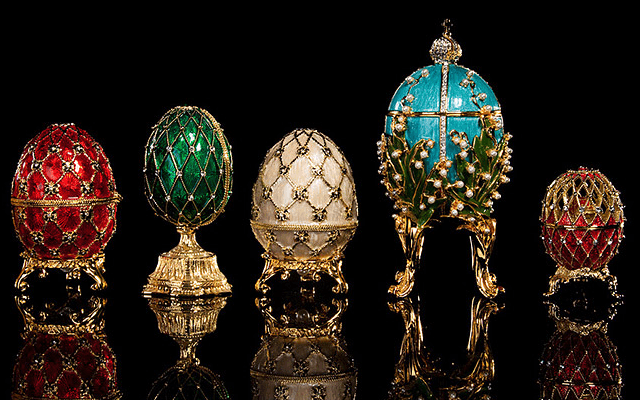 More than £725,000 was transferred to Dalton's account over the three year period over which the thefts took place. The butler eventually confessed to stealing the items and was sentenced to six years in jail.
Judge Martin Steiger QC said, "These are grave offences. The defendant was a trusted steward for a wealthy family and he was entrusted with the upkeep of the house and the state of some of their financial affairs."
Major Hanbury's wife Bridget said, "We had a life of peaceful security before he came and acted in the way he did. He shattered it and we started questioning ourselves. Our emotional safe space has been defiled by this man."