Brexit Chaos Means Countless Betting Opportunities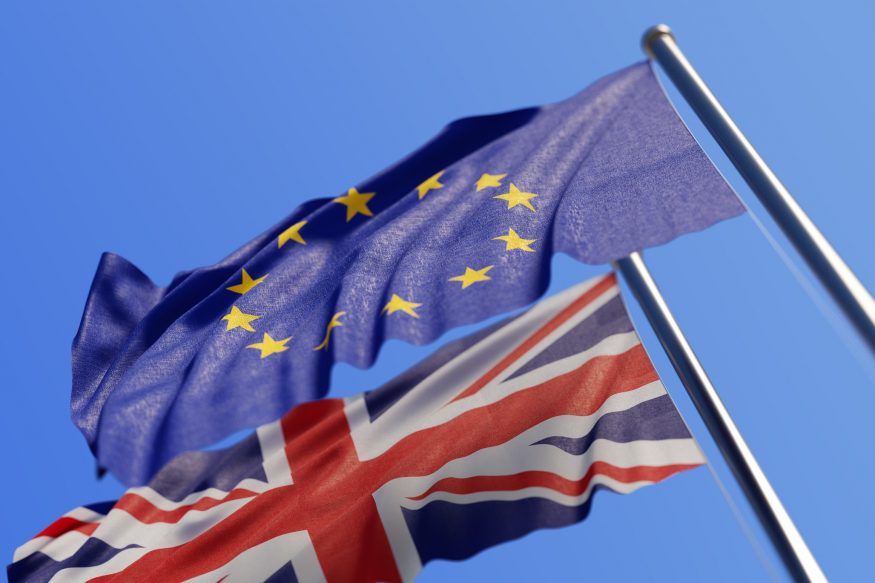 In 2016, then UK Prime Minister David Cameron called an extraordinary referendum on the country leaving the European Union – a deep, transnational political and economic project, developed over many decades. In doing so, Cameron also sparked the biggest betting market in the history of UK politics.
When Britain voted to leave by a 52-48 margin – a massive upset, matched at 10/1 whilst the votes were being counted – the process became known as Brexit. Naturally, a slew of new betting opportunities emerged – for instance regarding the exit date or whether there might be another referendum.
30 months on, that process is still dividing a nation and the outcome is less clear than ever. Literally everybody, including the government, are at a loss as to what happens next.
By the time you read this, the facts will have probably changed.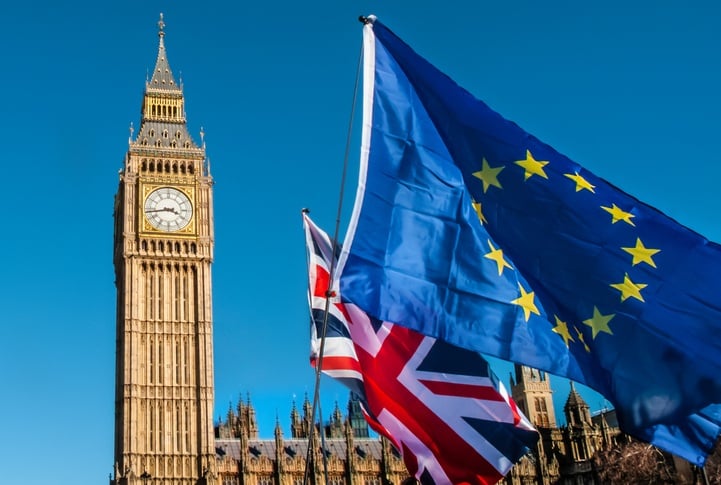 The current state of play
As it stands, the UK will leave the EU on 29/03/19 – the date enshrined in the 'Article 50' process, lasting two years. However the chance of that outcome has collapsed on betting markets from 80% to 20% in recent weeks, amid political deadlock.
The problem stems from Cameron's successor, Theresa May, failing to get her Withdrawal Agreement through parliament by an historic 230 vote margin. Under normal circumstances, she would have been forced to resign but Britain is anything but normal right now.
What happens next?
In response to that defeat, May must present a Plan B to parliament today (Jan 21st). Nobody is expecting a meaningful change of tack. With no indication, at least yet, of rising support for her deal, only new legislation will prevent Britain leaving without a deal in March.
'No deal' is regarded as catastrophic, and incredibly disruptive, by most experts and parliamentarians. To get a feel of everyday political chatter in the UK, check out Paddy Power's imaginative array of Brexit markets.
They are betting on what would be rationed first after a no deal scenario. Fuel is favourite at 4/1. Bread is 16/1, fish 25/1. You can get 12/1 about food rationing being introduced at any stage of 2019. The Euro is 3/1 to reach parity with Sterling this year (currently 1 – 1.13).
With fear of potential armageddon rising daily, most parliamentarians are determined to block that outcome and the bookies believe they will be successful. Paddys offer 1/6 that no deal is avoided, compared to 3/1 about no deal.
Nevertheless, it has not been blocked yet and there is no obvious majority for any alternative plan of action. From today, that may start to change.
In an unprecedented move, parliament will attempt to seize control of the process from the government. Nobody knows how it will pan out or what the wider effect on politics will be.
On 29th Jan, MPs will vote on a series of amendments, to be tabled today. All have profound implications for Brexit and related betting markets. Let's analyse various scenarios.
1. Delay Brexit by extending Article 50
The first amendment will demand the government delays Brexit in absence of a deal. The government would have until late February to win enough support for their deal or use the powers they have to pause the process.
It will probably be passed – hence the lengthening odds about leaving on-time. Even if this amendment isn't needed, because MPs have switched to support May's deal, the date would likely need to be extended in order to ratify it.
2. Theresa May loses her job
If Brexit is delayed, May's position could quickly become untenable. She is already committed to leaving, has lost widespread support throughout her party and is too wedded to her unpopular deal. Betfred rate her 4/9 to leave post in 2019. Paddy Power rate January the joint favourite at 4/1 in their market on the month of her exit.
3. A new Conservative leader pursues a different deal
MPs from both main parties will table an amendment to pursue what is termed as a 'Norway Plus' deal. This could potentially win enough support because it deals with some opposition concerns. It may well create new ones and it remains to be seen whether any alternative deal can win a majority in parliament.
However if this is the route, it would probably require a different Conservative Party Leader. In a wide-open heat, Michael Gove is increasingly popular and best-priced at 6/1 with Betway. Plenty of money has come in for the Environment Secretary in recent days.
4. A General Election in 2019
This is a popular option – best-priced at 6/4 with BetVictor. The next election is scheduled for 2022 but there are various means by which one could be called – before, after or irrespective of Brexit.
The Labour opposition are committed to pursuing one by calling No Confidence votes. They've already forced and lost one, and Paddys offer just 1/2 that there will be another in 2019.
To actually get an election, though, Labour would either require support from their fiercest opponents or for the Tories to call one regardless.
5. Another referendum
Predictably, this is the overwhelming choice of Remainers – who now make up a majority of the country, if polls are to be believed. There is substantial, growing support among the population for a second vote but furious resistance from most Leavers.
MPs – wary of the latter and the fact that most represent Leave-voting constituencies – have been reluctant, with only a small minority pledging public support to the 'Peoples Vote' campaign. Both party leaders are against, although Labour's membership is overwhelmingly pro-Remain and supportive.
Everyone agrees it would be extremely divisive but the idea probably has more support among MPs – the vast majority of whom voted to Remain in 2016 – than publicly acknowledged. When parliament gets to vote on all the above options, this could emerge as the only realistic option.
Betfred offer 7/4 about another referendum in 2019. One word of caution – although there is still time to arrange another referendum, it could well drag on into next year.
In fact, don't bank on any of this chaos being resolved soon.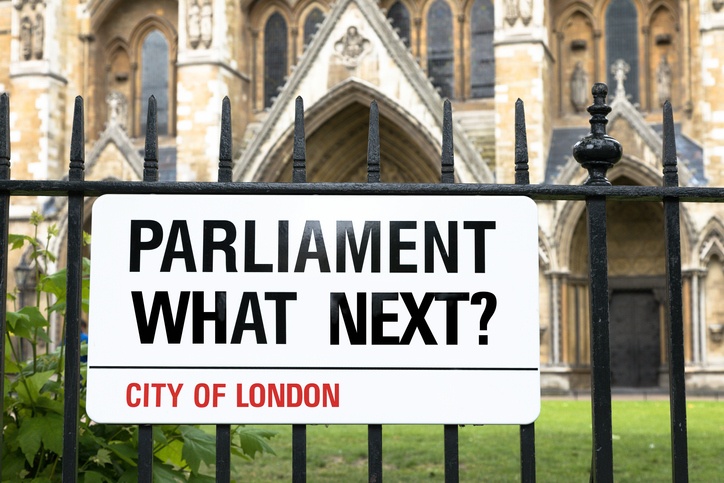 Paul Krishnamurty is a professional gambler, journalist and political analyst. He covers political betting extensively for a range of media outlets, at his site, www.politicalgambler.com and on Twitter @paulmotty