10 New Funniest GameStop Memes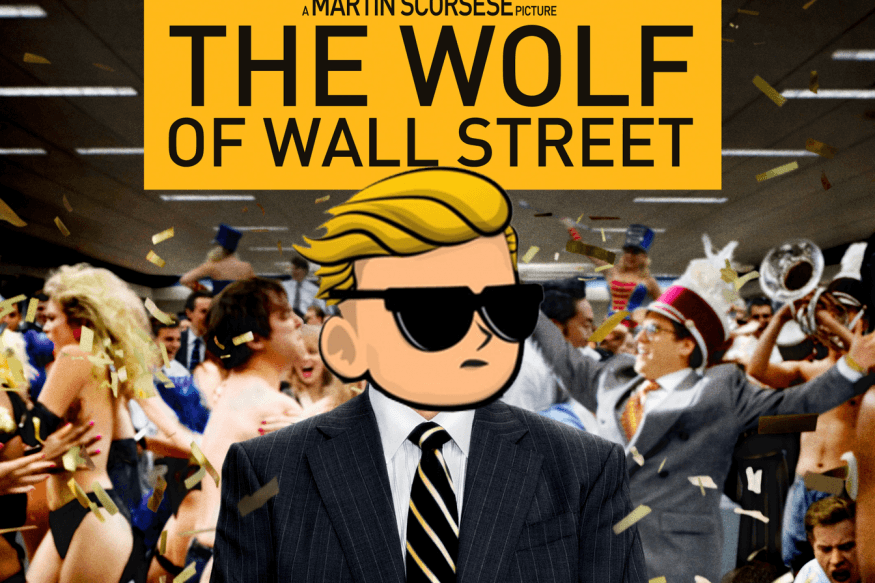 If you hadn't noticed, the internet has been going crazy over the GameStop story where Redditors took on Wall Street – and won.
Short version: Wall Street was betting that the gaming retailer's stock would plunge. Redditors of r/wallstreetbets clocked on. Said Redditors launched a coordinated plan of attack to screw them over by urging everyone to buy stocks to push its value up.
It worked, and hedge fund managers lost a ton of money.
The memes have been off the charts, so we couldn't help but make our own… Here are 10 new hilarious GameStop memes brought to you by Casino.org.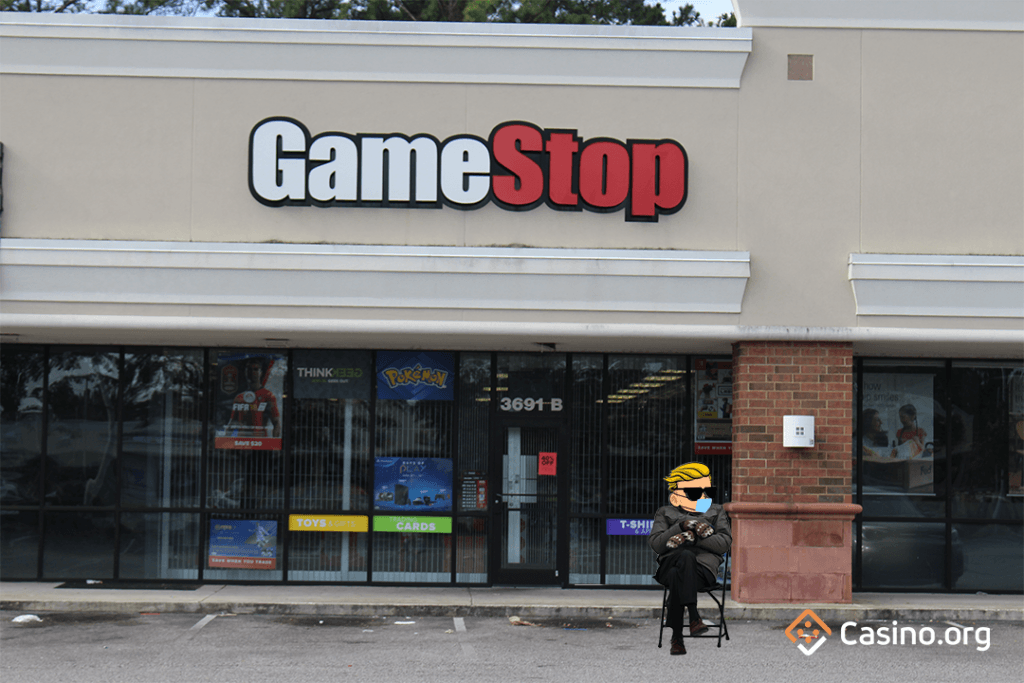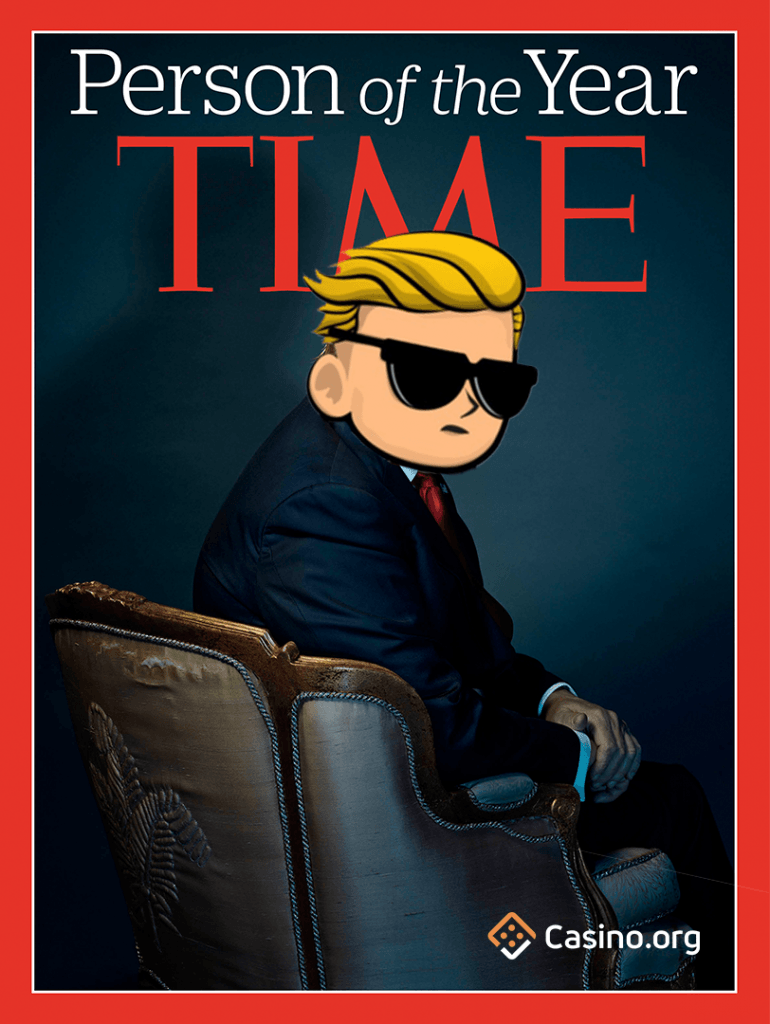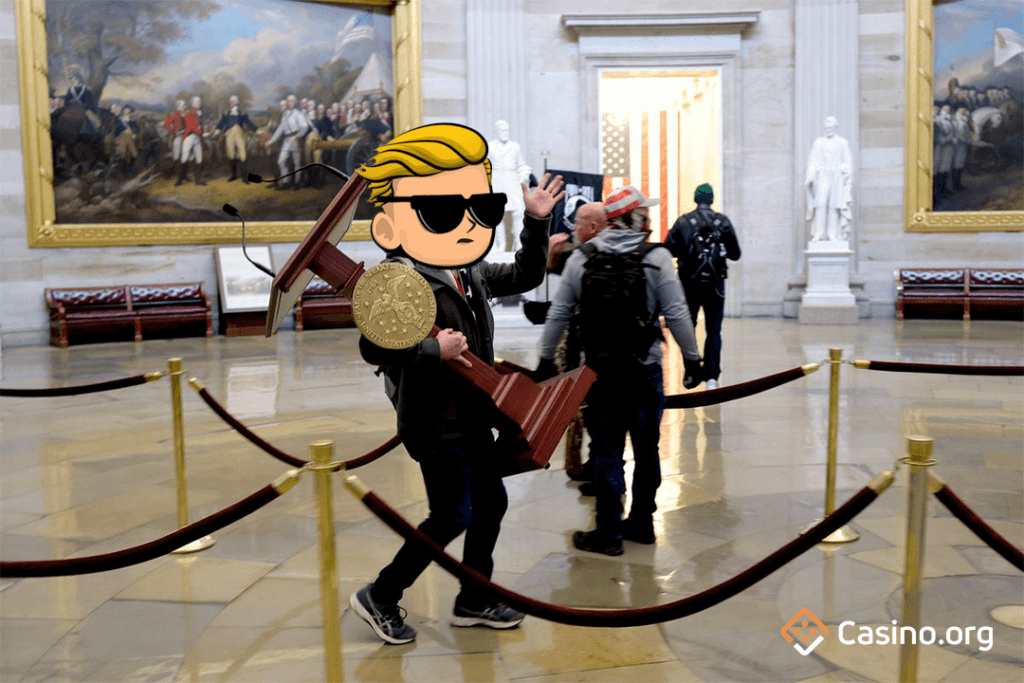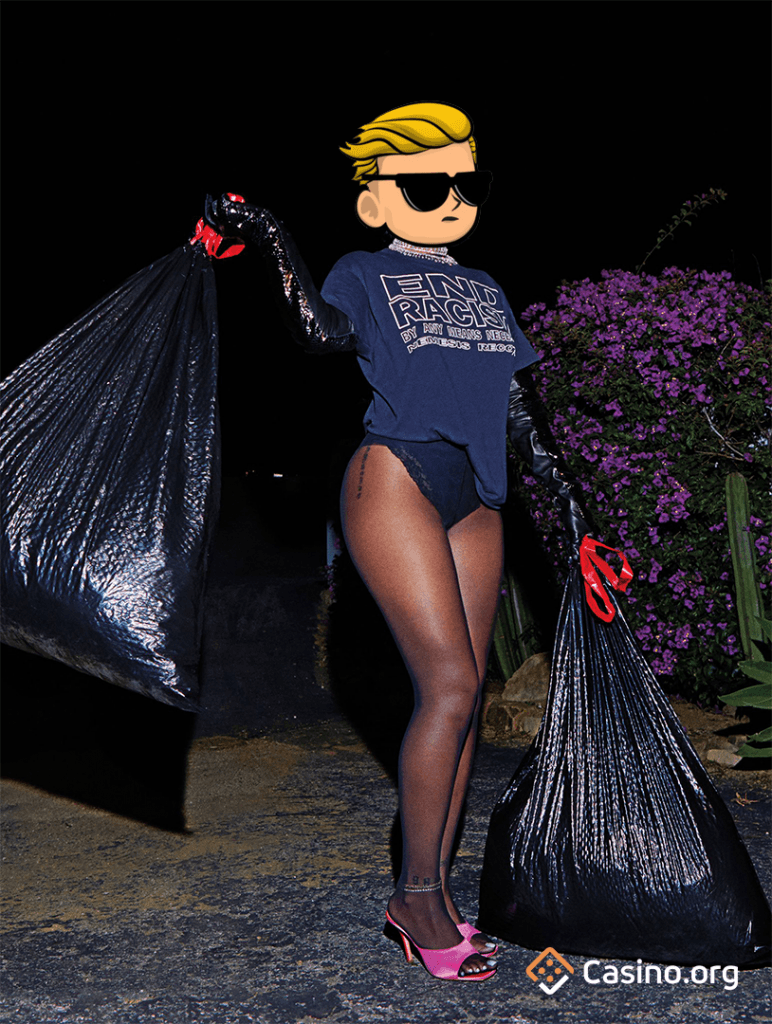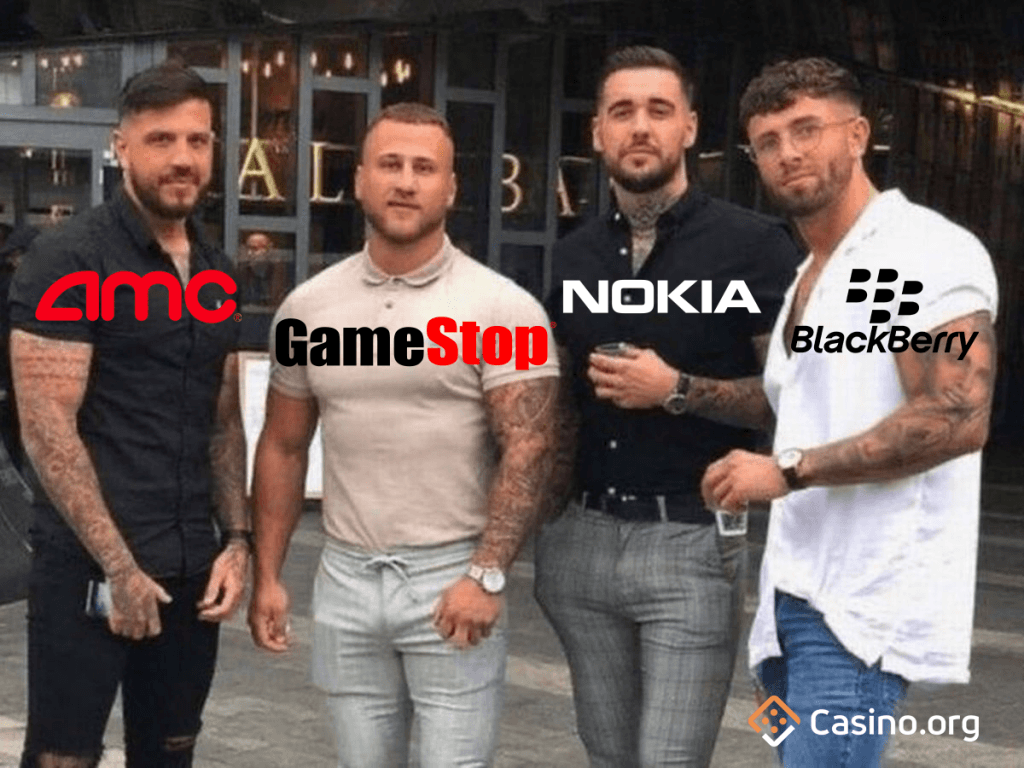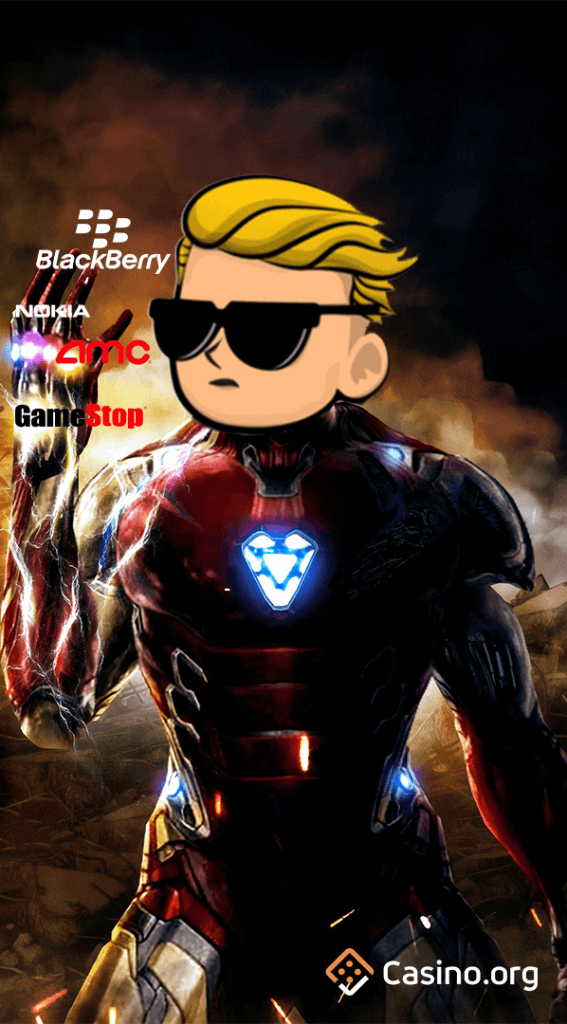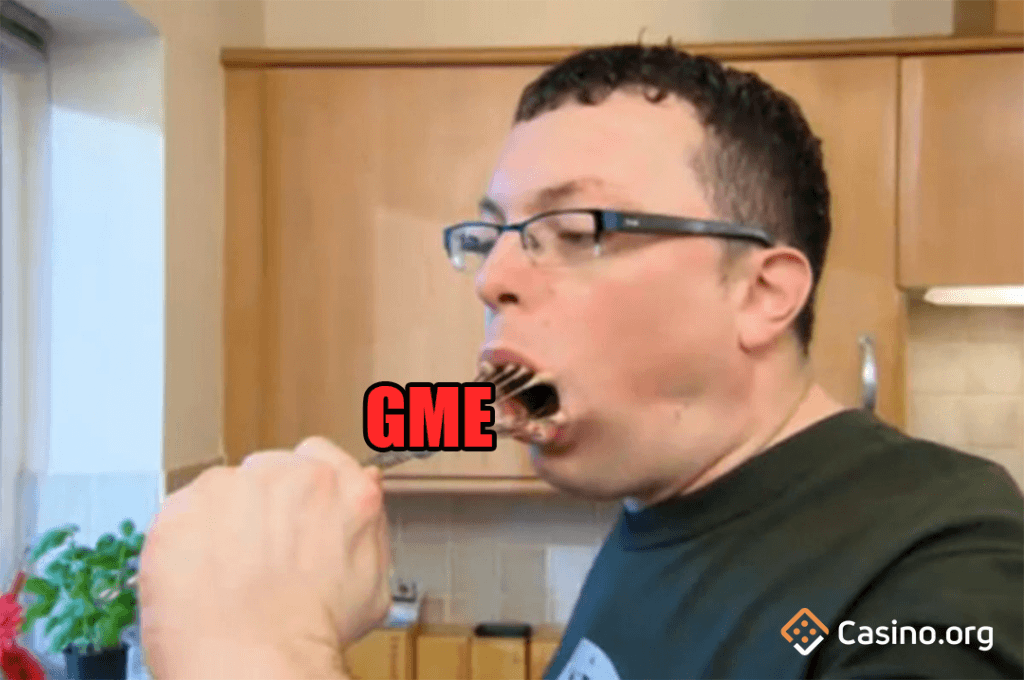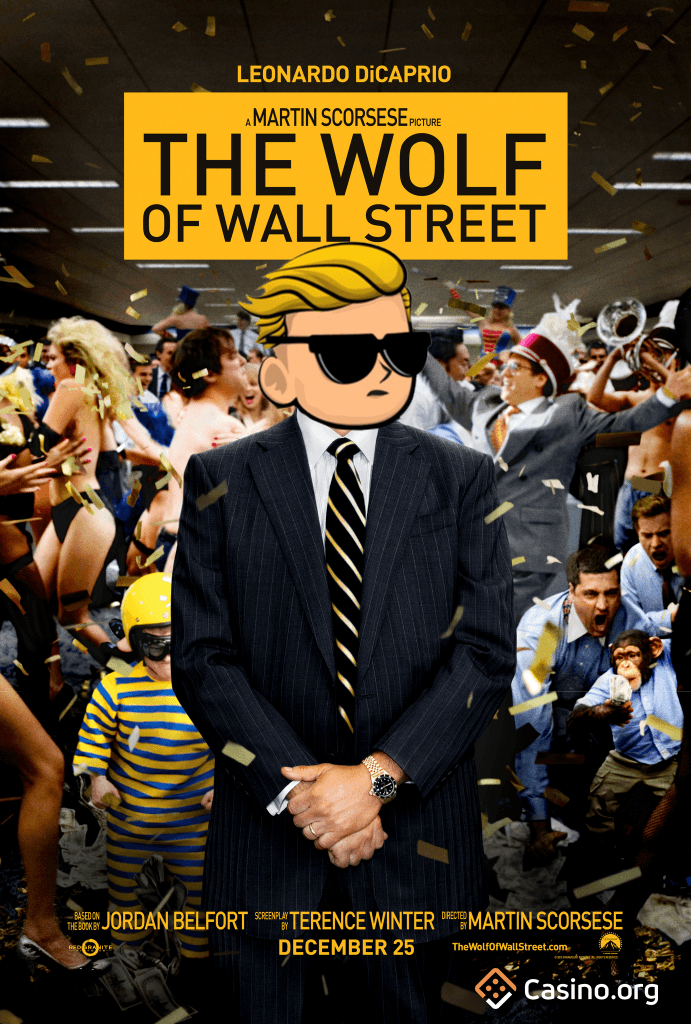 Which is your favorite? Tweet us 👉️ @Casino_Org