Zombie Apocalypse Store Closes, Converts to Bitcoin Store
It came in with an "Aaargh!" and went out with barely a whimper.
The Zombie Apocalypse Store, a quirky Las Vegas retail store and attraction, has closed.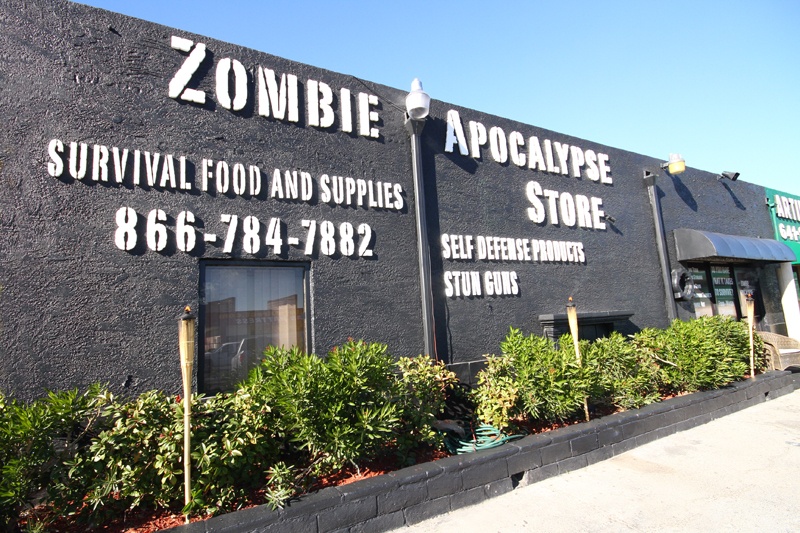 The store called it quits with zero fanfare or news coverage in May 2017 after a liquidation process where fans could purchase zombie and doomsday-inspired tchotchkes at garage sale prices.
Here's a look back at the Zombie Apocalypse Store.
We're saddened to learn of the passing of the Zombie Apocalypse Store, an undeniably memorable destination for "biter" fans and hardcore survivalists.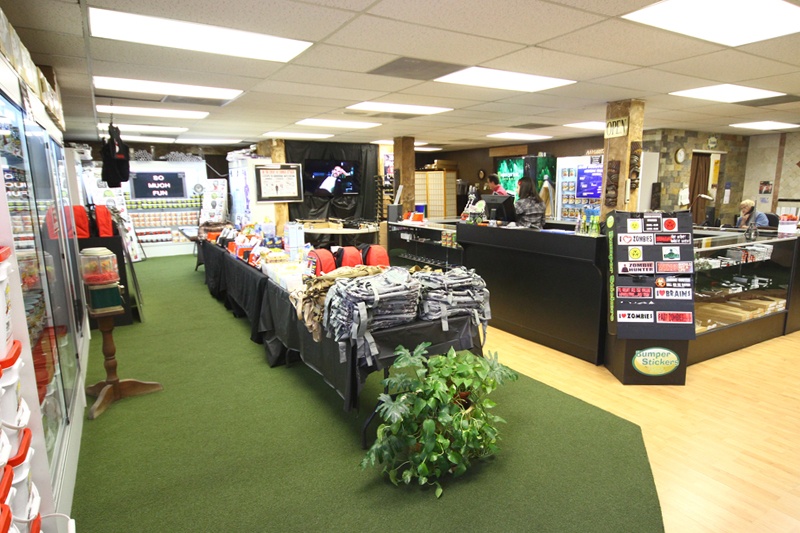 The store housed a wide variety of zombie-related merchandise like emergency water filtration systems and food supplies, ammo, stun guns and roamer-killing weaponry.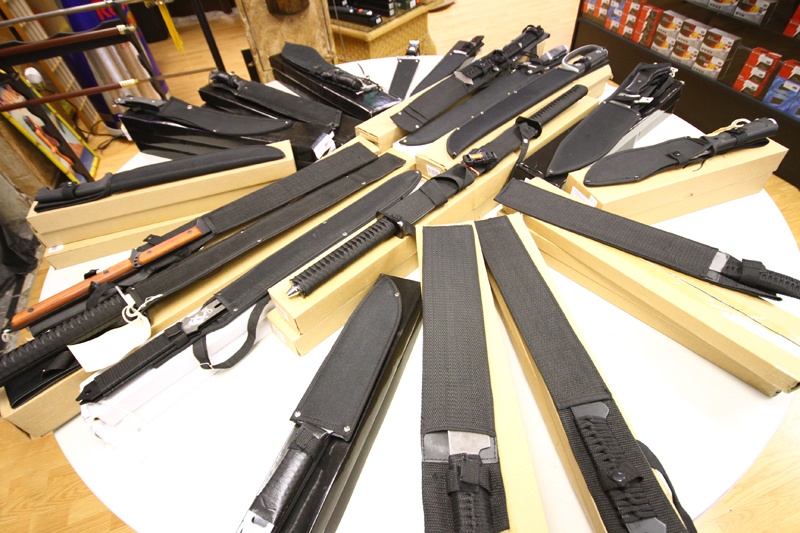 The Zombie Apocalypse most recently hosted a 3-D zombie photo studio and zombie shooting gallery. See more.
After a little more than five years of operation (the store opened in November 2011), the once-brisk zombie business began to decay, so the store's owners decided to pivot to the booming Bitcoin business.
That's right, the Zombie Apocalypse Store has risen from the dead, becoming Bitcoin Central Las Vegas.
Bitcoin, of course, is what's known as an alternative currency, or digital currency. Bitcoin got its start in 2009 as the first decentralized cryptocurrency. There's been a lot of buzz about Bitcoin recently as the digital currency's value has skyrocketed.
As with so many things in Las Vegas, we didn't realize how attached we'd become to the Zombie Apocalypse Store until we learned it was gone.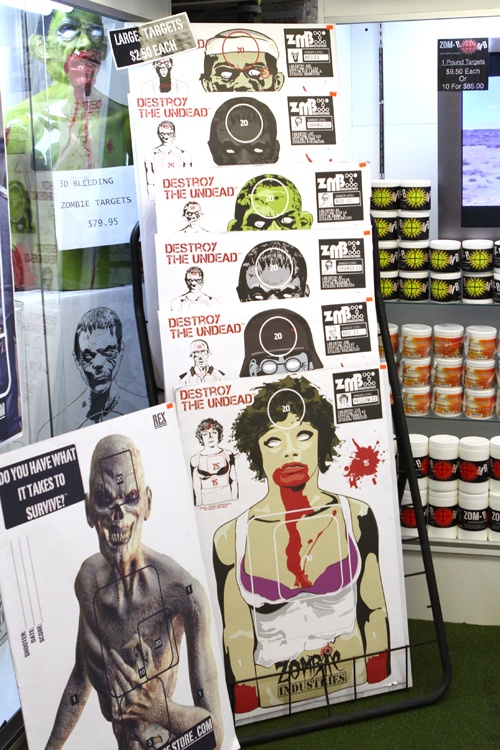 Zombies in Las Vegas aren't going down without a fight, however.
There's the Zombie Apocalypse Experience at Adventure Combat Ops, a Zombie Hunt package at Range 702, an upcoming zombie attraction called Fear the Walking Dead: Survival at Fremont Street Experience (where we work in digital marketing) and the well-reviewed Zombie Burlesque show at V Theater inside the Miracle Mile Shops.