Self-Help Spoof, "Yes, You Can't!," Set for Run at El Cortez
This one's flown under the radar, but a one-man show, "Yes, You Can't!" opens at
downtown's El Cortez on July 21, 2016.
The show, starring Tom Rubin, is scheduled to run for 13 weeks. (Seriously? Not 12 or 14? It's playing at a Las Vegas casino! Just saying.)
The show is a satire of motivational gurus, self-help books and success seminars.
Tom Rubin plays the "World's Leading Failure Expert" with what's described as "a
Stephen Colbert flair." The Stephen Colbert of "The Colber Report," not the "Late
Show," we presume.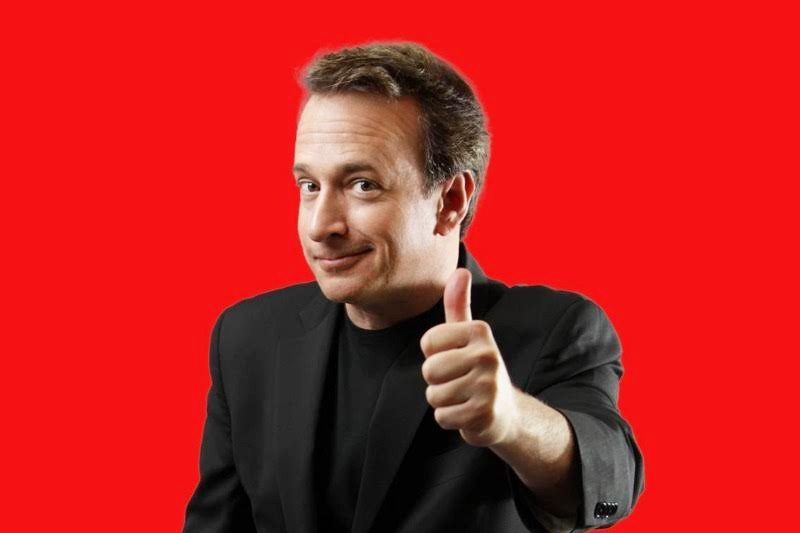 Former entertainment lawyer Tom Rubin has performed stand-up comedy at The Improv,
Comedy Store and Laugh Factory. See him talk up his show.
Despite the lawyer-turned-comedian red flag, the show would seem to have a lot of potential. This blog has a personal fondness for one of the subjects touched upon in the show: We need to complain more.
Fun Vital Vegas fact: We once wrote and performed an award-winning Toastmasters
speech covering this very ground, The Dying Art of the Complaint. The speech is
now frequently given by high school students in speech competitions across the
country. We'll show you the trophies if you ask nicely.
Granted, El Cortez isn't the first casino that springs to mind when you think of
stage productions, but performers love the showroom rental bargains to be found
downtown.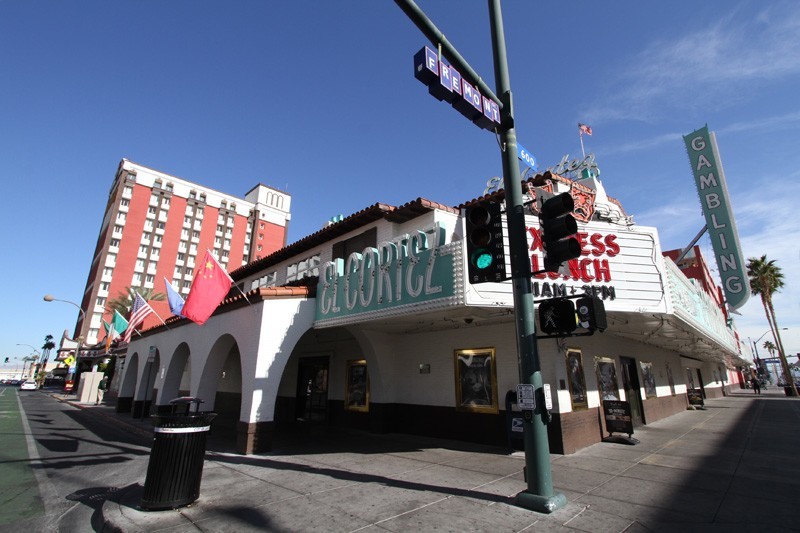 Comedy-hypnotist Kevin Lepine has a show, "Hypnosis Unleashed," at Binion's.
Comedy-magician Mike Hammer does a quality show at Four Queens, and comedy-magician
Adam London has his "Laughternoon" show at The D Las Vegas. While these shows might
no make a killing The Strip, they do very well with the low overhead a downtown
theater space can provide.
Rubin previously floated this long-form comedy show at Planet Hollywood under another name, "Failure is an Option." We're always rooting for Las Vegas shows to find their groove, so despite the underwhelming run of "Failure is an Option" at Planet Hollywood's Sin City Theater, we're not going to be the one to point out the show's title proved to be true.
From what we're hearing, that scheduled 13-week run may be a tad on the optimistic side.
Here's more about "Yes, You Can't!" at the El Cortez. Tickets are $39.95. The show happens nightly at 7:30 p.m., dark Tuesday and Wednesday.