Wynn Resorts Confirms It Will Build New Hotel on Alon Site
In a corporate earnings call, Wynn Resorts confirmed our story of Dec. 2017 that the company will build a new hotel on the former Alon site.
We love when that happens, especially when "experts" said Wynn planned to "warehouse" the land. Suck it, experts.
Wynn Resorts purchased the abandoned Alon site (before that it was the site of the New Frontier) for $336 million.
The tentative name for the new Wynn project is Wynn West.

Wynn West will have 2,000 to 3,000 rooms, and will be connected to Wynn and Encore by means of an "umbilical hallway," whatever that might actually be.
Actually, dibs on Umbilical Hallway as a band name.
During the earnings call, Steve Wynn said the new project will move relatively quickly, as analysis and design have been happening for some time, and renderings for Wynn West will be shared in the coming months.
Wynn West will be just one element of Steve Wynn's big picture plans for the north end of the Las Vegas Strip. Check out our list of what's going on in the neighborhood.
Other projects include Wynn Paradise Park, an attraction already under construction on the former Wynn Golf Club land.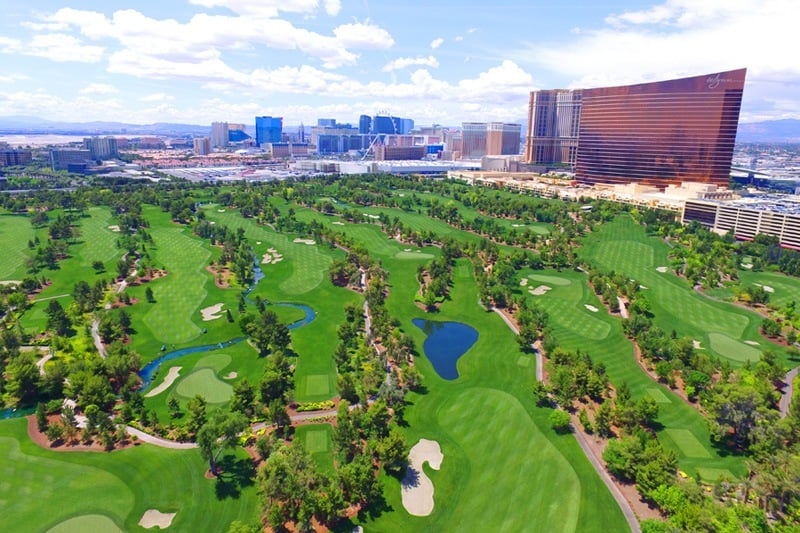 Wynn Paradise Park will feature a mile-long lagoon and will take up 26 acres. By comparison, the fountain attraction at Bellagio is eight acres.
Yes, there will be ziplines.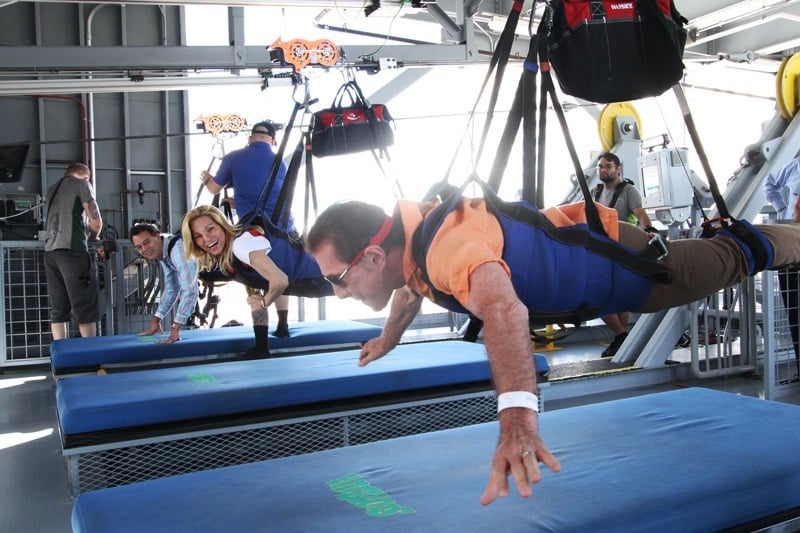 Steve Wynn is a fascinating dude, and you, a mere mortal, can listen to him speak enthusiastically about all things Wynn while saying things like, "God lives in the details." He also says "Nevada" and "Alon" wrong. Go here.
Feel free to ignore all the Macau talk, although the success of Wynn Resorts in China is a key reason the company can afford these projects in Las Vegas.
Here's a fun read about Why Wynn Wins.
Wynn Resorts always seems to deliver the goods, so we're excited to see what the company has in store for Las Vegas.