Vital Vegas Podcast, Ep. 71: Final Episode of Season One, Probably
Look, we're as sick of this podcast as you are, but that doesn't mean you shouldn't listen, anyway.
In this week's show, we blather on about Hard Rock being sold, Britney Spears getting a new Vegas gig, shark fin soup being banned and all the other Sin City news you need to get the most out of your visit.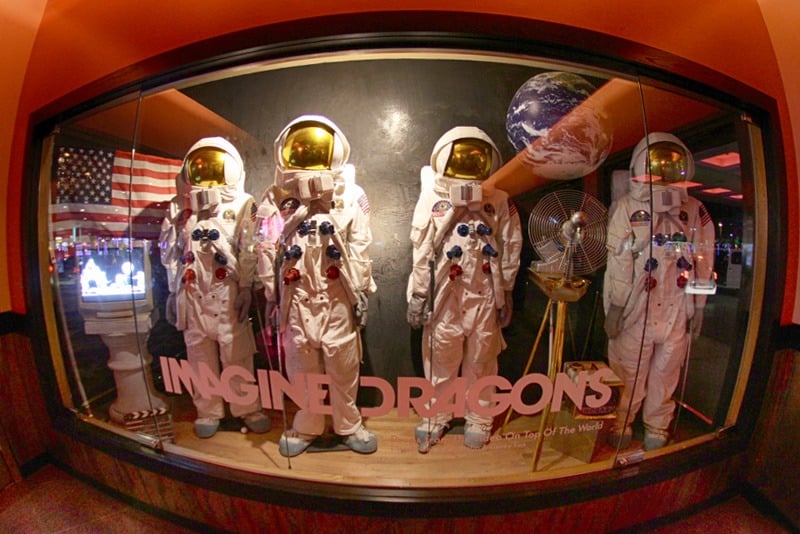 Las Vegas moves fast, so we're here to help you keep up.
We talk Lucky Dragon misfortune, SLS cost-saving measures, CES and robot strippers, Hell's Kitchen restaurant, "Inferno," a new "Saw"-themed escape room, Spago's relocation to Bellagio, a recent rash of casino robberies and more.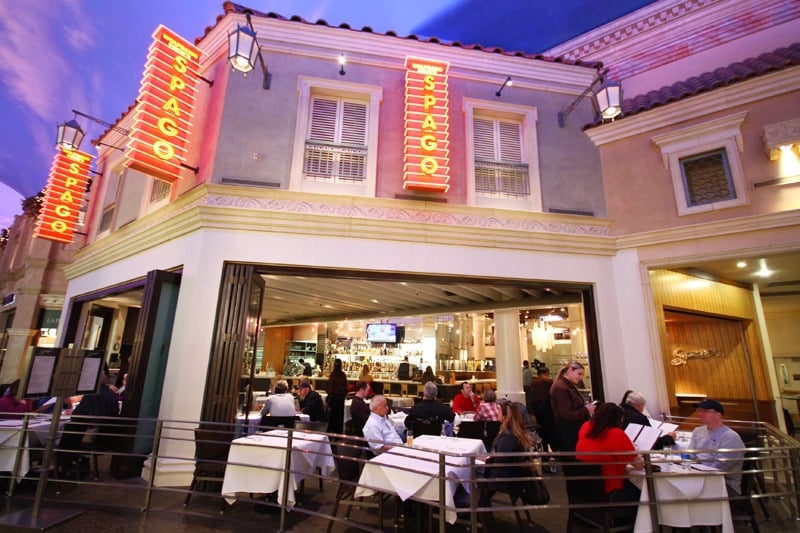 The "Listicle of the Week" will blow your mind, so break out that dental damn!
This week's listicle delves into the realm of Las Vegas hotel housekeeping, and we'd wager a Bitcoin you'll learn something new about this vital and sometimes mysterious aspect of the Las Vegas experience.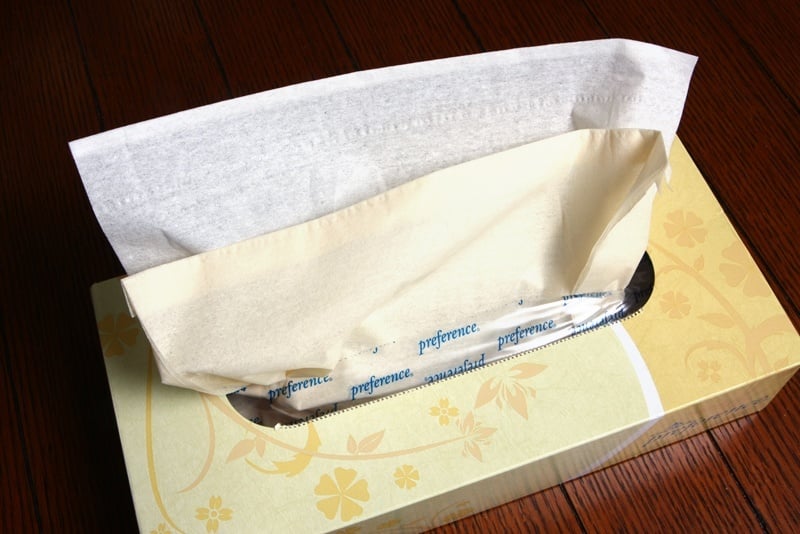 Did you know a housekeeping cart weighs 500 pounds? Neither did we!
Join us for news, rumors and speculation and lots of special guests, at least some of whom have had fistfights with slot machines.