Wynn Resorts Buys Former Alon Site
It appears Steve Wynn didn't like the idea of a competing resort opening up across the street from his Wynn and Encore casinos on the Las Vegas Strip.
Word is Wynn Resorts has purchased the former Alon site for an undisclosed amount. The asking price was $400 million, but it's highly unlikely the seller, Australian bajillionaire James Packer, got that amount.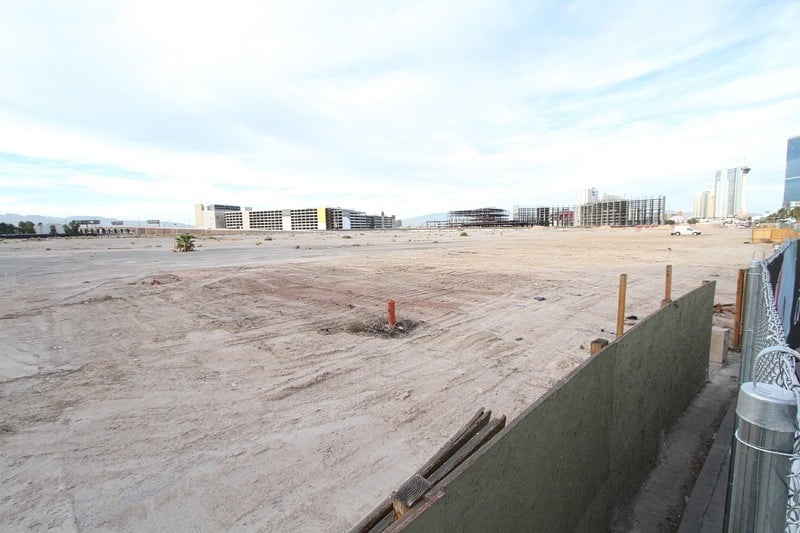 Packer paid $280 million for the land in 2014. His planned Alon project fell apart when financing failed to materialize.
The 34.6-acre site, just north of the Fashion Show mall, has been vacant since it was the New Frontier. The New Frontier was imploded at midnight on July 16, 2007.
At this point, it's unknown what plans are in store for the Alon site, but a source says development appears likely.
It's been suggested by a source familiar with the sale Wynn is likely to build a new casino resort on the Alon site, including extensive upscale shopping. Wynn Las Vegas sold a 49.9% stake in its retail operations for a hefty $472 million in late 2016, and the company could see another opportunity in its upcoming development on the Alon land.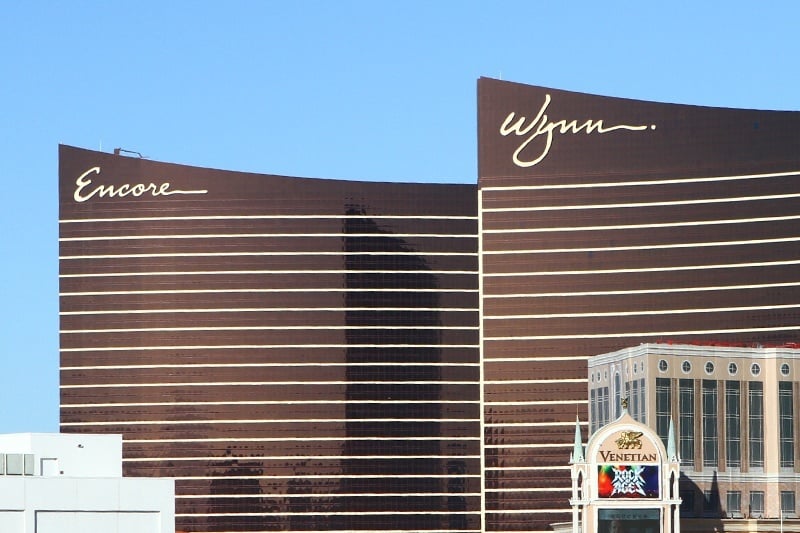 While the sale dashes our hopes for a new Las Vegas casino on the site, the move is likely to spark other activity on the north end of the Las Vegas Strip. Other projects in the area include Wynn Paradise Park, Resorts World and an expansion of the Las Vegas Convention Center.
Expect an official announcement of the Alon site sale soon, but you heard it here first.
Updated (12/14/19): Our scoop is confirmed.
Update (1/22/18): Wynn Resorts says it will build Wynn West on the Alon site. The Wynn West tower is expected to have 2,000 to 3,000 rooms.
Update (5/13/18): The Wynn West project set for the former is indefinitely shelved, along with cancellation of Wynn Paradise Park.