Wynn and Encore Announce Free Parking, All Over Again
It's a surreal headline if you think about it. For decades, parking was free in Las Vegas. Now, paid parking is the norm.
Thankfully, the folks at Wynn Las Vegas have come to their senses and self-parking is once again free.
The new policy went into effect on May 1, 2019.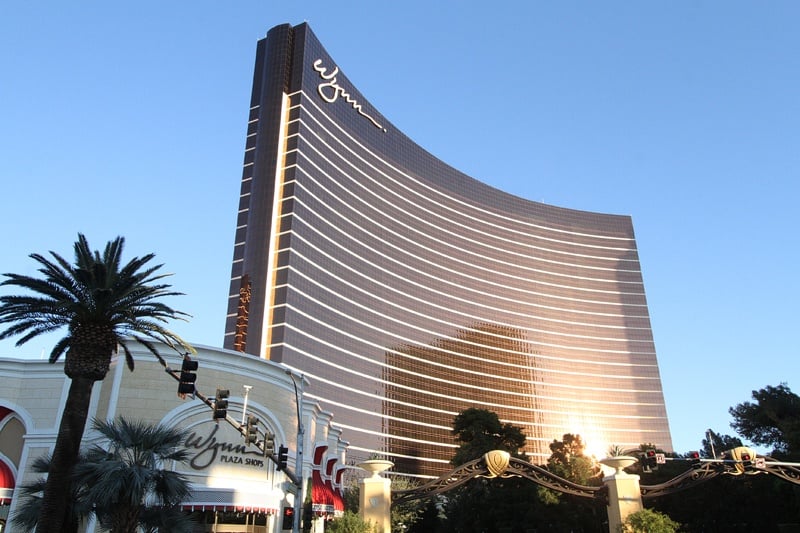 The truth is, parking has been free at Wynn for some time, but there was a condition: Guests had to spend $50 inside Wynn or Encore to get their parking ticket validated. Now that annoyance has been kicked to the curb.
Valet parking is still free, but the $50 spend requirement and validation process remains in place. Valet parking is free for registered guests of Wynn and Encore. Valet fees can be found on the Wynn Web site.
Why the sudden change of heart at Wynn? Well, there was the typical public relations horseshittery in the announcement about free parking: "Creating a seamless experience is a cornerstone of the five-star service we provide."
Chances are Wynn decided their validation system was annoying guests and their staff members, plain and simple.
It's also Wynn Resorts saw the impact of paid parking with decreased visitation to the resort, including to its new shopping complex, Wynn Plaza.

With free parking, Wynn is removing an obstacle to visiting and gambling and shopping and dining and liquoring.
The announcement of free parking was also a strategic diversion, as it happened just days before news the company would be fined $35 million by gaming regulators in Massachusetts. The fine was the result of sexual misconduct allegations that brought down a Vegas titan, Steve Wynn. The CEO of Wynn, Matt Maddox, was fined $500,000.
Regardless of the timing or motives, the move by Wynn Resorts to roll back paid parking is a pretty big deal.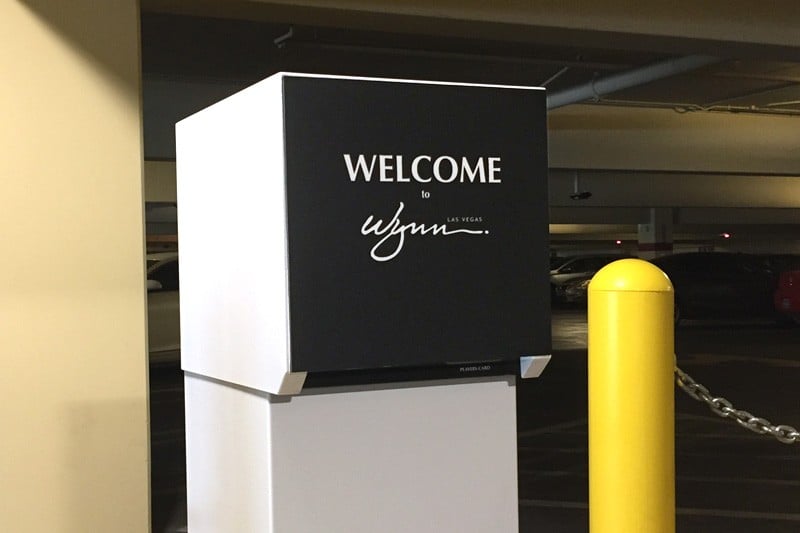 The hope would be others, like Caesars Entertainment and MGM Resorts, will follow the company's lead, although it doesn't appear they will at the moment.
That could change if Las Vegas visitation remains flat or goes down. Some casinos have already started hotel promotions waiving resort fees.
There are several Las Vegas Strip casinos with free parking:
Tropicana
TI (Treasure Island)
Venetian/Palazzo
Casino Royale
Circus Circus
Resorts World
Sahara
The Strat (Stratosphere)
Wynn and Encore
It's so great having Wynn and Encore on that list again!
A return to free parking would go a long way toward reminding visitors Las Vegas is intent upon making them feel welcome and appreciated.