Downtown Grand to Open New Showroom, The Spare Room
Downtown Grand is getting into the comedy game with the opening a new showroom dubbed The Spare Room.
The new showroom hasn't officially been announced yet, but give it a minute.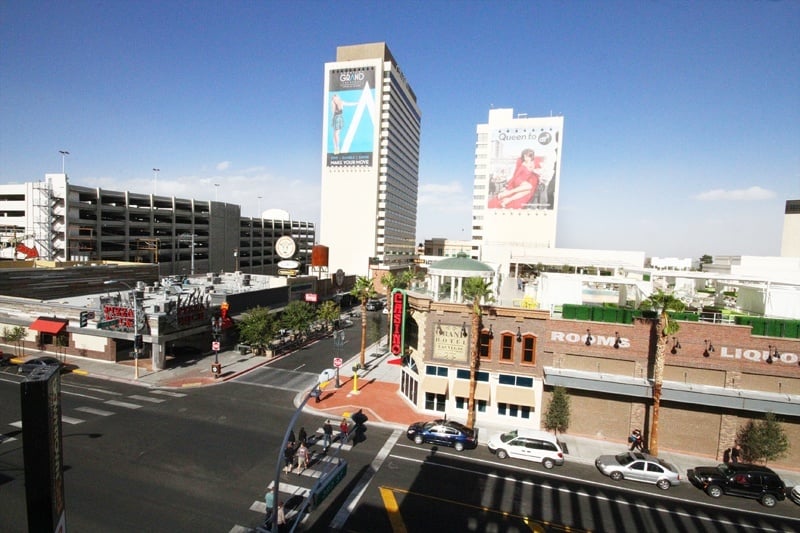 The new showroom will be located in the former Mob Bar space, just across the street from the Mob Museum.
For the showroom launch, The Spare Room will feature two shows, "Hypnomania" and "Delirious."
"Hypnomania," a comedy-hypnosis show featuring 20-year comedy veteran Don Barnhart, runs at 7:00 p.m.
"Delirious," with traditional stand-up comedy, happens at 9:00 p.m.
The showroom will be open Wednesday through Sunday.
The Spare Room will have a full bar, thankfully, and a capacity of around 100 people.
Comedy fans will be able to find tickets at the official Downtown Grand Web site once they go on sale.
Downtown Grand has faced some challenges in the past due to its location, but the resort has recently perked up with the beginning of construction of a new hotel tower.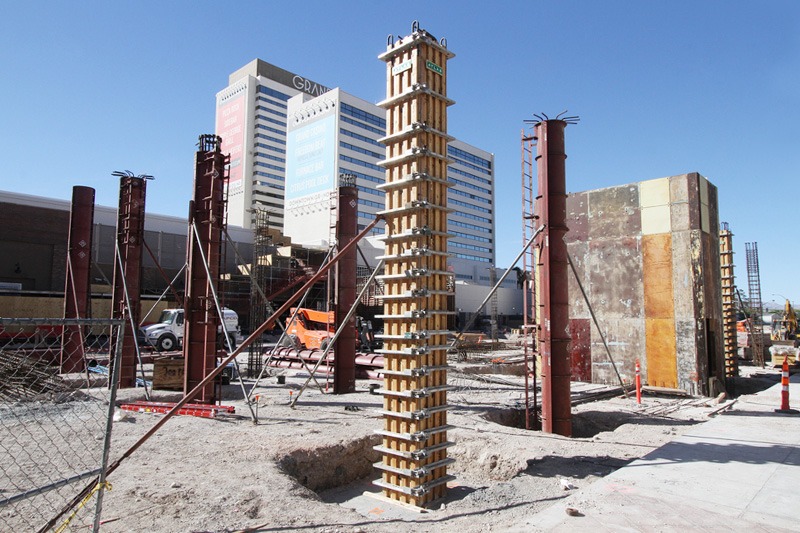 If you're checking out the new showroom at Downtown Grand, we recommend making it dinner and a show by stopping in either at Pizza Rock or Triple George, a few steps away.
Update (6/20/19): Our scoop has been officially confirmed, of course. Learn more at the official site.