Vital Vegas Podcast, Episode 6: Chumlee, Cheese Whiz and Cocktails
Our sixth installment of the Vital Vegas Podcast is live, so let the festival of WTF begin!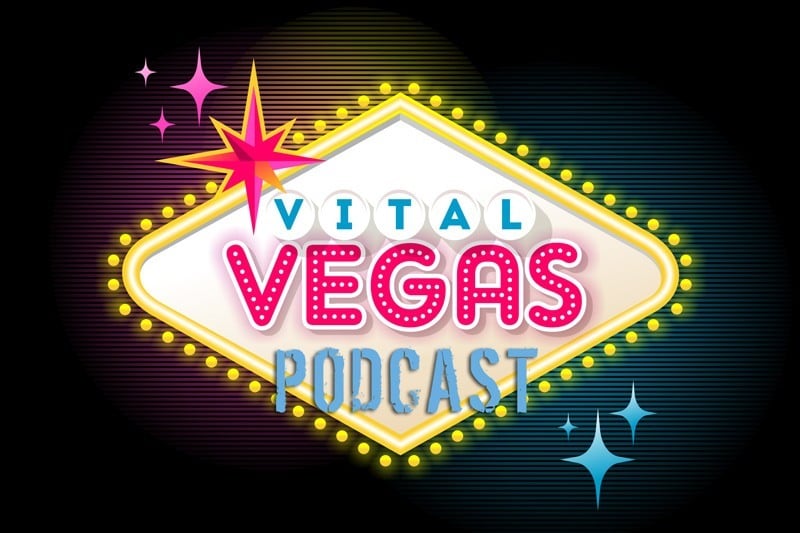 In this installment of the Vital Vegas Podcast, we purport to chat exclusively with Austin "Chumlee" Russell, of "Pawn Stars" fame, about his recent arrest on charges related to drug and gun possession.

We also superficially discuss the latest Las Vegas news, and trot out some filler in the form of "This Week in Las Vegas History."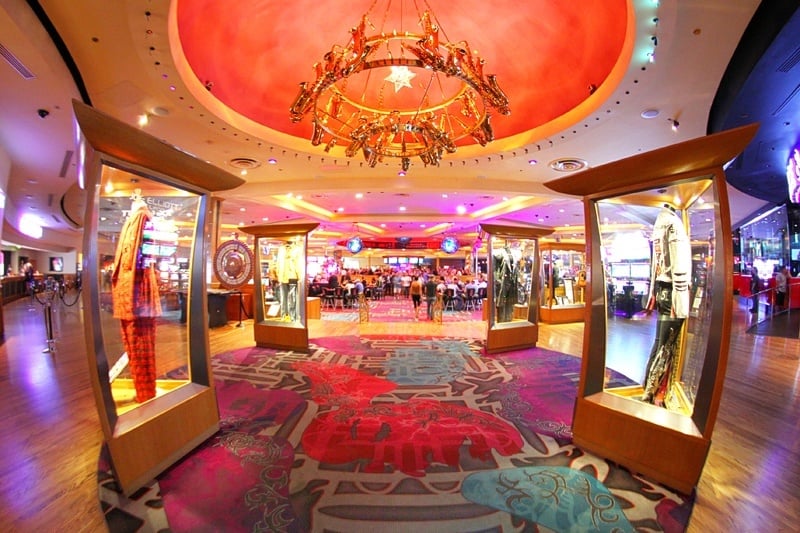 Our favorite part of this week's show is an interview with renowned pizza god Tony Gemignani, the aforementioned "cheese whiz" and mastermind behind the best pizza joint in Las Vegas, Pizza Rock.
Tony Gemignani not only tells us how to pronounce his name, he also talks candidly about the International Pizza Expo recently held in Las Vegas, and also shares how he was banned from competing in the World Pizza Championships for winning too often. Gemignani also talks about the potential expansion of his growing pizza empire to the Las Vegas Strip.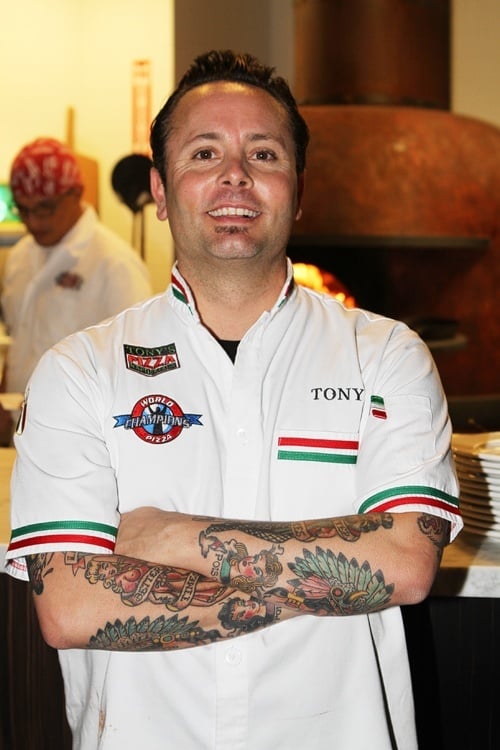 This week's episode also features our quick picks of 10 great bars where one can grab a cocktail in Las Vegas. We break our picks into two parts, one devoted to fancy bars with great views, another consisting of downtown bars that are fun and cheap.
Here's the list we slapped together in five minutes.
Upscale, Fancy Las Vegas Bars With Stunning Views
1. 107 Sky Lounge at Stratosphere
2. VooDoo Lounge at Rio
3. Eiffel Tower Restaurant at Paris
4. Skyfall at Delano
5. Mandarin Cocktail Bar at Mandarin Oriental
By the way, if it's views you're after, check out our list of the 10 Best Views in Las Vegas.
Fun and Cheap Downtown Las Vegas Bars
6. Longbar at The D
7. Triple George Grill
8. Therapy
9. Outdoor bars at Binion's
10. F. Pigalle

Las Vegas simply has too many great bars to make a definitive top 10 list, sorry. But our slapped-together list should keep you busy.
This episode of the Vital Vegas Podcast has as much Las Vegas as it's physically possible to squeeze into an hour without the use of subliminal messages. Thanks for listening.