Vital Vegas Podcast, Episode 1: A Podcast is Bourne
Oh, now we've done it.
As if doing a blog weren't trouble enough, we're going to give podcasting a try.
In this inaugural episode, we fumble around aimlessly, touch upon some Las Vegas news, share a metric ass-ton of "Jason Bourne" spoilers and apologize for all the episodes to come.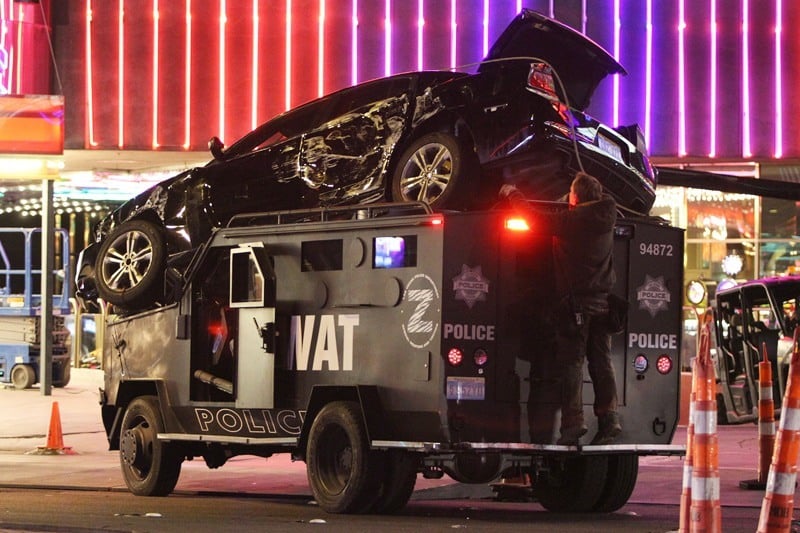 Please be patient with our utter lack of podcasting experience and talent. We're moderately confident we'll get better. Actual results may vary.
You always remember your first.