Vital Vegas Podcast, Ep. 89: Reckless Speculation and "Winner Takes All"
It's time for the podcast your mother would've warned you about were she not so busy trying to delete your browser history.
In this installment, we chat with someone who's actually interesting: Christina Binkley, author of "Winner Takes All."
"Winner Takes All" is a must-read, and Binkley indulges our inane questions about three titans of Las Vegas: Kirk Kerkorian, Gary Loveman and Steve Wynn. But mostly that last guy.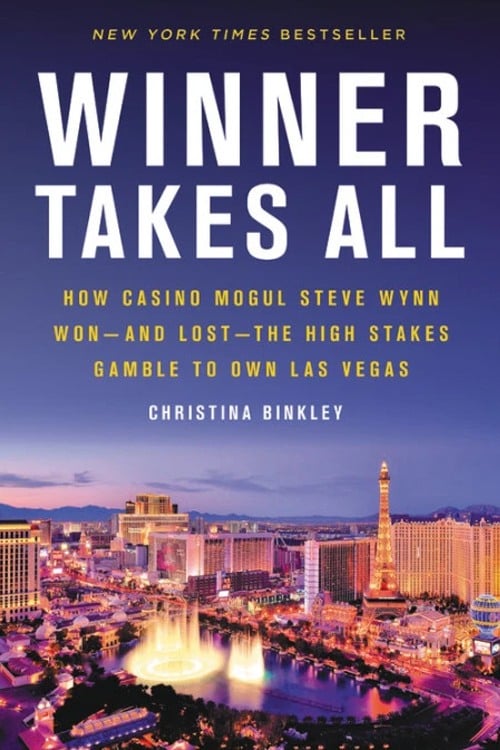 Christina Binkley is an award-winning journalist who's been at The Wall Street Journal for more than two decades. A hefty portion of that was spent covering Las Vegas and its larger-than-life personalities.
We chat about the current state of Las Vegas, some of the people who made it what it is and what may be next for disgraced visionary Steve Wynn.
Naturally, we balance our our fascinating interview with an award-winning journalist by rambling incoherently about Wynn Plaza, being kicked out of SLS Las Vegas and how some Vegas resorts are bailing on resort fees.

Mix in some rumors, speculation and hastily-slapped-together news updates, and you've got a solid way to kill an hour you might otherwise foolishly spend feeding the poor or helping elderly people across busy streets.
Take a listen and prove you don't always do the smart thing, as if your brood of illegitimate children wasn't already proof enough.