Vital Vegas Podcast, Ep. 70: Brand New Year, Same Old Drivel
Our first podcast episode of 2018 is a stunning departure from our typical episode, mainly because we're trying to dupe you into listening.
Don't waste a minute of the new year scrambling around for Las Vegas news, we've spent upwards of 10 minutes gathering it for you.
Get all the latest Vegas scoop, including stories about Good Pie coming to Pawn Plaza, Olives closing at Bellagio, "Illusion Mental" opening at Planet Hollywood, Fizz lounge closing and opening again at Caesars Palace, Alize closing at Palms and more.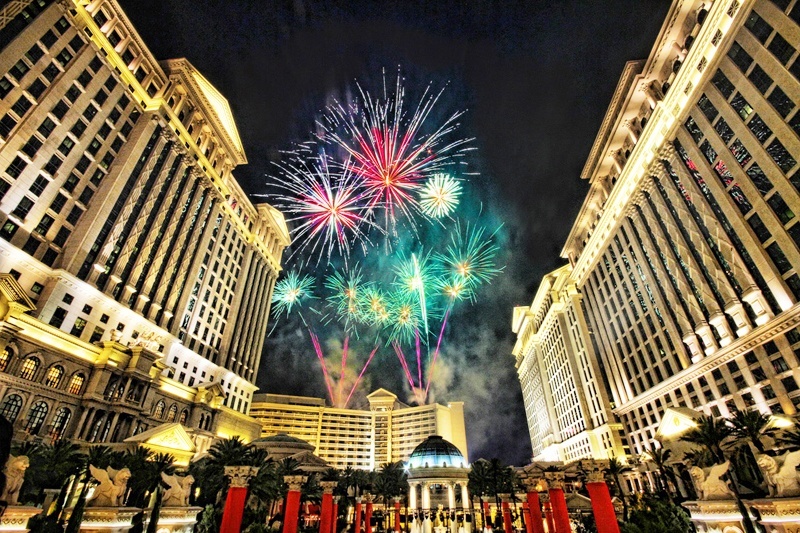 But wait, there's more.
There's "Renegades" coming to Cleopatra's Barge at Caesars, "World's Greatest Rock Show" is closing at Stratosphere, Criss Angel's show is closing at Luxor (in a year, so don't have a mind freak), Alexxa's Bar is coming to Paris, Emeril Lagasse's Table 10 has closed at Palazzo, Black Tap has opened at Venetian and Country Club steakhouse is about to call it quits at Wynn.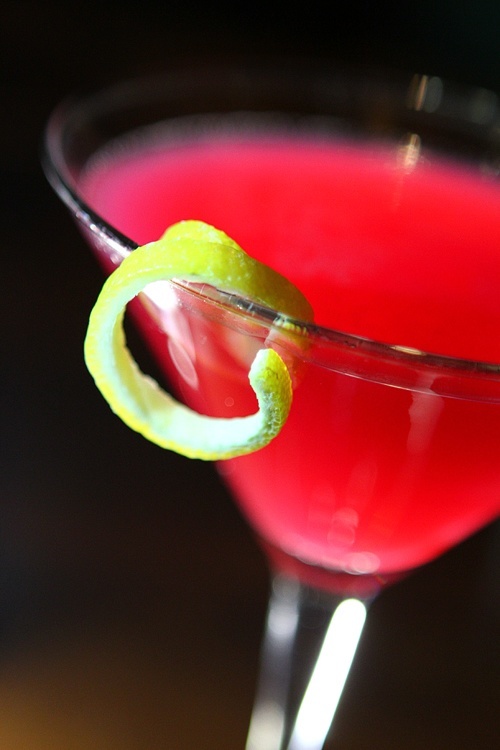 It's a cavalcade of things there's a remote chance you care about, so take a listen to this, our final episode of the first season of the Vital Vegas Podcast.