Vital Vegas Podcast, Ep. 133: Detasseling, Free Roaming Zombies and Casino Homonyms
Brace yourself, you're about to receive a fully-consensual injection of Las Vegas.
It's another installment of the podcast one Las Vegas resident referred to as "The greatest achievement of Mankind since the invention of Olive Garden breadsticks."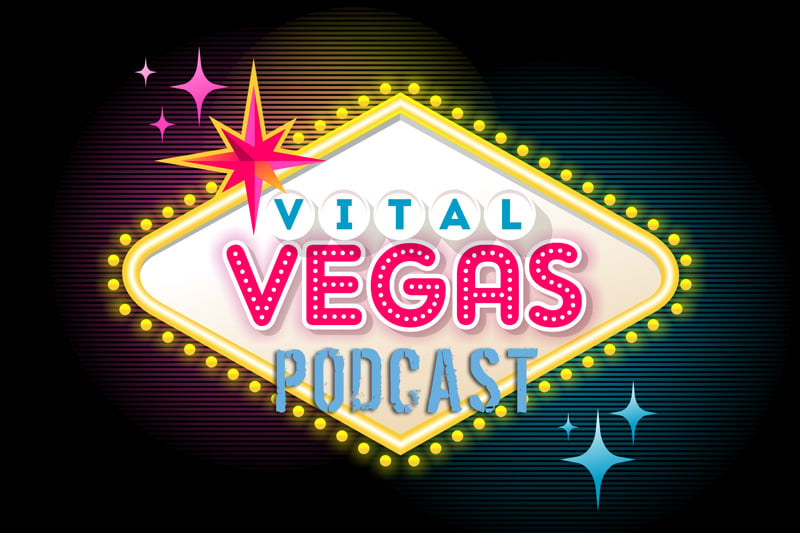 In this episode, we chat with one of the co-owners of a new virtual reality attraction at Area 15, Virtualis. We were invited to check out their zombie-blasting experience, and we proceeded to kick ass.
If you have to leave the slot machines, Virtualis is a mind-bending diversion, as well as being a great excuse to check out Area 15. It's sort of an experiential mall.
Anyway, we thought Area 15 would tank, but it's great, and we are man enough to admit when we're wrong. Under very specific and self-serving circumstances.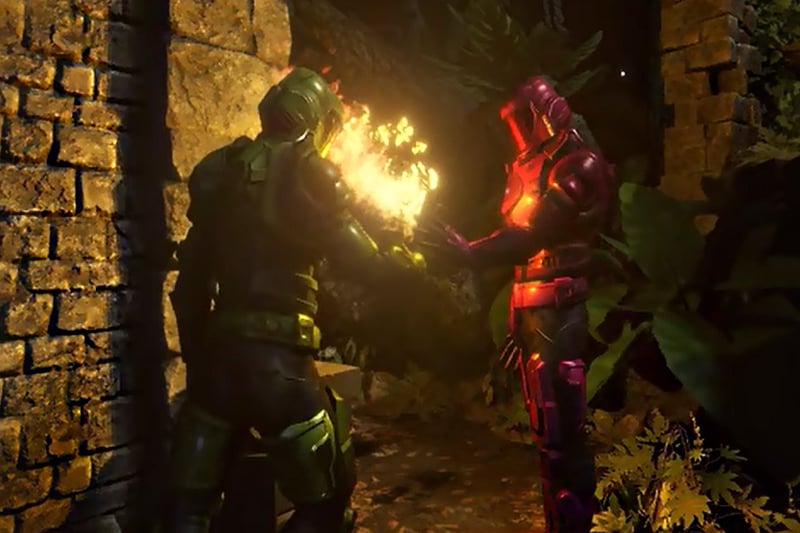 Back in the real world, you'll also get the 4-1-1 ("skinny" for the older folks) about the recent sales of Cosmopolitan, Aria and Vdara.
There's a lot of paperwork shuffling going on in Vegas right now, and our drunken rambling can help you avoid catching a case of FOMO.
We'll share our great experience at Superfrico, the new Italian restaurant from Spiegelworld (the company that brought us "Absinthe," "Opium" and "Atomic Saloon") at Cosmopolitan.
Superfrico is the perfect mix of delicous food and WTF shenanigans.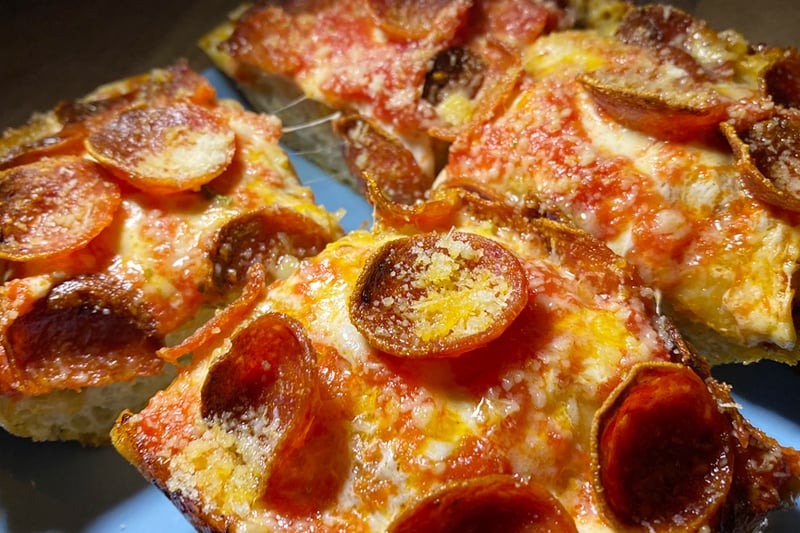 Naturally, you'll get a brainful of Las Vegas news, including something about Moon Resort, Nobu at Paris, the return of WSOP, a push to lift the taxable slot threshold, Barry Manilow's residency extension, the renaming of San Manuel (the folks buying Palms) casino, Downtown Container Park changes and Nic Cage getting booted from Lawry's.
This week's listicle is a cavalcade of casino homonyms: Cage (see above), juice, pit, toke, comp, kicker, ante, whale, fish and nut.
As for the "detasseling" thing, it's difficult to explain, but we learn something new every day. Sometimes about pollenation.
Sure, you can go about your life without listening to our podcast, just as you are free to take a vow of chastity, but why in the hell would you do that?
Pop your podcast cherry and take a listen.