Vital Vegas Podcast Ep. 116: Circa Owners, Vegas Vickie's Enhancements and More
It's a celebratory installment of the podcast you probably didn't even know exists!
In this episode, we continue our victory lap for the walloping we gave Sahara and its baseless lawsuit. We're pretty sure the gloating will subside by episode 200, should that ever be a thing.
The big "get" in this episode, though, is a pair of interviews with the co-owners of the shiny new Circa Las Vegas.
Derek and Greg Stevens generously share exclusive details about their new downtown Las Vegas casino that's generated lots of buzz since it opened Oct. 28, 2020.

While we've had Derek Stevens on the podcast frequently, this is the first in-depth interview we've done with his brother Greg Stevens.
Greg Stevens takes us behind-the-scenes with insights into Circa's innovative ventilation system, beer delivery technology and even the "science of water" used to amp up Circa's pools.
Fun fact: Circa pumps CO2 into its pools. It helps make the water a little bluer and sparkly. It also aids in maintaining the pH balance.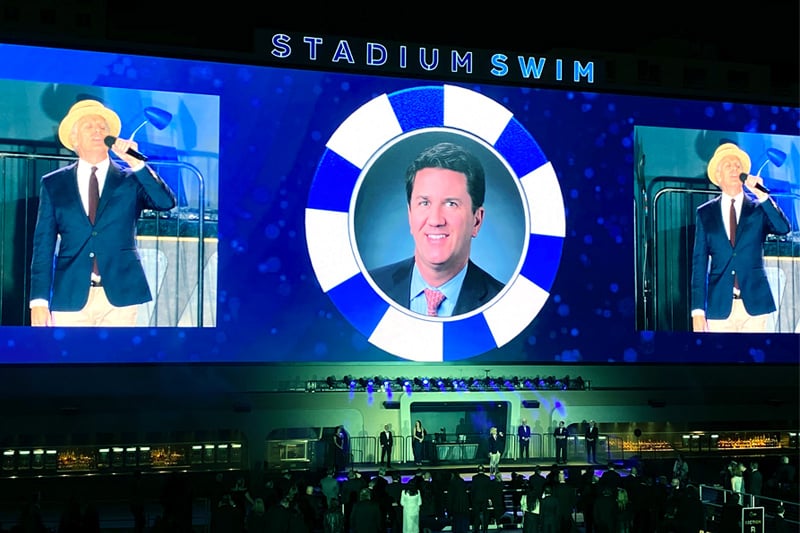 But wait, there's more!
This first part of a Circa two-parter has an enlightening conversation with Rick Juleen, V.P. of Business Development for YESCO, the Las Vegas sign company tasked with restoring the iconic Vegas Vickie.
Vegas Vickie is the attention-grabbing centerpiece of Circa, and Juleen talks about how she was overhauled for her return to Fremont Street.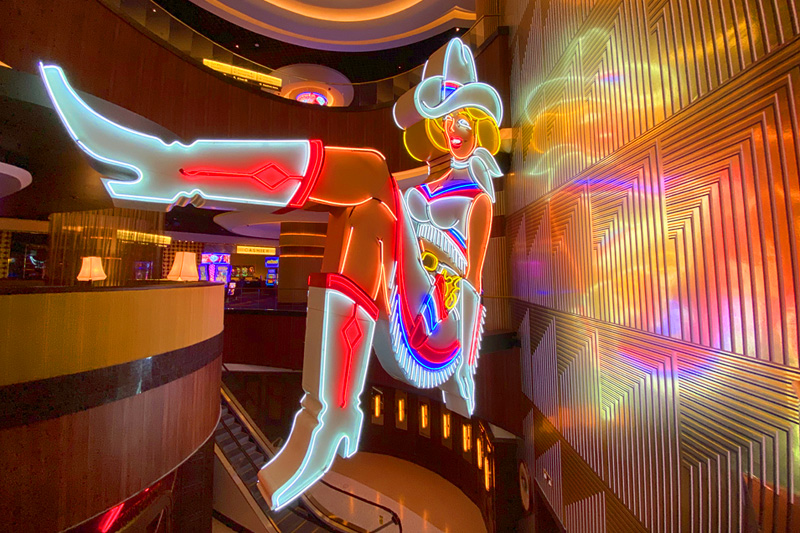 We even got some serious scoop, confirmation of Vickie's rumored "enhancements," so check it out.
Our next episode will feature conversations with all the folks involved with Circa's restaurants, as well as a chat with Jeff Victor and David Rosborough, two Vice Presidents of Circa, each of whom have been key figures in the development of this new downtown destination.
In an upcoming episode, we'll also chat with Alice Little, the sex worker who is suing Nevada Governor Steve Sisolak for refusing to reopen Nevada's brothels.
Yes, we understand you care more about hearing from a sex worker than Circa executives, but patience is a virtue, freak.
Here's the latest episode of the Vital Vegas podcast!