Vegas Fixture Tony Sacca to Open "Vegas, The Story" at Bally's
Crooner and schmoozer Tony Sacca's Web site says that over the last 30 years he's "established himself as one of the city's most successful entertainers and businessmen."
That's a lofty statement in the Entertainment Capital of the World, but soon Sacca will be able to add "Las Vegas headliner" to his resume.
He's announced he'll open a new show in the Windows showroom at Bally's, "Vegas, The Story."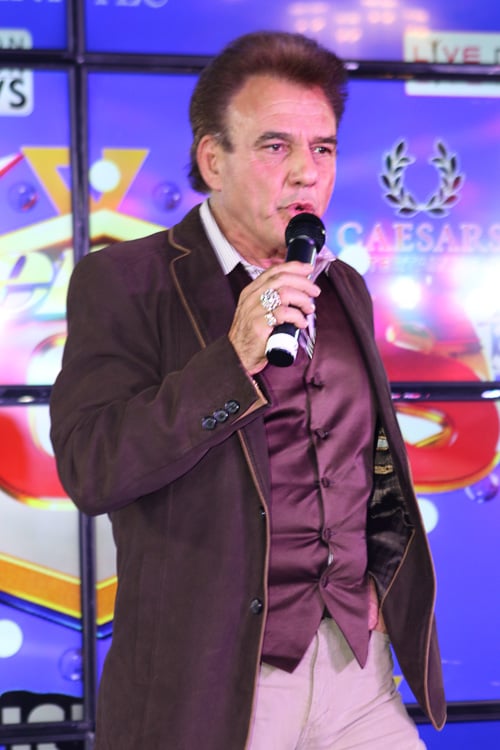 Few details are known about the show, but it's likely he'll regale audiences with stories about Las Vegas. He says the content will cover the 1930s to today. Sacca also sings.
Sacca announced plans for his new Bally's production at a media event for Jeff Civillico's "The Weekend in Vegas." See more.
Sacca's show will be an afternoon show. Ticket prices and times aren't yet available.
For fans of Vegas and throwback-style entertainment, Tony Sacca's show has potential. Windows at Bally's is also home to Wayne Newton's latest effort, "Up Close and Personal," featuring both singing and regaling.
Expect some similarities between the two shows, including the duration of their runs.