Total Rewards Reportedly Will Rebrand to Caesars Rewards
In what would be a big shake-up in the casino loyalty club realm, we're hearing Caesars Entertainment will rebrand its popular Total Rewards program to Caesars Rewards in early 2019.
There's been no official announcement of the Caesars Rewards roll-out, but when has that ever stopped us from sharing news?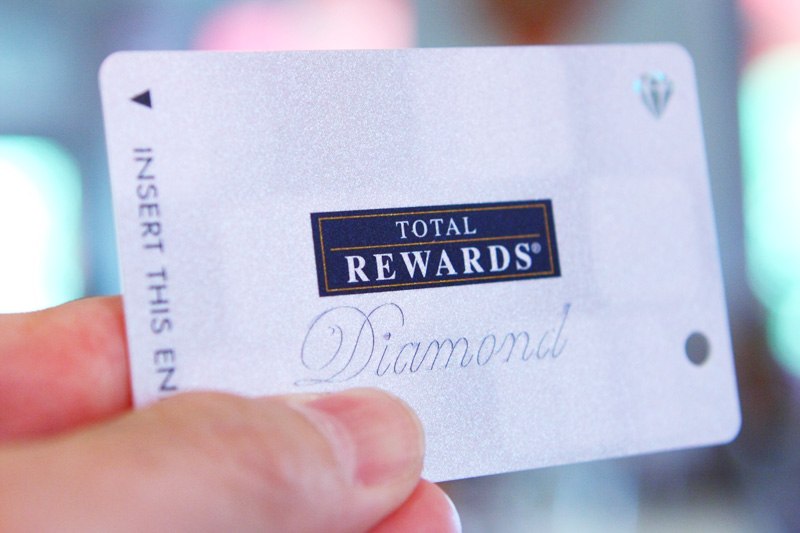 The Total Rewards loyalty program began as Total Gold. Later, the program was called Total Rewards II.
Caesars Entertainment's growth into a casino powerhouse owes a lot to its loyalty club, created in 1998 by the company's former CEO Gary Loveman, borrowing heavily from similar programs in the airline industry.
How valuable is the Total Rewards program? In the company's recent bankruptcy, the Total Rewards database was valued at a billion dollars. Yes, with a "b."
Caesars Entertainment reports Total Rewards has about 55 million members.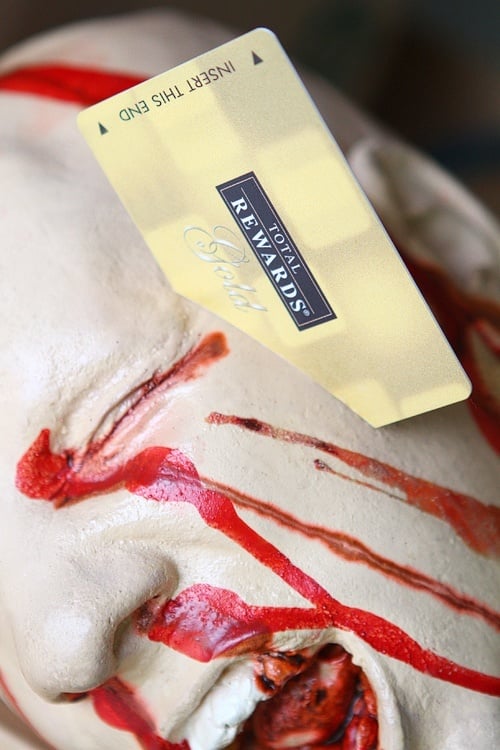 While it's unknown when the rebrand to Caesars Rewards is expected to occur, insiders suspect it will be Feb. 1, 2019, because higher tier cards in the program expire on Jan. 31.
It's also unknown what changes to the loyalty club might accompany the rebrand.
Caesars Entertainment is currently trying to make the most of its brand, including licensing the Caesars name for non-gambling resorts in Dubai and Puerto Los Cabos, Mexico (we broke that news, naturally).
In related news, we hear Caesars is also going to experiment with a new rewards center at Linq said to be similar to an Apple store environment. You'll know more when we do.
Should the rumor pan out, a rebrand from Total Rewards to Caesars Rewards is a bold move given the substantial investment made over a number of years to making Total Rewards one of most-recognized casino loyalty clubs in the world, the other being M Life Rewards from MGM Resorts.
In 2012, Caesars spent tens of millions for a relaunch of its Total Rewards loyalty program. The promotion was called "Escape to Total Rewards" and featured simultaneous concerts in New York, Los Angeles, Chicago, and New Orleans. No expense was spared, and artists included Mariah Carey, Sean "Diddy" Combs, Maroon 5, Gavin DeGraw, Mary J. Blige, Lil' Wayne and Cee Lo Green.
Full disclosure: We used to work at Caesars Entertainment and did their Total Rewards loyalty club e-newsletter, with about five million subscribers. Yes, that's less a disclosure thing and more of a humblebrag, but you know how we are.
Update (12/19/18): Caesars Entertainment has confirmed out story. Our tipsters even got the roll-out date right. The rebrand takes effect Feb. 1, 2019. Read more about Caesars Rewards.