Ten Confusing Things About Las Vegas, Unconfused
It's been awhile since we took some time to unconfuse some confusing Las Vegas things, so this would be a feeble attempt at doing just that.
We'll call this installment, "What's in a name?"
See, naming things is hard, so often different venues in Vegas have bafflingly similar names. In other cases, a name might just be misleading. You'll see what we mean.
1. Grand Bazaar vs. Bazaar Meat
Bazaar Meat is a steakhouse at SLS Las Vegas. The Grand Bazaar Shops at Bally's are sort of an outdoor flea market. You can't miss Grand Bazaar Shops, as they appear to have been decorated by someone who accidentally dropped a Pantone color guide into a blender.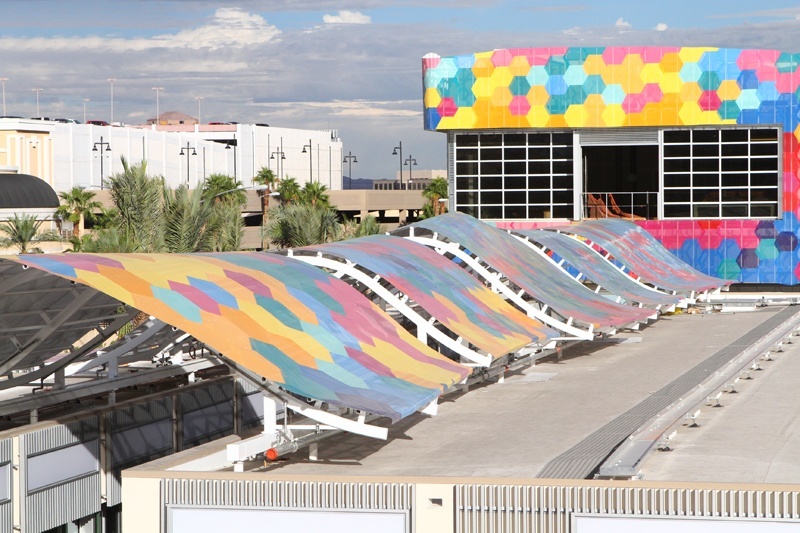 2. Parlor Lounge vs. Parlour Bar
If you're looking for Parlor Lounge, head to Mirage. If it's Parlour Bar you seek, make your way downtown to El Cortez.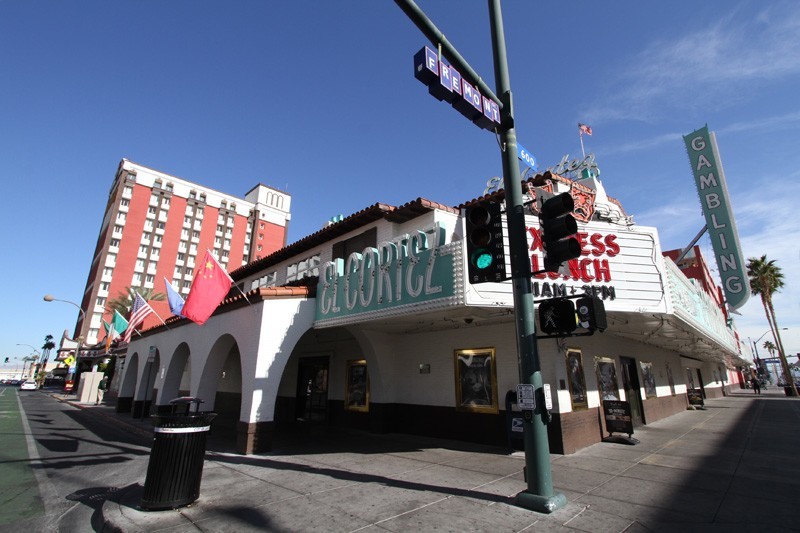 3. Guy vs. Guy
Confusing names aren't just limited to places. There are two well-known Guys in Las Vegas: Guy Savoy and Guy Fieri. It's easy to tell them apart, of course. Guy Savoy pronounces his name "ghee," while the other once said, "I wanna be the ambassador to Chimichanga Flavor Town." 'Nuff said.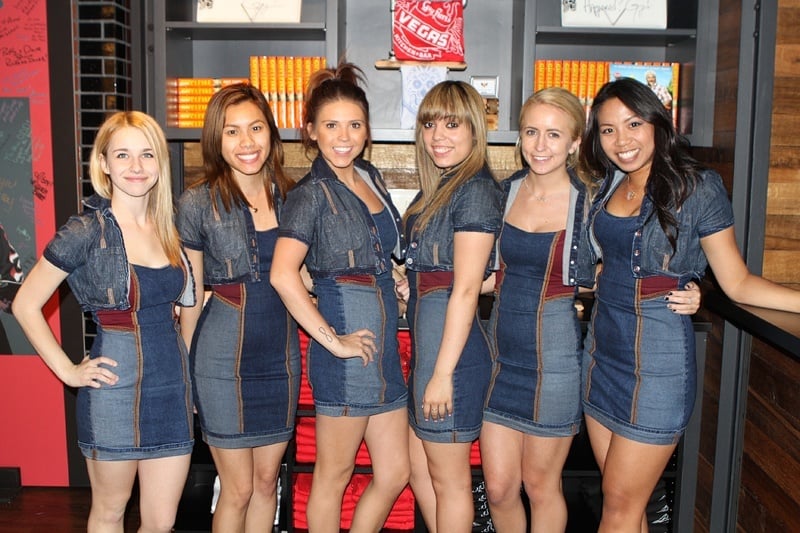 4. Mr. Chow vs. Chow
Mr. Chow is a restaurant at Caesars Palace. Chow was also a downtown restaurant. That Chow closed in Sep. 2017 to daily customers, focusing on catering instead.

5. Nobu vs. Nobu vs. Nobu
There's a Nobu restaurant at Caesars Palace, and it's on the ground level of Nobu Hotel. Nobu Hotel is inside Caesars Palace (they call such arrangements boutique hotels, just as Four Seasons is part of Mandalay Bay). But those aren't the only Nobus in Las Vegas. There's another Nobu at Hard Rock casino. Hard Rock will soon be a Virgin Hotel, which will definitely not be confusing to anyone.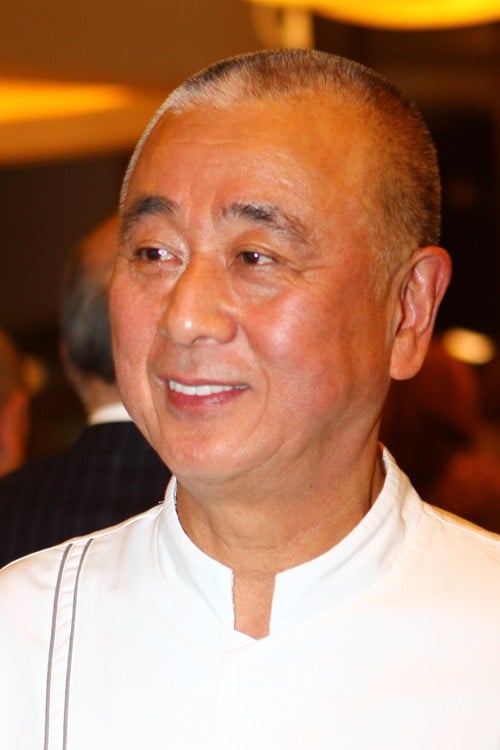 6. Trevi vs. Trevi
Inside the Forum Shops at Caesars Palace, there's a restaurant called Trevi. It's near a beautiful fountain. Which isn't a replica of the Trevi fountain, although many people think it is. Nope. The Trevi fountain replica is outside the Forum Shops. Just to keep guests on their toes.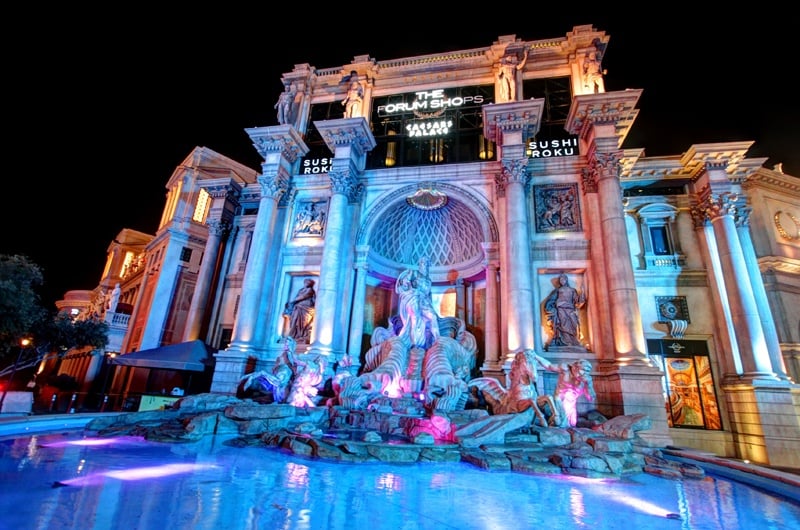 7. Le Cirque vs. Cirque
There's a successful restaurant at Bellagio called Le Cirque. It has no affiliation to Cirque du Soleil, which has a variety of productions in Las Vegas.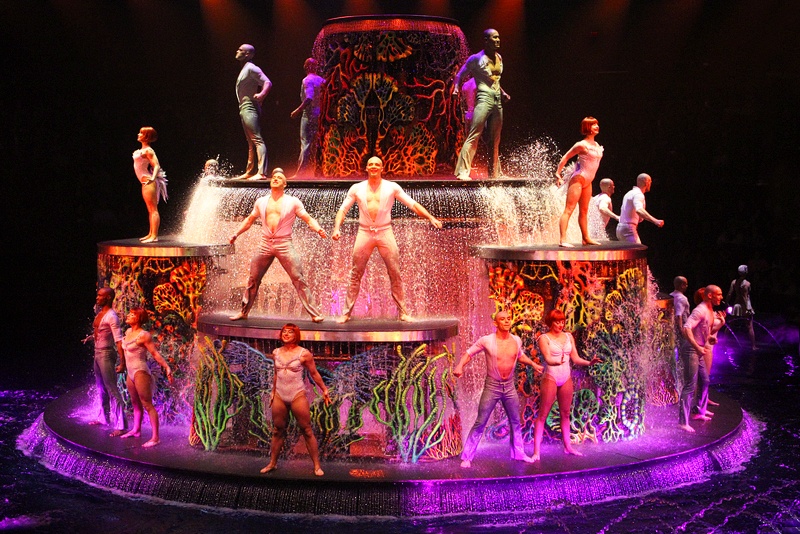 8. Plaza Bar vs. Plaza
If a friend said they'd meet you at the Plaza Bar, you'd of course make a beeline to the Plaza casino downtown. Well, you'd be screwed. That's because the Plaza Bar isn't at the Plaza. It's at Westgate. Formerly LVH, formerly Las Vegas Hilton, formerly the International. Phew. We need to sit down for a minute.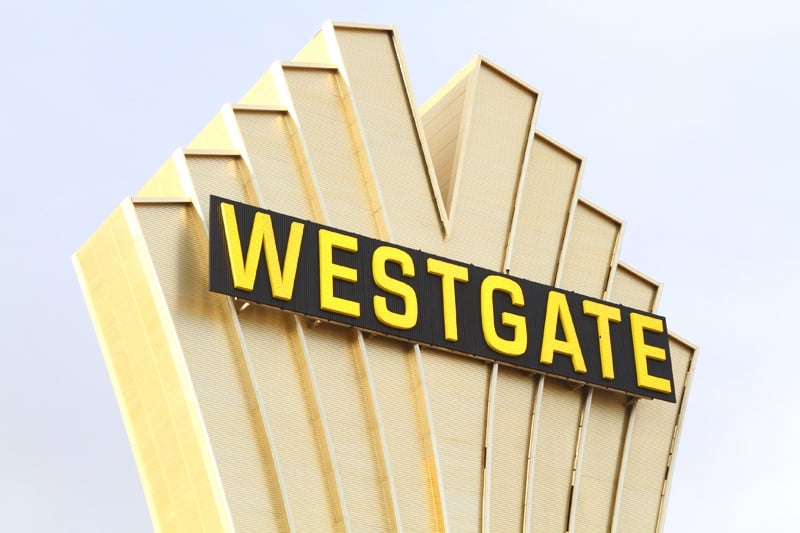 9. Royal Rewards vs. Royal Players Club
Yep, two casinos have loyalty clubs named "Royal." There's Royal Rewards at the Plaza and Royal Players Club at Four Queens.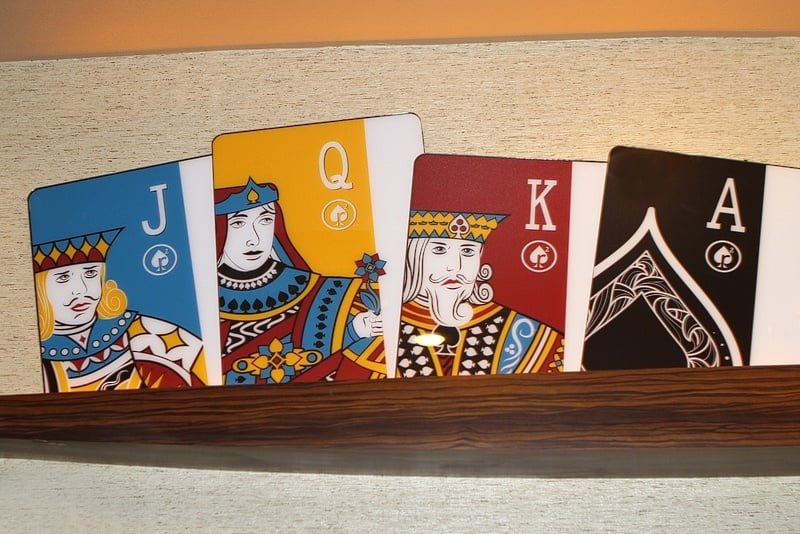 10. Palazzo vs. Palazzo Suites
You've probably heard of the Palazzo hotel. It's the counterpart to Venetian. What you may not know is Rio has suites of the same name, Palazzo Villa suites. Why on Earth would that ever confuse anyone?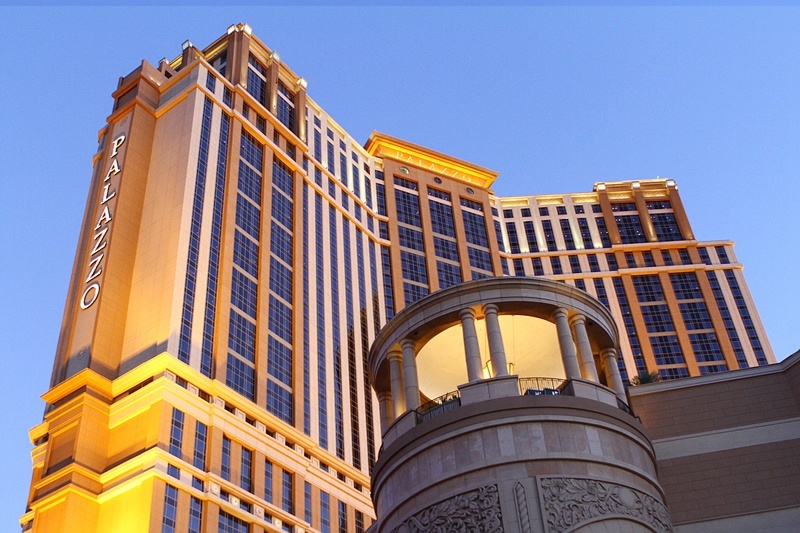 We hope this has helped you remove some of the plex from Sin City's sometimes perplexing names. We'd love to hear it if other bemusing befuddlements befall you.
And, yes, we use alliteration as a crutch when we can't think of a clever way to wrap things up. Like you read this far, anyway.