How To Tell If Your Casino Is Awesome
Here's today's lesson in the Las Vegas casino business: You can tell your casino is awesome if it's so successful, you can afford to turn half of it into a gift shop.
Downtown's Las Vegas Club has done just that.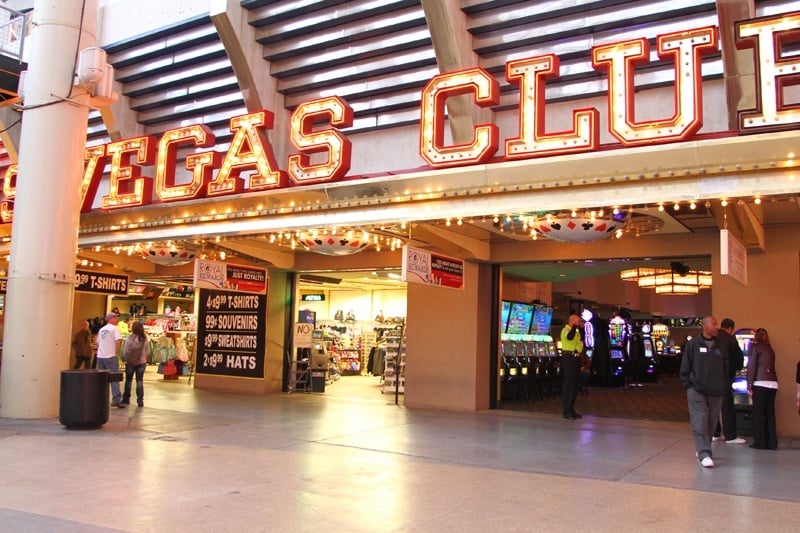 Oh, just throw in the towel and sell the place already. There's a potential buyer just a few feet away. We're just saying.