Squeeze Juice Bar Closes at Linq Promenade
Squeeze Juice Bar at Linq promenade, which opened in 2014, has closed.
Squeeze specialized in fresh-squeezed juices and smoothies as well as mimosas, sangria, margaritas, mojitos.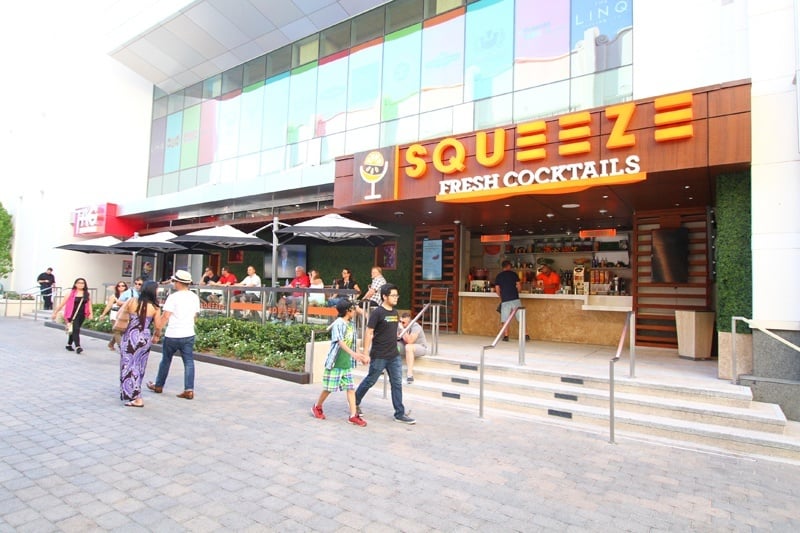 We have no idea if the liquor-infused libations at Squeeze were actually healthier than their non-fresh counterparts, but we know a number of people who quite enjoyed the place.
The Watermelon Margaritas were particularly beloved.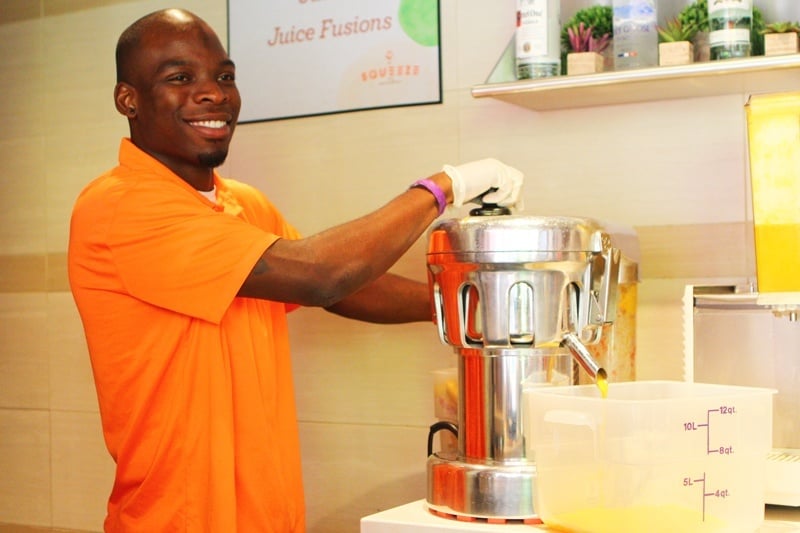 Reasons for the closure of Squeeze Juice Bar haven't been made public, but the general rule is: Successful things don't close in Las Vegas.
And, yes, that rule even applies to Britney Spears.
It's unknown what will replace Squeeze Juice Bar, but the space is in a prime location in the Linq promenade. It's the first thing guests see as they enter the shopping mall from Las Vegas Blvd.
Thanks to Ryan H. on the Twitters for the tip on the closure of Squeeze.