Rumor Has It Britney Spears Moving to MGM Resorts Venue After Planet Hollywood Run
It sounds like Britney Spears isn't done with Las Vegas after all.
We're hearing the "If U Seek Amy" singer will jump ship at Planet Hollywood at the end of 2017 and start another residency at a competing resort within the MGM Resorts family.
Spears' residency at Planet Hollywood has been one of the most financially successful in Las Vegas history, generating more than $130 million in ticket sales.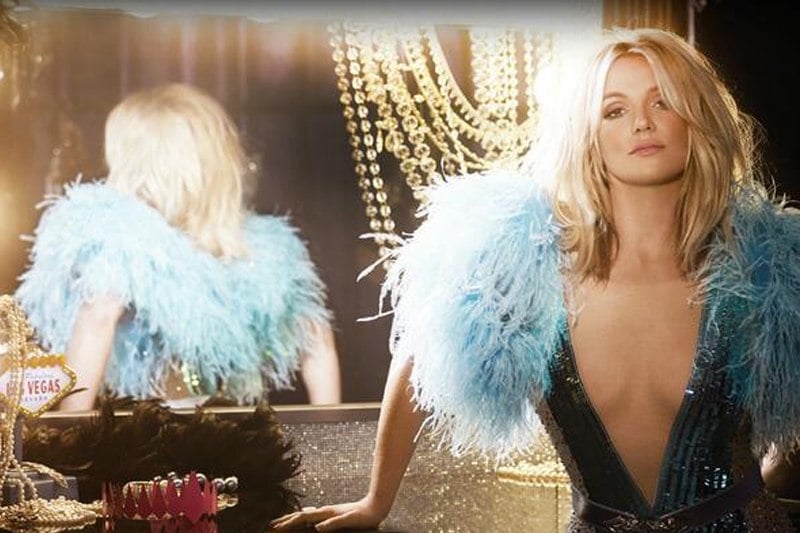 Spears announced back in April 2017 that her run at Planet Hollywood would end on New Year's Eve.
At the time, Spears' manager said the show "may continue, conceivably anywhere."
That "anywhere" appears to be a casino in the MGM Resorts realm. The most likely candidate seems to be the Park Theater at Monte Carlo.
Monte Carlo is transitioning into Park MGM, and a Britney Spears residency would certainly be a boost for the re-imagined resort.
In an article on Forbes.com, the writer suggested, "If she wanted to stay where she currently is, Britney could probably start a bidding war between the other major players on the strip to see who gets to house her next."
It seems that bidding war may have already happened, and MGM Resorts reportedly prevailed.
Time will tell. Which is Vital Vegas for, "We're not betting the farm on this one, but only because we don't own a farm."
Update (1/10/18): Thanks to KLAS (channel 13 in Las Vegas) for letting us share our Britney Spears scoop on-air.
Update (1/11/18): Us Weekly confirmed our story, stating Britney Spears will begin her residency at Park Theater in 2019.
Update (6/9/18): The Britney Spears residency at Park Theater in Las Vegas is being confirmed to guest of the theater's production team. Done deal.