Mint Tavern Takes Inspiration from Classic Casino and It's Glorious
A new tavern just off The Strip is turning heads with its signage, a throwback to earlier times in Las Vegas.
The venue's sign was inspired by a classic casino, The Mint.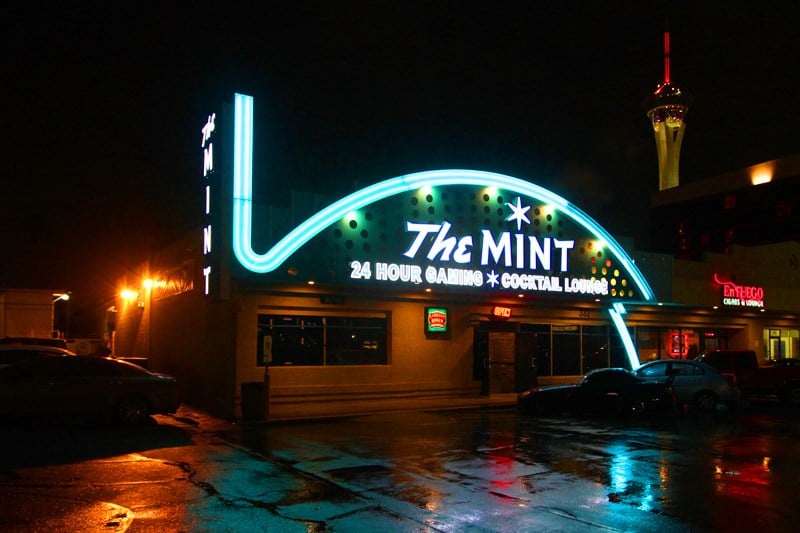 The Mint opened in downtown Las Vegas in 1957.
In 1988, the casino closed and became part of Binion's. Guests visiting Binion's will note a slope in the casino floor, an indication of where Binion's ended and The Mint began.

The Mint Tavern sits in an unassuming strip mall that features the Golden Steer steakhouse, just west of the ill-fated Lucky Dragon.
The venue was formerly called Red Label Bar & Lounge.
Here's a look at the original Mint casino.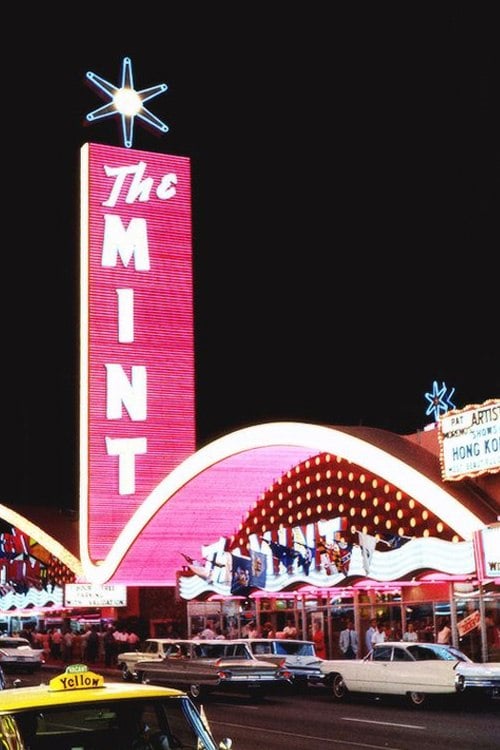 The Mint cocktail lounge on Sahara is still a work-in-progress, as evidenced by a sign outside.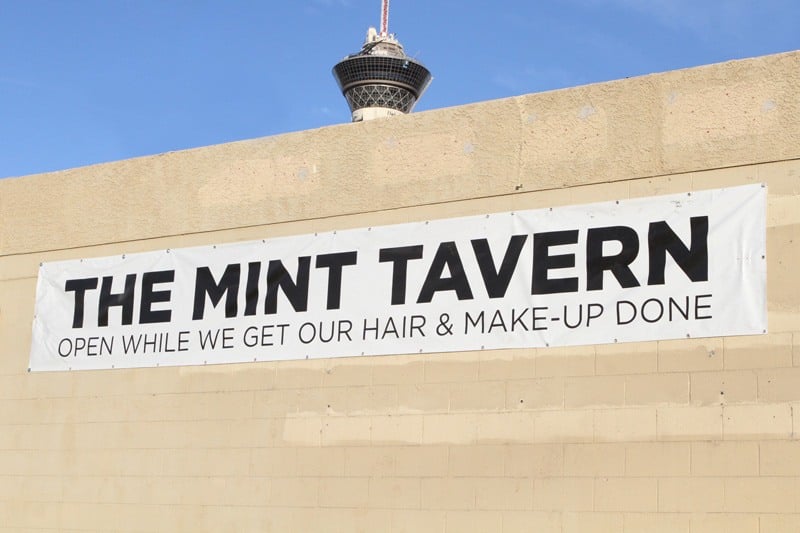 The bar has about a dozen video poker machines, and not much else at the moment. That includes (gasp!) no Captain Morgan.
Given the retro cool of the sign outside, though, we're willing to overlook that transgression for now.

The Mint's original, distinctive sign was created by someone with whom Las Vegas fans are very familiar: Betty Willis.
Willis is also the designer of the "Welcome to Fabulous Las Vegas" sign.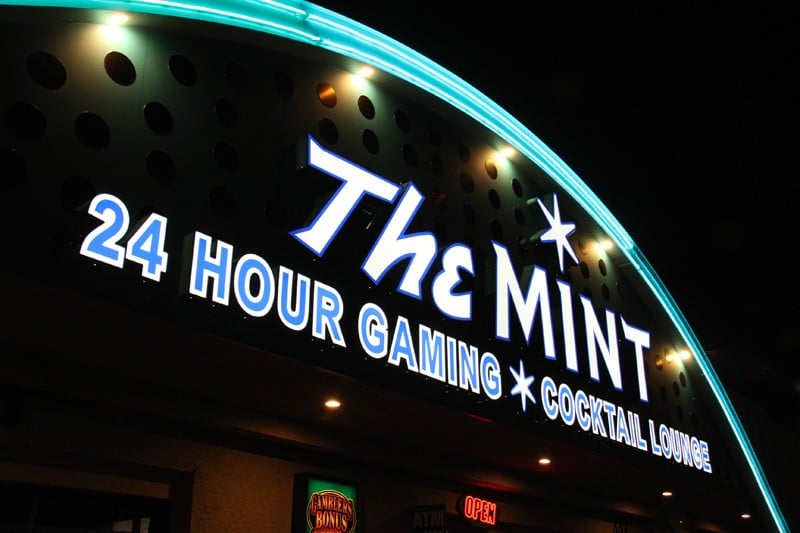 Perhaps the best-known story about The Mint involved Lee Marvin. Marvin stayed at the hotel in 1966 during the shooting of "The Professionals" (a Western). The actor got hammered and started shooting arrows at the nearby Vegas Vic sign, claiming his "Howdy Podner!" greeting was making too much noise.
Vegas Vic spoke again in the 1980s, but then was silenced for good.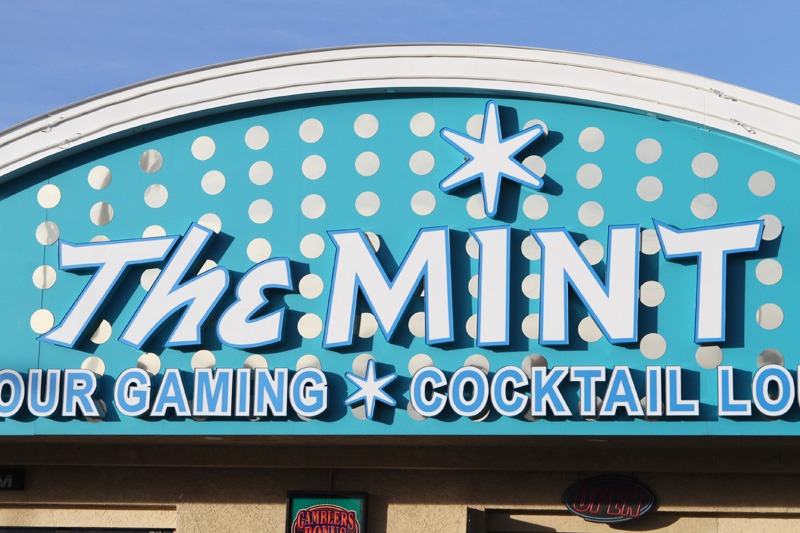 Kudos to Mint Tavern for creating such a lovely homage to a beloved part of Las Vegas history.
We're pretty sure Binion's owns the Mint trademark, but hopefully the new sign won't cause a legal kerfuffle.
The Mint Tavern's sign is sure to become a must-see photo op for Las Vegas devotees.