Neon Museum Rolls Out Signs for Expanded Boneyard
The Las Vegas Neon Museum has begun taking vintage signs out of storage to display them in a new part of its Neon Boneyard.
The Neon Museum recently demolished an adjacent building, expanding its relatively small footprint. The additional space is just .27 acres, but that's a lot when measured in classic Las Vegas signs.
One of the signs is a truck-sized monster from the demolished Stardust.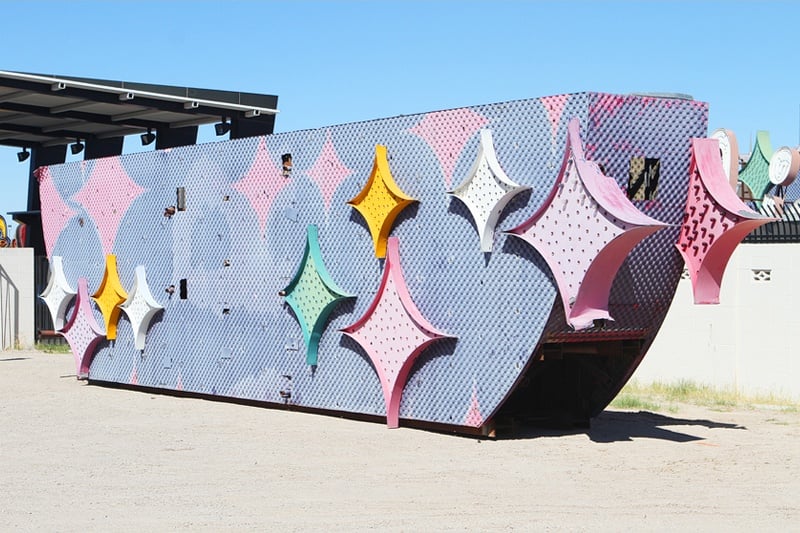 The Neon Museum's expansion will also feature a sign from the Riviera.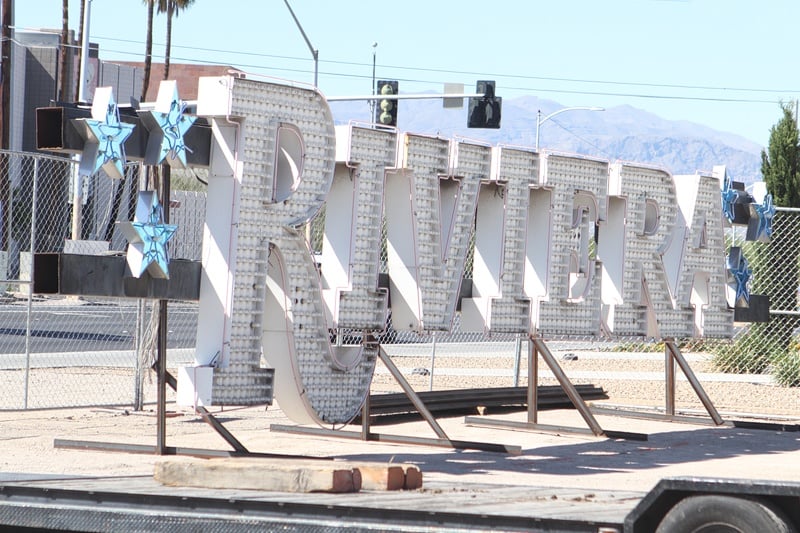 It's also expected the new space will have signs from the Las Vegas Club, Spearmint Rhino, Longhorn Casino, Opera House Gambling Club.
While we've never heard of the Polynesian casino, its sign is apparently one of the signs already on-site.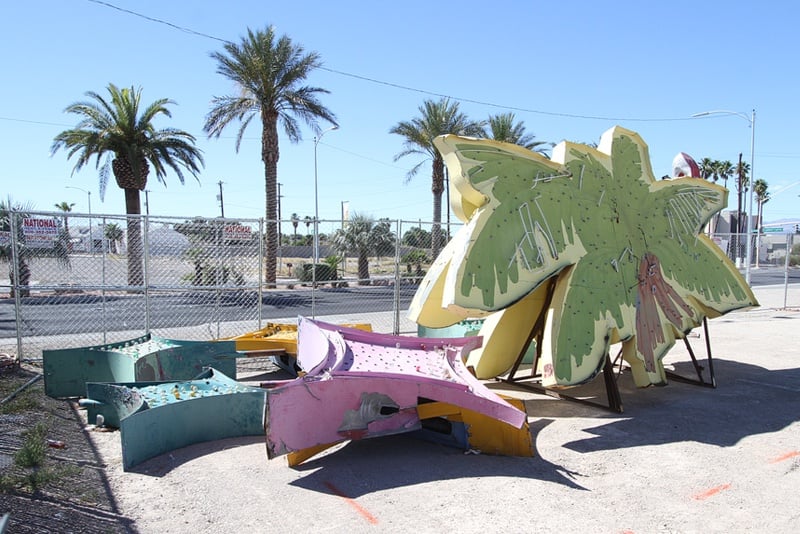 With a little digging, we found out more about the Polynesian. The Polynesian was one of the many incarnations of what is now the Hooters resort. Prior to becoming the Polynesian, it was the Howard Johnson Hotel, Paradise, 20th Century, Treasury and the Pacifica. It later became the Hotel San Remo.
We can't wait to see what the Neon Museum has in store. We got a little riled up when we saw random Googie stars lying around the site.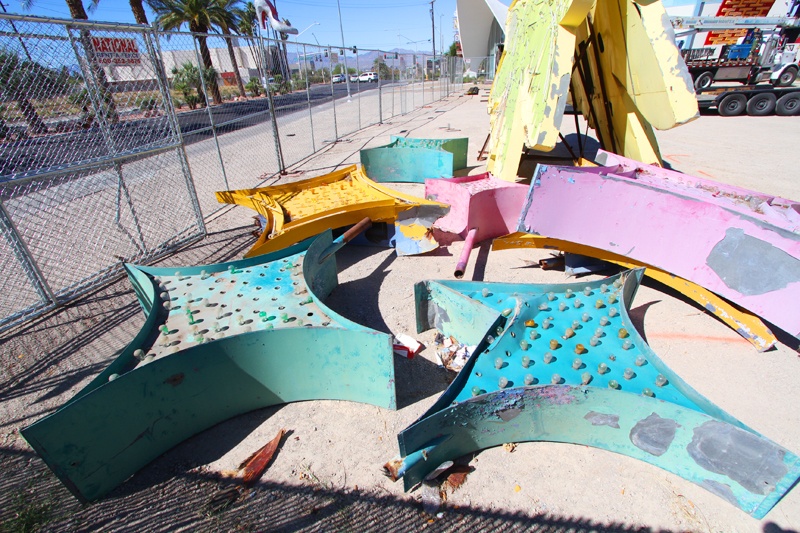 Fans of the Neon Museum will be happy to hear they'll be bringing some vintage neon to The Strip for the first time. The Neon Museum is partnering with Fashion Show Mall, and will install a sign from the Red Barn at the shopping complex in June.
The signs at Fashion Show Mall will be swapped out every few months.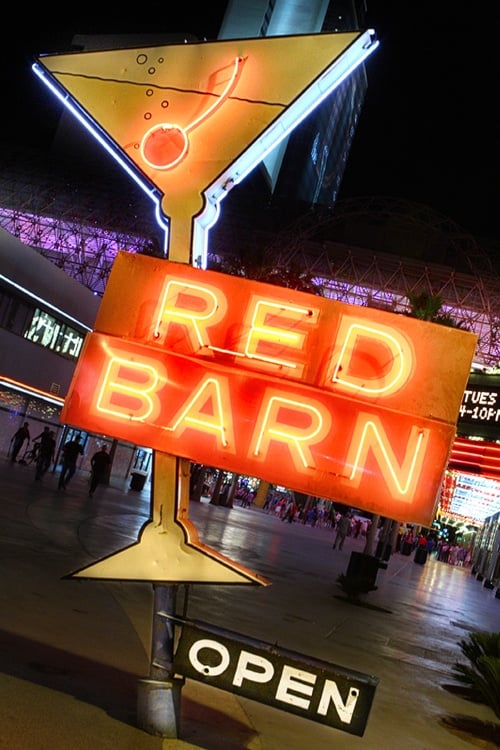 While we're on the subject, the Red Barn opened in the late 1950s as an antique store at 1317 Tropicana Avenue. In the early '60s, it was converted it into a bar. The bar became a favorite spot for the gay community in Las Vegas. The Red Barn closed in 1988.
You can learn more about the Neon Museum at the official site, and the museum's expanded space should be completed and ready for viewing later this year.