SLS Las Vegas Evolution Continues With New Foundry Theater and Restaurant Shake-Up
The times they are a-changin' at SLS Las Vegas. Again.
SLS Las Vegas is making some dramatic moves to adjust to a number of business challenges,
including converting its former Life nightclub space into a full-fledged, 1,800-seat theater. The new theater will reportedly be called Foundry Hall, and the venue will be a collaboration with a music and live events company, Live Nation.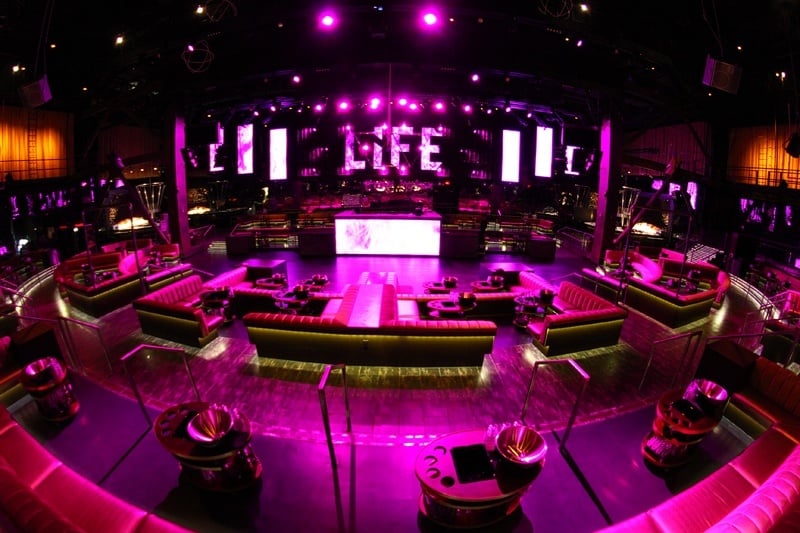 It remains to be seen what kinds of entertainment will find its way to the Foundry Hall theater, but a ticketed concert venue seems to make sense in terms of attracting new blood to the financially-struggling resort.
Foundry Hall sits in the space formerly occupied by the Sahara Theater. It was once
believed nightlife would be a key to the success of SLS, so things have come full circle. Life
nightclub never met expectations and closed in July 2015, as this blog reported first, because that's how we roll.
While we can't share the details of the restaurant changes at the moment, the overall strategy
will be to eliminate the weaker performing offerings and introduce more value-oriented fare.
At first, we feared our favorite restaurant at SLS, Cleo, would get the axe.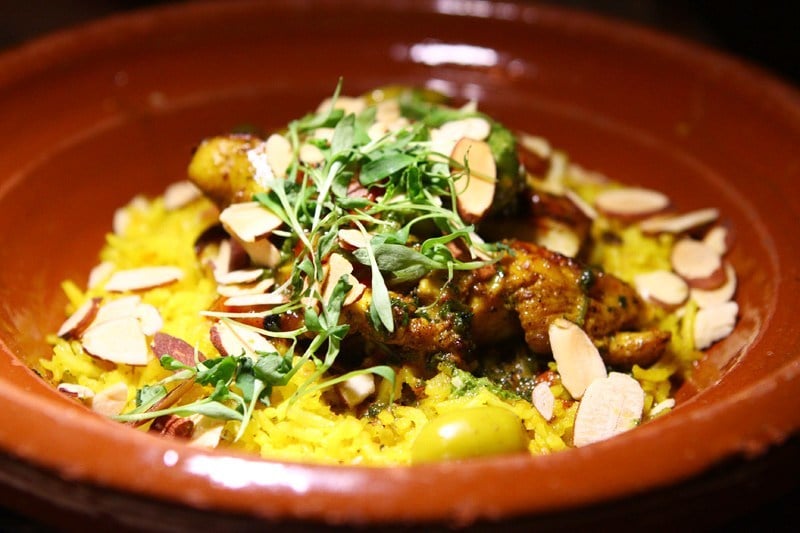 It was recently announced SBE Entertainment CEO Sam Nazarian would sell his 10 percent ownership stake in SLS. When SLS opened, it was steeped in SBE brands and partnerships.
As Nazarian moved away from direct involvement in SLS, some of the partnerships shifted, too. For example, all seven Fred Segal shops closed at the hotel, with several being replaced by internally-managed retail stores.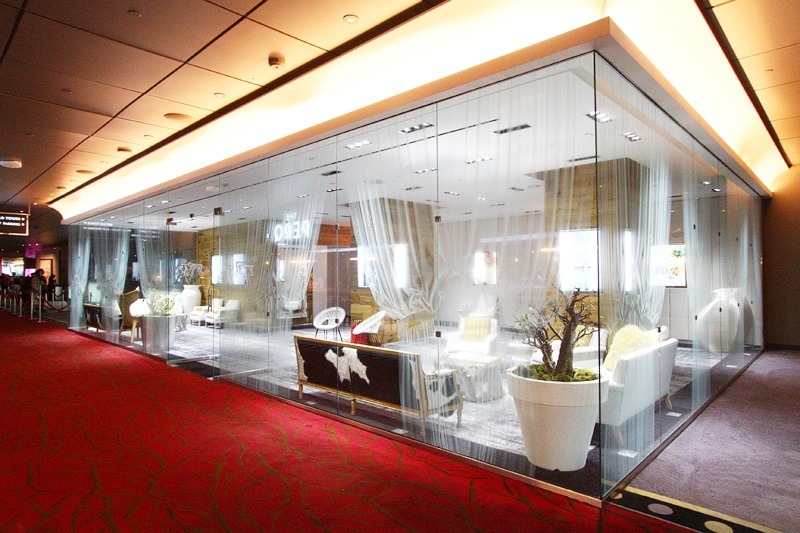 Other changes have been less noticeable, but we noticed, anyway.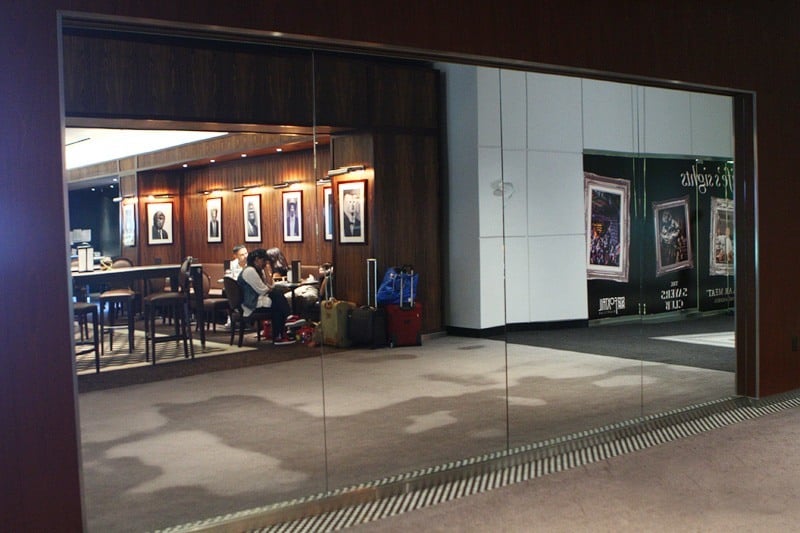 In July 2015, there were also reports SBE was going sell off its Cleo and Katsuya brands. Rumor
has it that deal isn't actually going to happen, which means Cleo and Katsuya, are likely to stick around. The plan is for SBE to continue to license its brands to SLS Las Vegas' owner, Stockbridge Real Estate.
Here's more about Cleo, a Mediterranean restaurant we fully realize we shouldn't form an emotional attachment to, yet definitely have.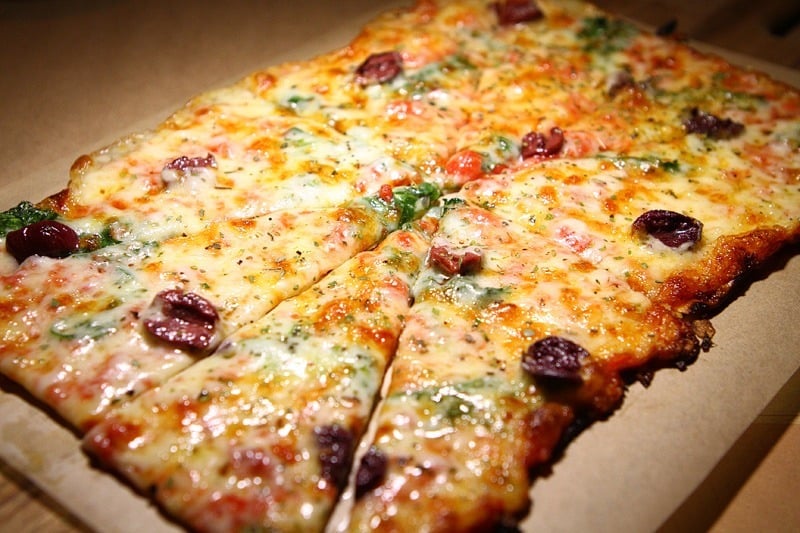 There's no word on what will happen with Bazaar Meat, but it does not appear to be part of the
upcoming changes. Again, Bazaar Meat opened at SLS due to an existing relationship between chef José Andrés and Sam Nazarian's SBE. The bottom line is it'll stay at SLS as long as it's
profitable, and we've heard it's doing well.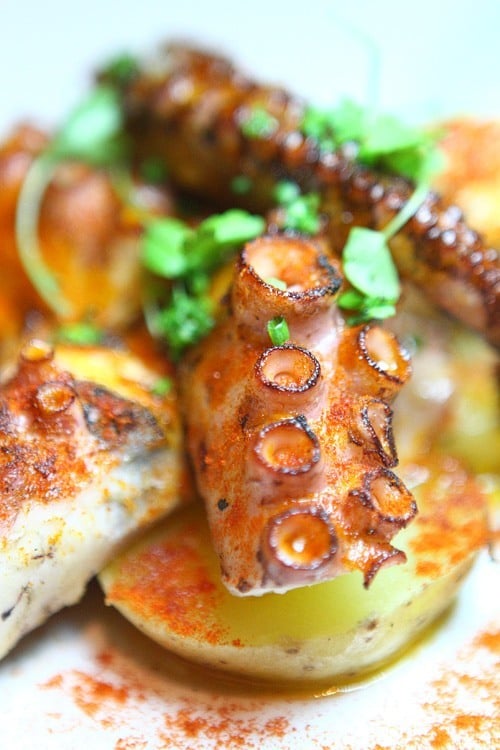 What other changes will happen at SLS now that SBE and Sam Nazarian are out of the picture? Who knows?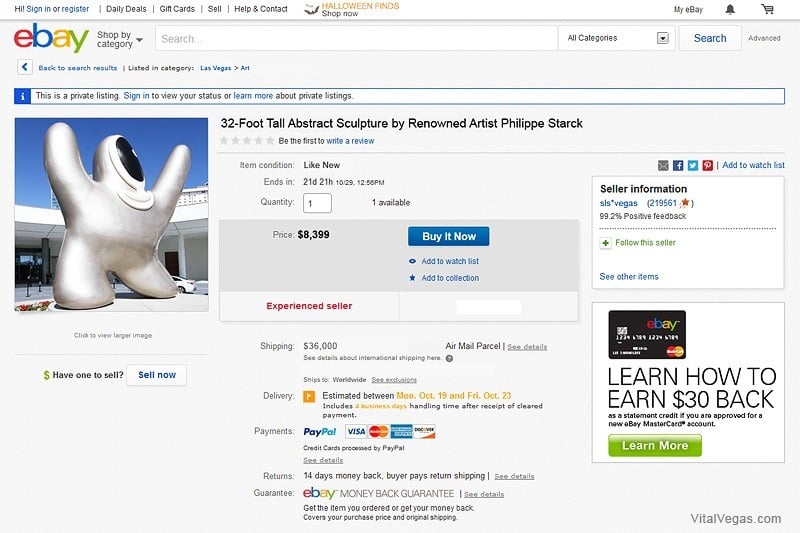 One recent change at SLS was the addition of a party pit with go-go dancers, which this Las Vegas blog universally supports as a casino marketing strategy.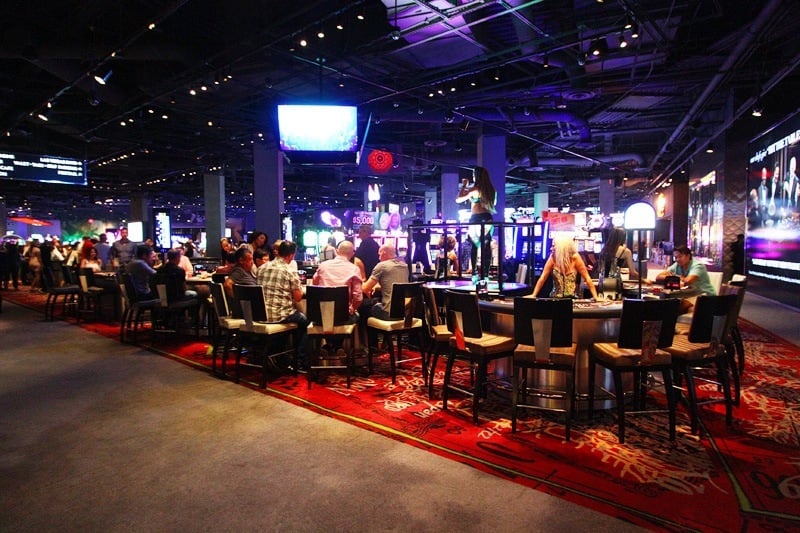 SLS Las Vegas is at a critical juncture at the moment.
The resort lost $83.9 million in the first six months of 2015, so there's a good deal of pressure for the resort to kick revenue-generation into high gear.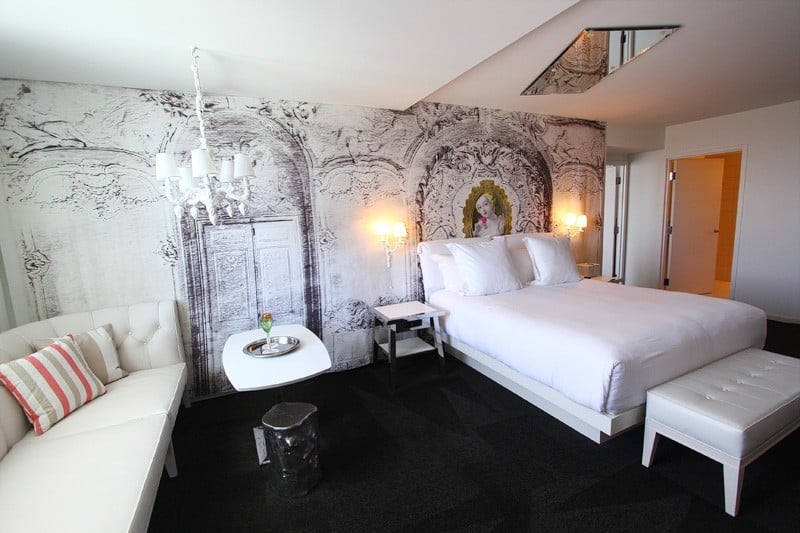 There's been a fair amount of time to see what works (Cleo) and what doesn't (SBE managing the place), and to re-evaluate the resort's core customer base (it's a far cry from what management thought it was at opening).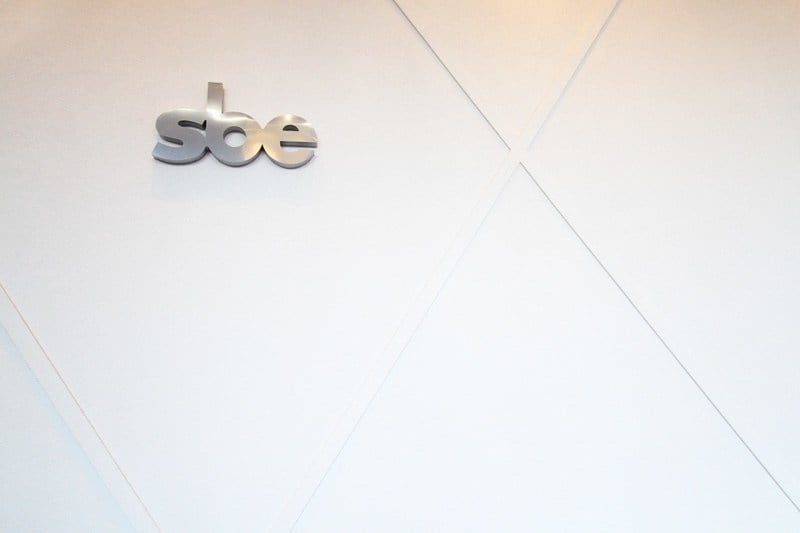 We're rooting for SLS Las Vegas to find its mojo, to continue to get leaner and to become the
success Las Vegas fans continue to hope it can be. Foundry Hall seems like a step in the right direction.