The Six Most-Retouched Performers in Las Vegas
Photoshop is such a wonderful tool. It allows us to imagine what the High Roller observation wheel will look like with all its passenger pods weeks before they're actually put into place, for example.
But as with just about any tool, Photoshop can be used both responsibly and irresponsibly. In Las Vegas, that sometimes means designers go overboard when using Photoshop to retouch performers. Sadly, in some cases, excessive retouching is done at the behest of the performer. In many cases, the retouching is shameless and recurring.
Here, then, are the six most-retouched performers on the Las Vegas Strip.
1. Frank Marino
Frank Marino, star of "Divas Las Vegas" at The Quad, is the undisputed king of excessive, chronic and unnecessary retouching. Marino often grafts his own head onto the bodies of other performers. On the bright side, Marino differs from the other performers listed here in that he's in on the joke. He often makes light of his plastic surgeries and love of retouching. He was born in 1965, and looks great without the help, digital or otherwise.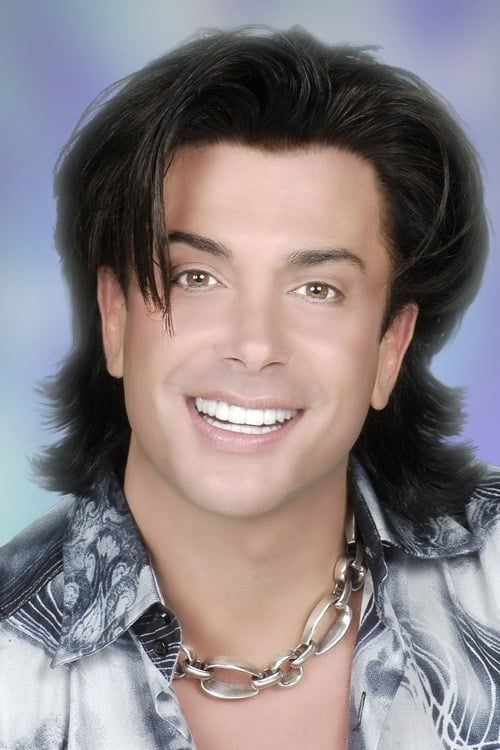 2. Marie Osmond
Marie Osmond is a bit of a control freak when it comes to having her photo taken, and insists that any photo of her be "tweaked" before it's shared with the world. She's 54, but with Photoshop, she's holding steady at 34.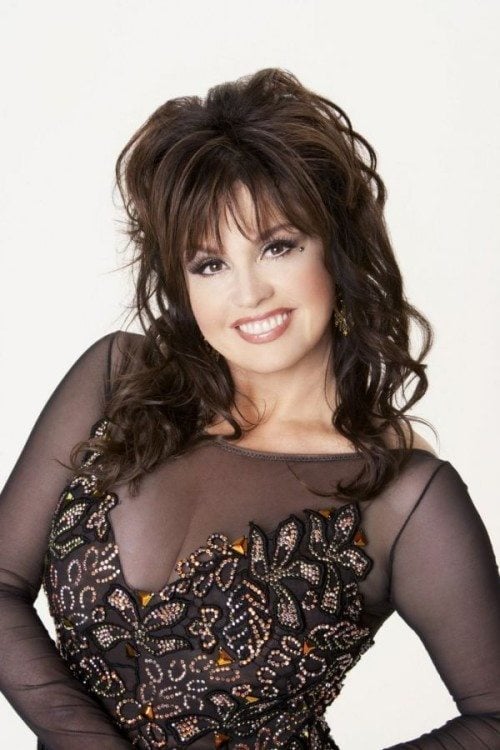 3. George Wallace
Former Flamingo headliner George Wallace had one of the funniest shows in Las Vegas. Somebody, please step away from the Photoshop. Yes, George has moved on from his gig at Flamingo, but he's still on our list, mainly because we're too lazy to update it.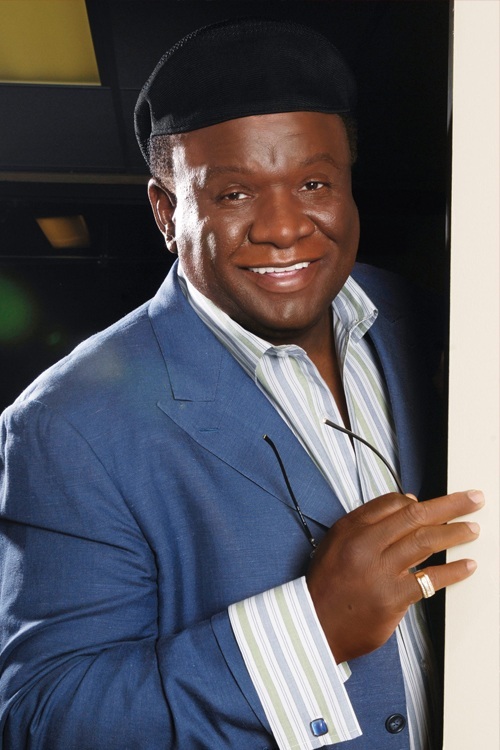 4. Carrot Top
Again, one of the funniest shows in town, and one of the most-retouched performers on The Strip. Real name: Scott Thompson, age 48. Eight years (as of Nov. 22, 2013) and counting at Luxor Las Vegas.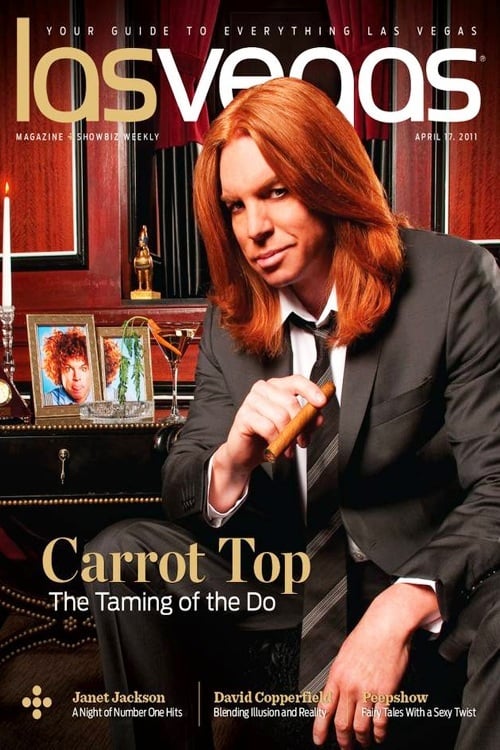 5. Celine
Celine Dion isn't just a Las Vegas performer, of course, she belongs to the world. But worldwide success doesn't mean you have a sense of when retouching has gone into WTF territory.

6. Zowie Bowie
Chris Phillips, better known by his stage name Zowie Bowie, has been a Las Vegas lounge singer forever, and has never met a skin-smoothing Photoshop action he didn't like.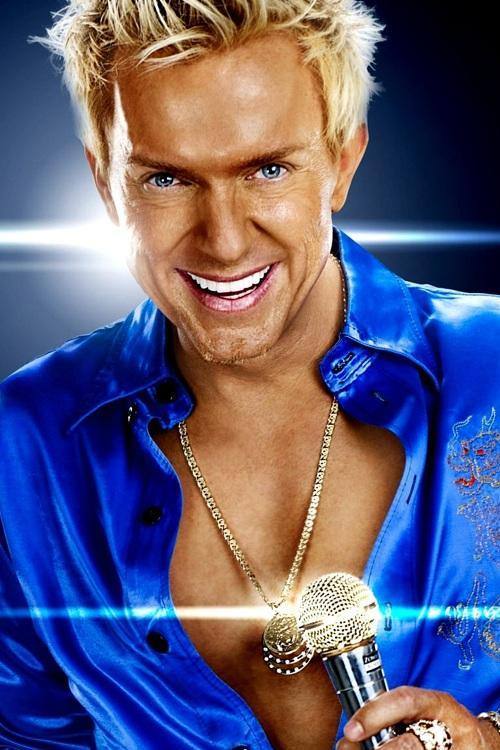 So, what do you think about performers who love them some retouching? Is it a necessary evil of being in the entertainment industry, or a sad expression of vanity? Have you come across other examples of awkward Photoshop jobs in Las Vegas (like those used in Las Vegas hotel advertising)? If so, send them our way!