The Story Behind the Buffalo Slot's Red-Tailed Hawk
If you've spent any amount of time in a Las Vegas casino, it's likely you've heard the screech of a red-tailed hawk, even if you didn't know that's what you were hearing.
The ubiquitous hawk's cry emanates from the equally-ubiquitous Buffalo slot machine. Take a listen.
That sound effect happens to be Hollywood royalty, thanks. It has appeared in innumerable movies and television programs since it was originally recorded in the 1950s.
The red-tailed hawk is one of the most common stock sound effects, often used in westerns.
When a scene calls for an extra bit of drama, or filmmakers want to convey the message "Look, we're outdoors!," sound designers and sound effects engineers drop in this tried-and-true effect.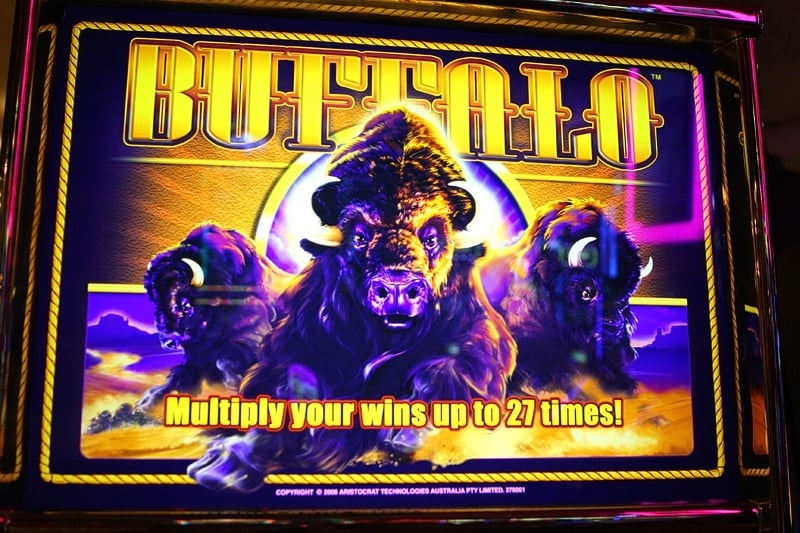 The red-tailed hawk sound effect is so common, it's used even when the bird being depicted is another kind of bird. Over time, the red-tailed hawk effect has become a sort of wink between sound designers, an homage to sound effects wizards who have gone before.
As a practical matter, the Buffalo slot machine, made by Aristocrat Technologies, uses the red-tailed hawk sound because using a stock effect is a lot cheaper than capturing one in the wild. By now, it may even be in the public domain, which means it's not only cheap, but free.
So, now, when you hear the cry of a red-tailed hawk in your favorite casino, you'll know that's no ordinary bird of prey. That hawk's a celebrity.