Sin City Skinny: So Much Las Vegas News Your Brain Might Tap Out
Las Vegas moves at the speed of WTF, so it's important to stay abreast of all the latest news. Here are some news highlights to keep you in the loop.


If you're like most people, you've been champing at the bit to get a look at the set list for Britney Spears' new show at Planet Hollywood (opens Dec. 27, 2013). We aren't most people, but here it is, anyway.


When the Flamingo Wine & Spirits store closed, we mused that it would be replaced by a slushy drink bar. We weren't far off, as Flamingo will soon open Purple Zebra, a slushy drink and candy store, on Dec. 27, 2013. The new store, which from renderings is trying really, really hard to be quirky, will be adjacent to The Linq.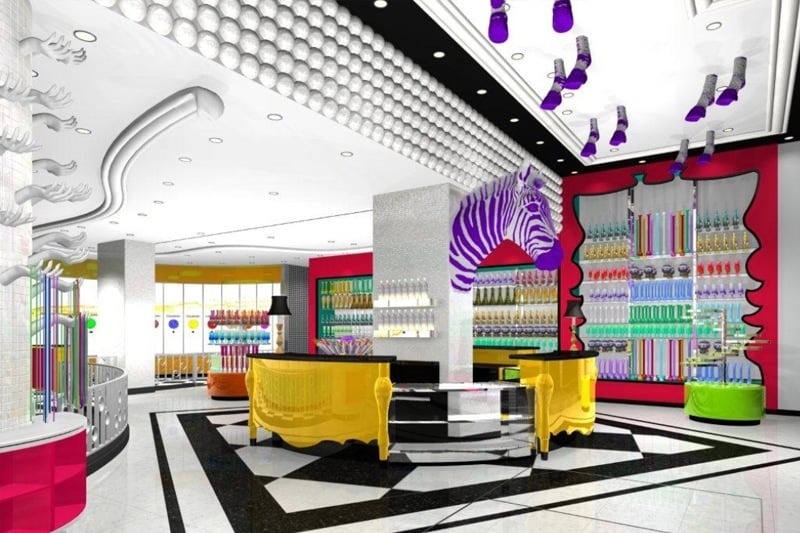 You can bet on just about anything in Las Vegas, but not the Oscars. (That's because with the Academy Awards, the winners are known before they're announced.) Vegas still puts out odds on the Oscars, though, and we can't help but take a peek each year. Take a look.


Def Leppard, rumored to be some kind of musical group, has announced a residency at The Joint at the Hard Rock Hotel in 2014. Read more.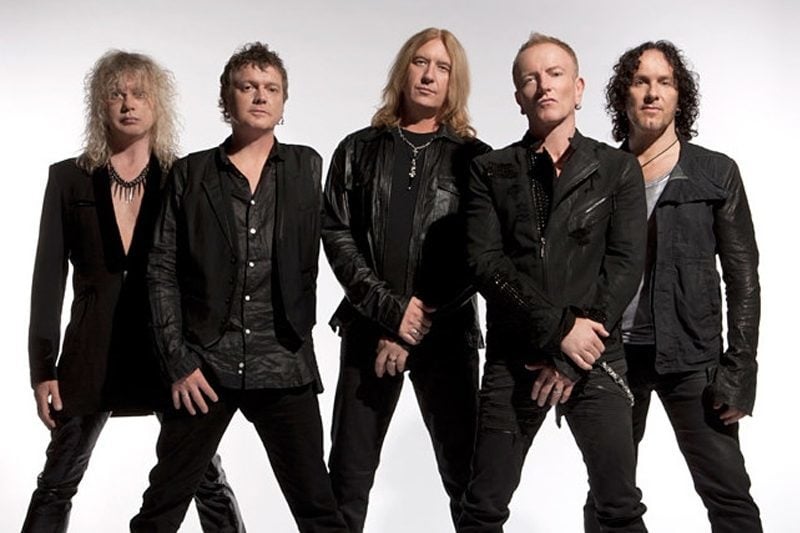 In music news we actually care about, Gary Numan, electronic music innovator and the performer responsible for one of the greatest albums of all time, "The Pleasure Principle," will perform at the Hard Rock on Mar. 7, 2013. Yes, that Gary Numan.
https://www.youtube.com/watch?v=Ldyx3KHOFXw



Luna Rossa, an Italian restaurant, recently closed at Neonopolis, downtown. The restaurant will be replaced by a food court. The new food court will offer Italian, Mexican and Asian food, and is expected to open by the end of the year.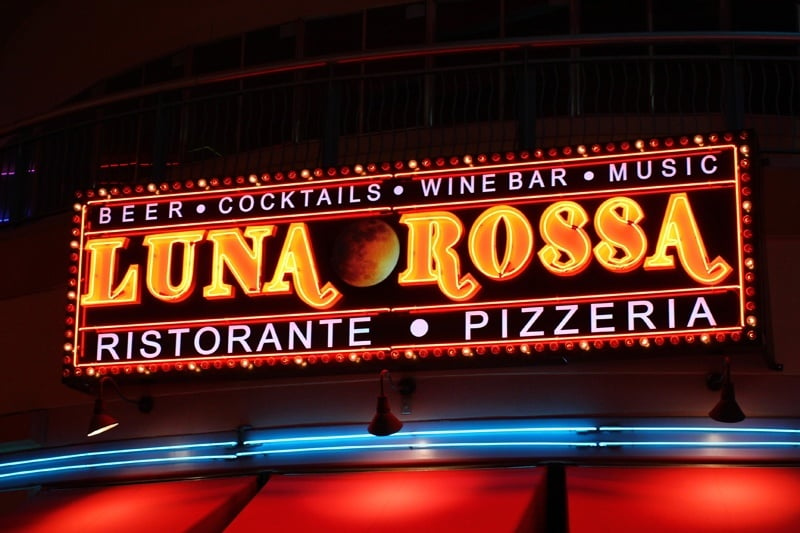 Also at Neonopolis, Banger Brewing, a craft microbrewery will open Dec. 27, 2013. Learn more here.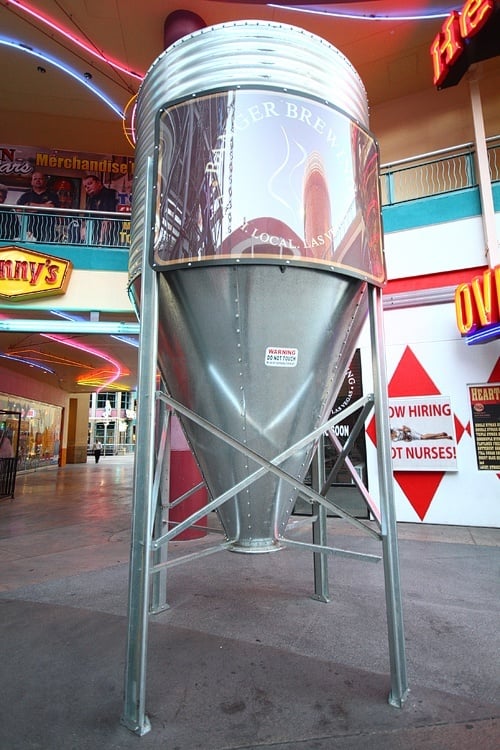 Due to an acute lack of shopping opportunities in Las Vegas, ahem, plans for an upscale mall are proceeding in the Concourse D rotunda at McCarran International Airport, mainly because we love the word "rotunda." Engineering problems have stalled the project for a year, but it's moving forward. No tenants have been announced. Yay, shopping. At the airport.


"La Rêve" at Wynn Las Vegas, the show we named "Las Vegas Show Most Likely to Be Confused for a Cirque du Soleil Show" will begin offering backstage tours on Jan. 19, 2014. The tours cost $249, but that also includes preferred seating and some swag. And that little accent mark in "La Rêve" isn't cheap, you know. More details here.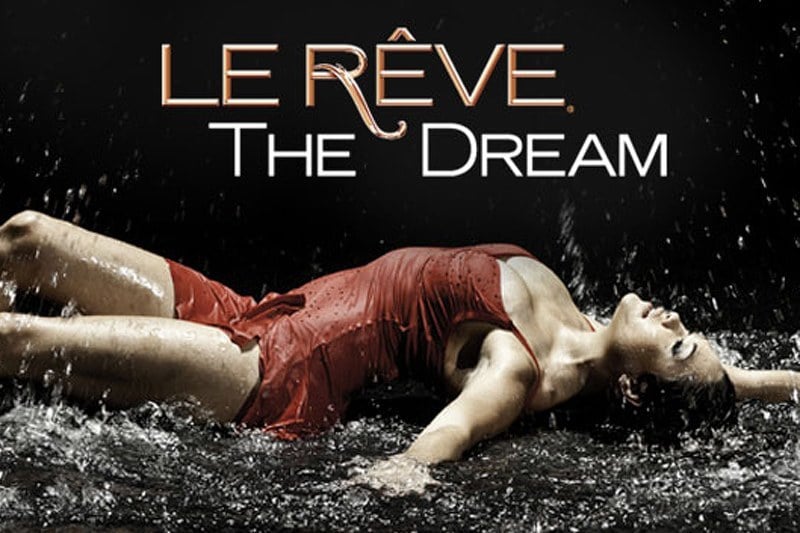 The world's largest bottle of blush champagne was uncorked at Hakkasan Las Vegas inside MGM Grand on Dec. 12, 2013. The bottle was four feet tall, weighed 100 pounds and was valued at $275,000. Ouch.


Diablo's Cantina at Monte Carlo has closed temporarily for "construction, upgrades and surprises." It'll open again Dec. 26, 2013. Find out more. Also, catch up on all the construction at Monte Carlo and New York-New York.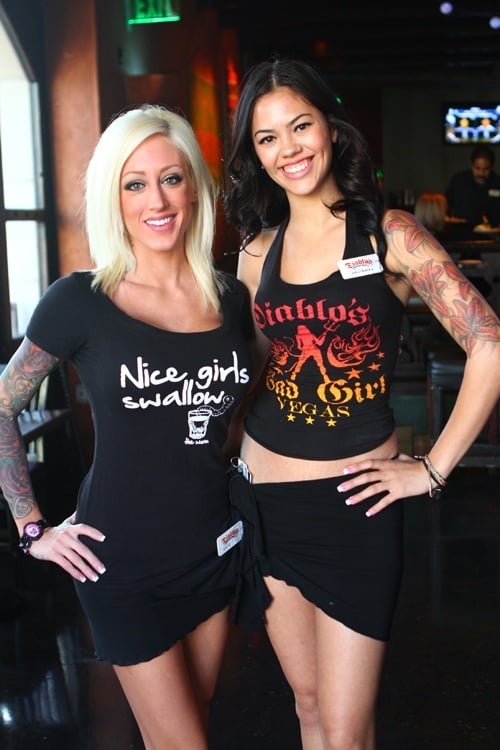 Magician Criss Angel will undergo shoulder surgery in January, but his theater at Luxor won't go dark during his recovery. A new show, "MAGICjam," complete with irksome capitalization and no space between "magic" and "jam," is described as a "compilation magic variety production." In case you don't speak marketing, it translates as "Let's see if we can make some money by slapping Criss Angel's name on a show people wouldn't pay $30 for without it." "MAGICjam" runs through March 2014. Bask in the hyperbole here.


It's rumored former "Holly's World" star Holly Madison is finalizing plans to headline a 1920s-themed cabaret show at Mandalay Bay. Yes, please.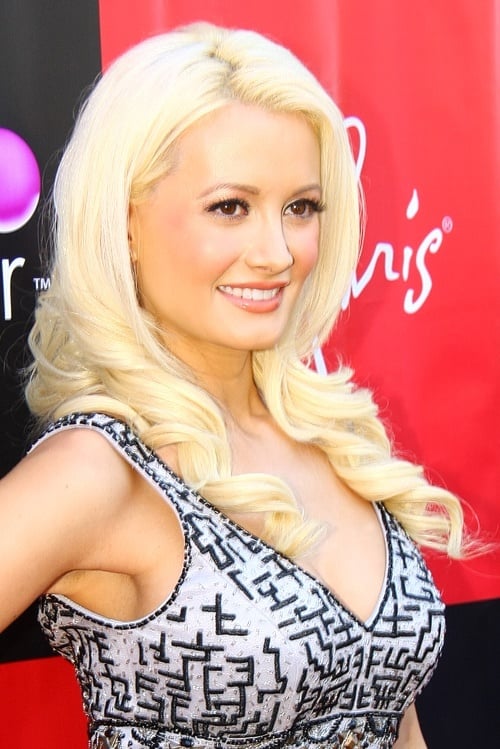 Officials at Circus Circus have announced the new El Loco roller coaster at Adventuredome will debut in late January 2014. The coaster will be 1,300 feet, and will include a "90-foot ascent followed by a greater-than-straight-down diving drop producing a negative 1.5 vertical G." So, yeah, we'll be taking photos from ground level, thanks.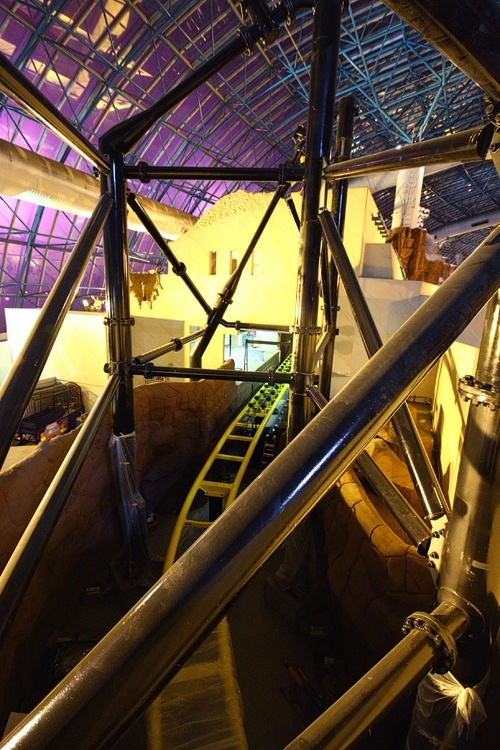 A new concert venue at The Cosmopolitan, The Chelsea, has opened. The theater can set 4,000 people, and the furthest seat from the stage is just 100 feet away. More here.


Visitors to downtown Las Vegas can now enjoy free Wi-Fi within a one mile radius of the Fremont Street Experience. Details here. Reviews of the Wi-Fi have been mixed, but did we mention how free it is?


For the second year in a row, the $17 million Bacchanal Buffet at Caesars Palace has been named the top buffet in Las Vegas by USA Today. Put your salivary glands through their paces by checking out our 20 Bacchanal Desserts (Almost) Too Pretty to Eat.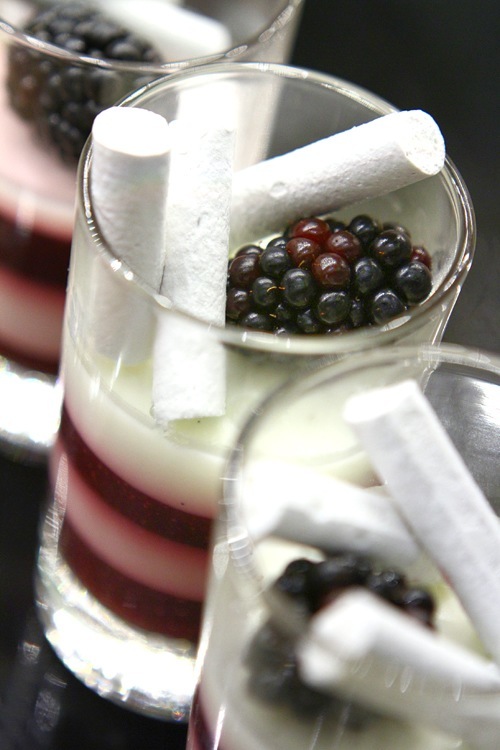 Walking Dead slot machines. January 2014. 'Nuff said.