Every Time a Liquor Closes on the Las Vegas Strip, An Angel Loses Its Wings
This Las Vegas blog is flying its flag at half mast after learning the Flamingo Wine & Spirits store has closed on The Strip.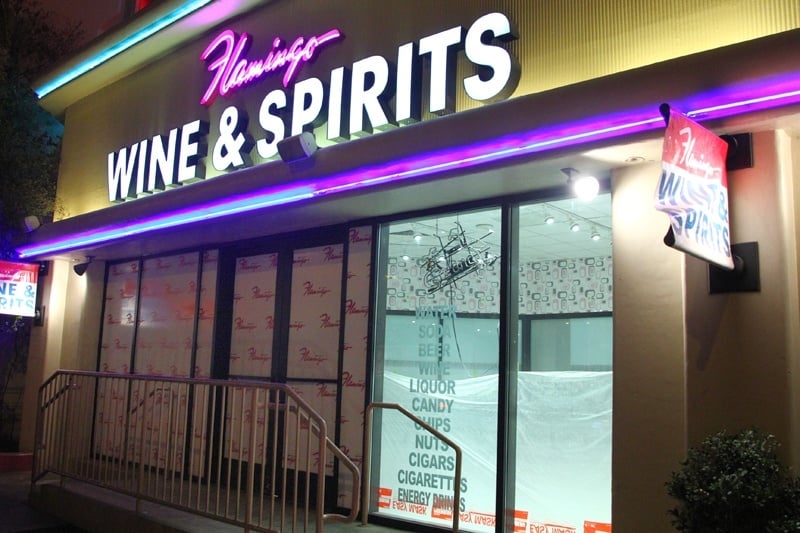 Inside, the liquor-store-lite has been stripped down to its bare bones.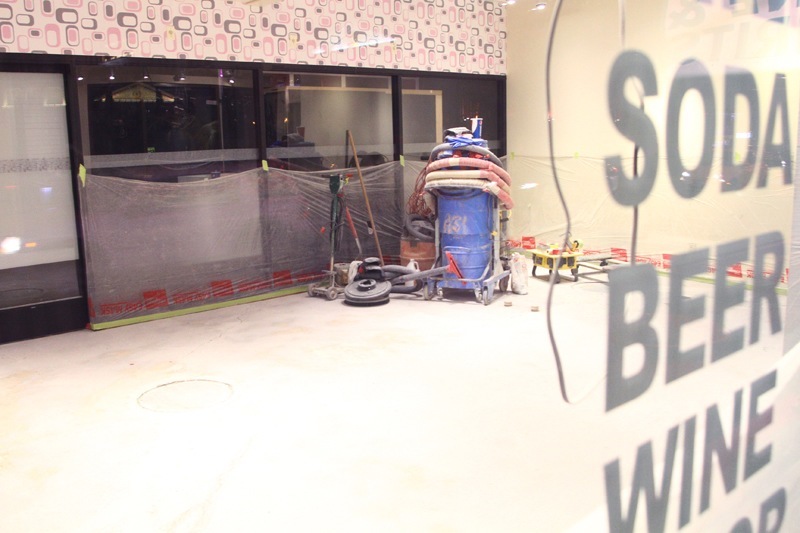 No new yet as to what will replace Flamingo Wine & Spirits, but odds are pretty good it'll be another retail store or possibly a slushy drink bar.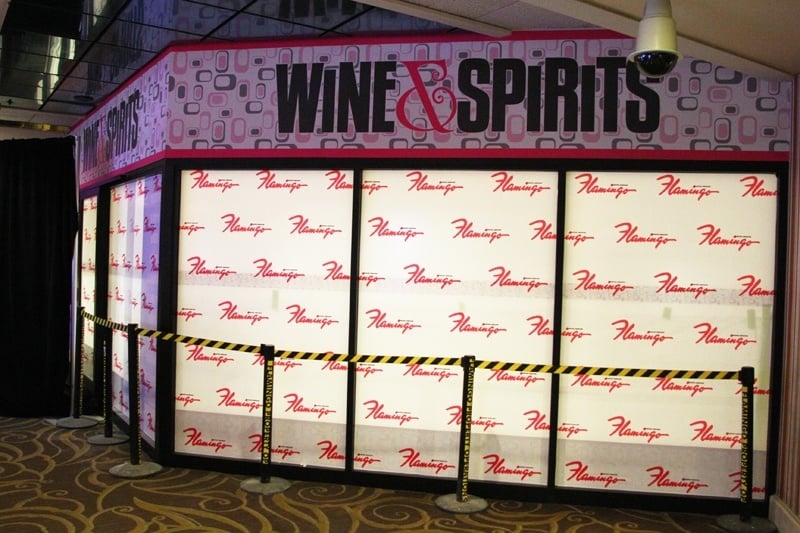 Meanwhile, in the Flamingo's casino, it's moulting season.
About a dozen table games near the Flamingo's sports book are shedding their skin. This process, also known as "sloughing," typically results in humble blackjack tables transforming into majestic specialty games like Three Card Poker and Let It Ride.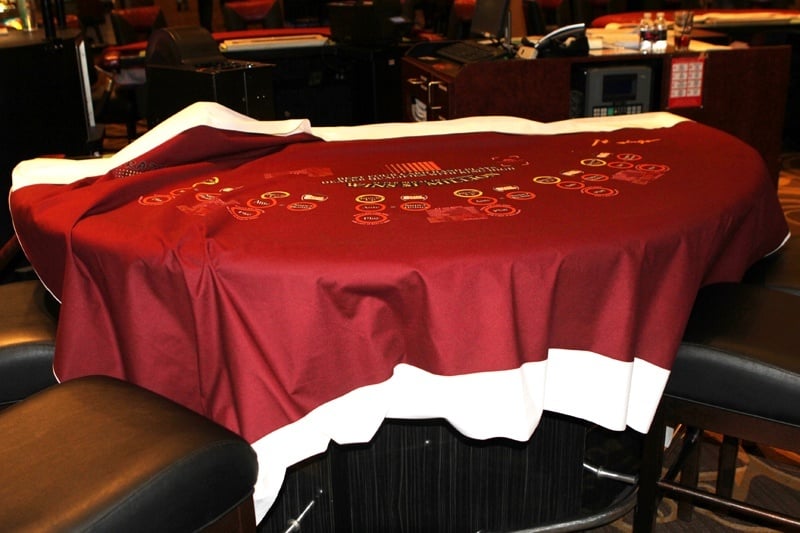 In more Flamingo news, we hear the hotel's Center Cut Steakhouse will be closed in early 2014 for a remodel and expansion.
The expansion is expected to swallow up the adjoining Diamond Lounge. No news on where a new lounge might be opening, or when.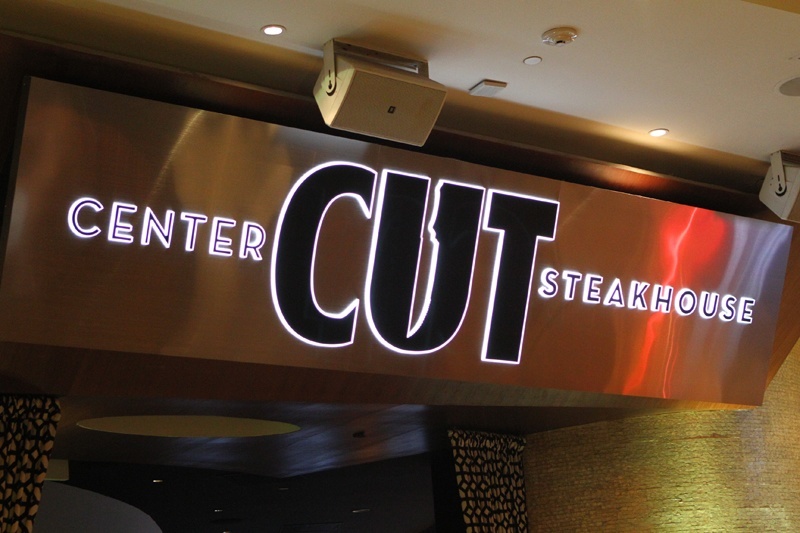 This is the part where we post a gratuitous photo of a Center Cut Steakhouse shrimp cocktail, just so we can share it on Pinterest.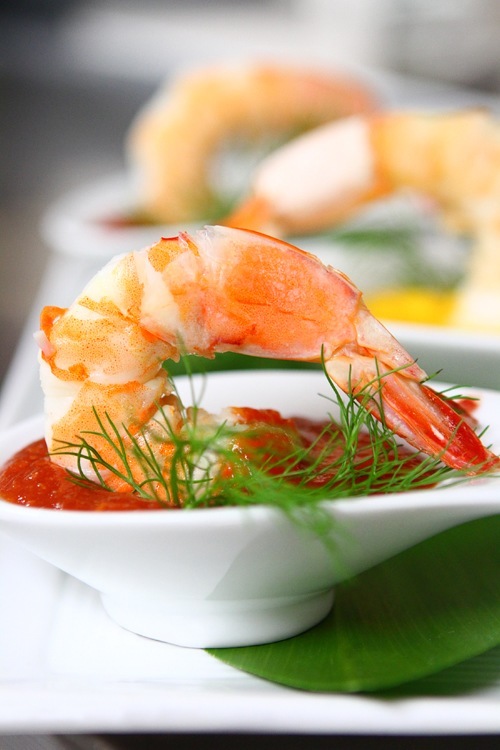 Flamingo Las Vegas is one of The Strip's oldest, and most iconic, hotels. It opened in 1946, and a number of movies have been filmed there, including the original "Ocean's 11" and "Viva Las Vegas."