20 Bacchanal Buffet Desserts (Almost) Too Pretty to Eat
You won't find the best desserts in Las Vegas in some snooty French restaurant. You'll find them at the expansive Bacchanal Buffet at Caesars Palace in Las Vegas.
Smart buffet-goers know to pace themselves because at the Bacchanal Buffet, they save the best for last. Five hundred dishes later, that is, because that's how many different dishes are served at Bacchanal throughout a typical day.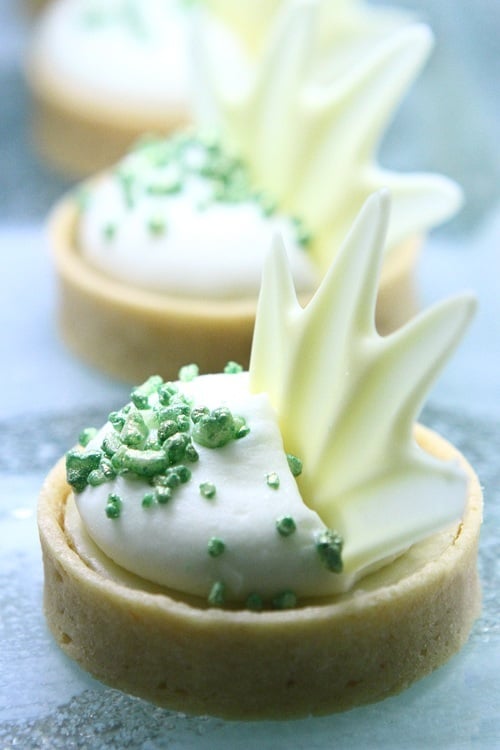 The desserts at Bacchanal offer something for every palate, from indulgent, over-the-top sweets to more nuanced flavors.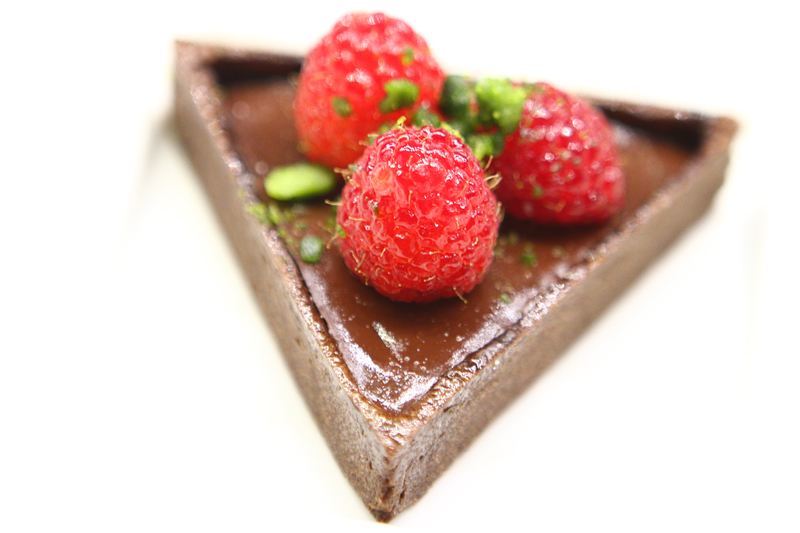 The 20 desserts pictured in our photo gallery don't even scratch the surface of the temptations that await. There are also myriad gelato flavors and made-to-order crepes.
Diners have Caesars Palace pastry chef Carlos Salazar and chef Dyan Ng to thank for the ever-changing desserts. (Chef Ng was formerly a chef at one of those snooty French restaurants, by the way, Restaurant Guy Savoy, also at Caesars.)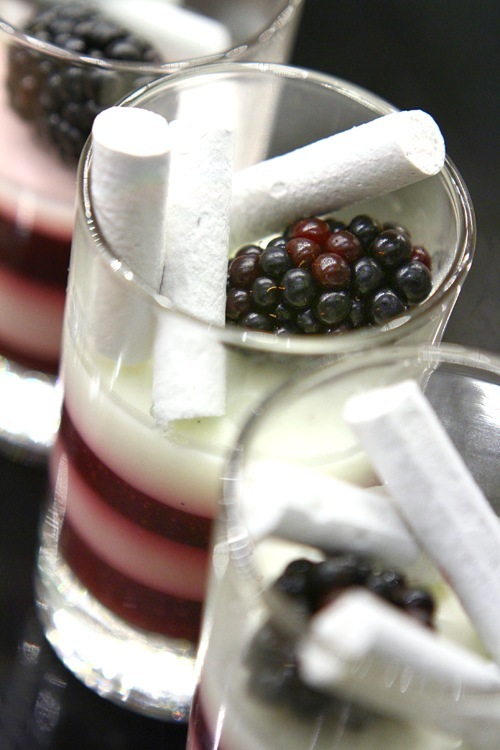 The dessert station team at Bacchanal somehow manages to balance quantity with quality, having mastered the art of producing enough of these droolworthy desserts to serve as many as 3,500 people in a single day.
The Bacchanal Buffet at Caesars Palace has been ranked the best in Las Vegas buffet by USA Today and, most recently, The Daily Meal.
Here are 20 of our favorite desserts from Bacchanal Buffet, one of the best buffets in Las Vegas. Are your cravings kicking in yet?
Bacchanal Buffet Desserts