Secret Garden and Dolphin Habitat at Mirage to Close Permanently, Finally
We love tigers and dolphins. Not commingling, because that could get ugly, but in general, big fan of wildlife.
What we didn't love was Sigfried & Roy's Secret Garden & Dolphin Habitat at Mirage. It was dolphins in the middle of a desert.
Now, Mirage and its owner, MGM Resorts, have confirmed the attraction will close permanently. Finally.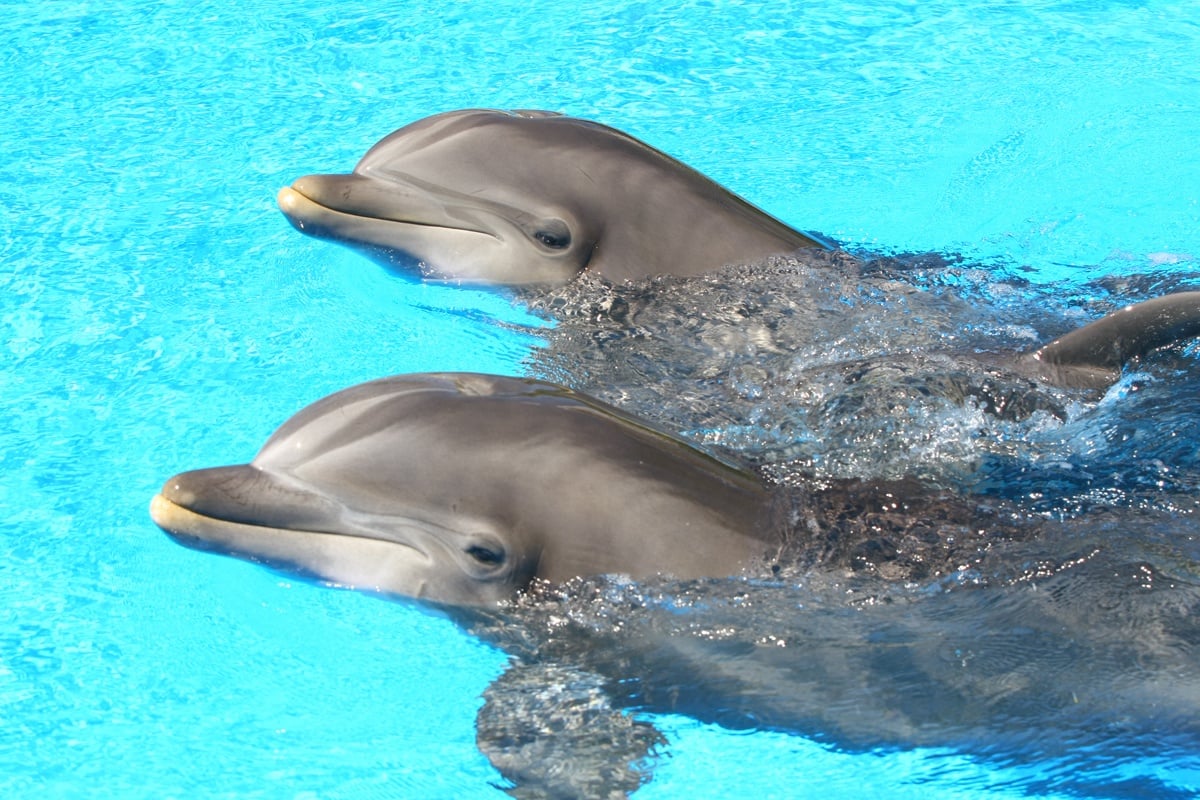 The resort's Dolphin Habitat was already temporarily closed following a rash of dolphin deaths.
Mirage was sold to Hard Rock International. Internally, the resort is expected to change hands in Dec. 2022. The Mirage will become Hard Rock Las Vegas after the resort's new guitar-shaped tower has been completed, in 2025.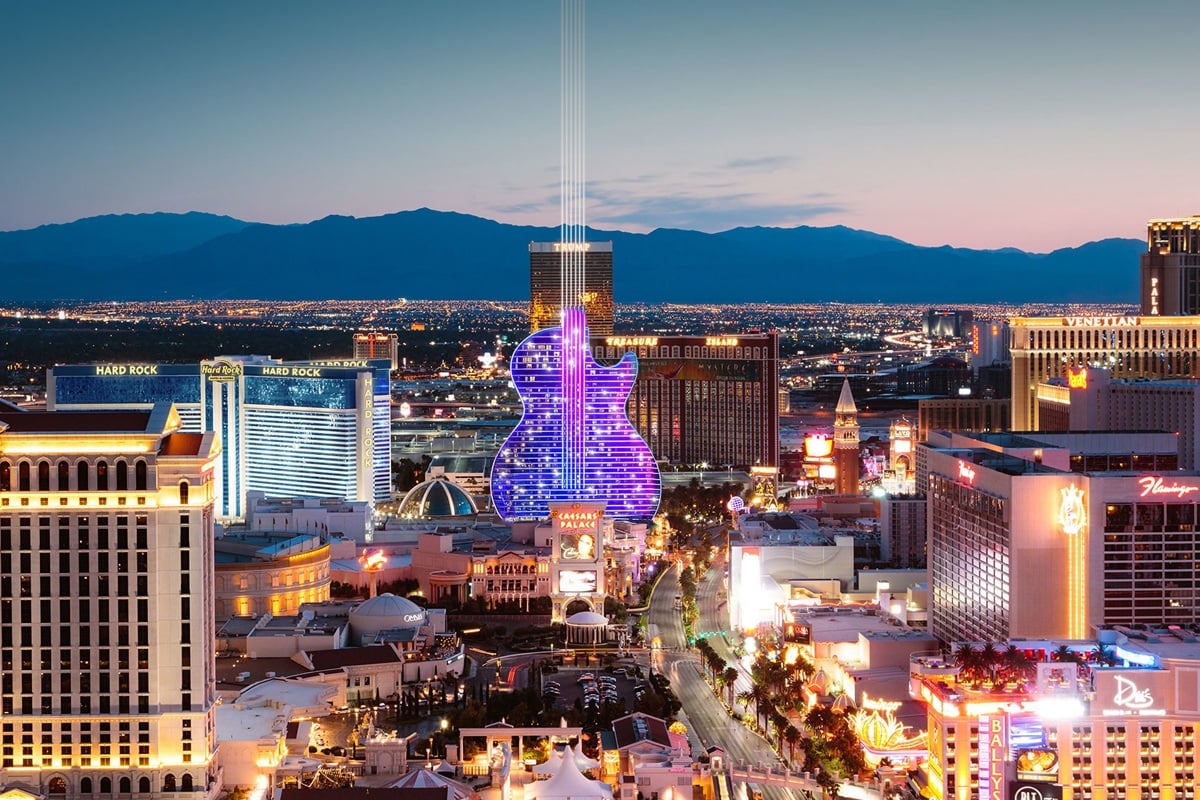 Thankfully, the tiger and dolphin habitats won't be part of Hard Rock Las Vegas. (Neither will the volcano, so stop by to bid farewell while you still can.)
While the decision to close the Secret Garden & Dolphin Habitat has been made, it's unclear whether the dolphin habitat will temporarily reopen to the public prior to its permanent closure. The smart money is on the attraction remaining closed.
An MGM Resorts spokesperson, Brian Ahern, said, "As you know, the Dolphin Habitat has been temporarily closed so that outside experts and the animal care team can conduct a thorough review of the animals and facility. We are nearing the completion of that review but have not yet determined when the facility will reopen or in what capacity."
Here's more from the official statement, "As Hard Rock has thought about its vision for The Mirage post-close, the team has determined that the best course of action is to wind down and, eventually, permanently close the Secret Garden and Dolphin Habitat prior to the commencement of construction of the Guitar Hotel and other planned transformational redevelopments of The Mirage."
It's great to hear MGM Resorts and Hard Rock are committed to getting these animals to sanctuaries.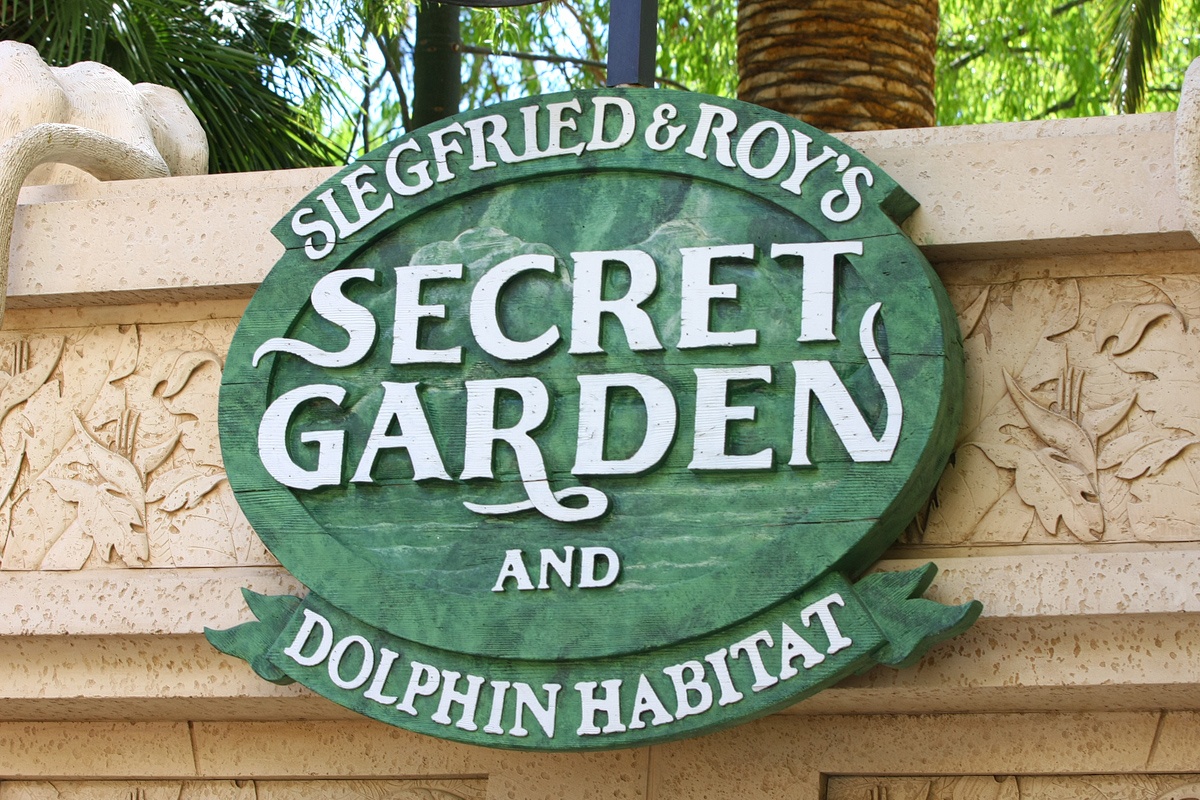 Here's more from MGM Resorts, "Given this decision, we've agreed to work proactively together in the months ahead to develop a plan to permanently relocate the animals to new homes where they will continue to be loved and cared for by well trained, highly respected animal care professionals and veterinary experts."
That's the spirit!
It's just time.
Here's the full statement issued by Mirage.

You won't find a big cat show on The Strip anymore (recent attempts to bring them back have been thwarted), and there's a good reason for that. Public attitudes have changed since the days when Siegfried and Roy ruled The Strip with their adorable, but exploited, white tigers. An attack on Roy Horn by a tiger brought the duo's reign to an end.
Animals in captivity can raise awareness of welfare and conservation issues (our lifelong love of dolphins and animal advocacy can be traced directly to Sea World visits in our youth), but many believe the cost is too high.
Fun fact: India has officially recognized dolphins as "non-human persons." We love that.
Any justification for the dolphin and big cat habitats at Mirage went away with the passing of Siegfried and Roy.
Following news of the sale of Mirage, we heard rumblings the cats would be relocated, but the fate of the dolphin habitat remained in question until now.
Staffers are telling Mirage's Secret Garden and Dolphin Habitat customers the lions and tigers will go to a local rescue (presumably Lion Habitat Ranch) by fall 2023. Hard Rock is considering keeping the dolphins, apparently. We'd bet against it.

— Vital Vegas (@VitalVegas) July 16, 2022
Props to MGM Resorts, Mirage and Hard Rock for doing the right thing.
Wild life is alive and well in Las Vegas, it just no longer involves wildlife, other than members of fraternities.
The decision to permanently close Sigfried & Roy's Secret Garden & Dolphin Habitat at Mirage is long overdue.
Update (11/23/22): PETA issued a statement following Mirage's announcement, "Big cats belong in the jungle, not behind bars in a casino sideshow, and a desert is no place for a dolphin. PETA is encouraging Hard Rock to usher in its new animal-free era by finding reputable new homes for the big cats and working to get the dolphins to a seaside sanctuary where they could have more natural lives in spacious habitats, far from the lights and noise of the Strip."