Rumor: Cleo Restaurant at SLS to Close and Everything is Ruined
We knew it was on the horizon, but it didn't seem real until now.
We've heard one of our favorite all-time Las Vegas restaurants, Cleo at SLS Las Vegas, will close by Labor Day.
And everything is ruined.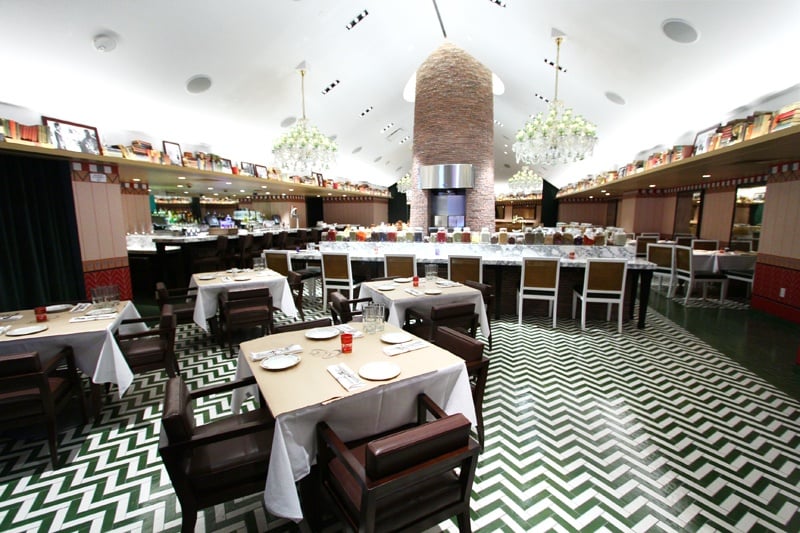 This fantastic restaurant has never really gotten the attention it deserves, and it appears Cleo won't survive the transition from SLS Las Vegas to Grand Sahara Resort.
SLS Las Vegas is in the process of a major overhaul, as anyone who visits the casino can attest.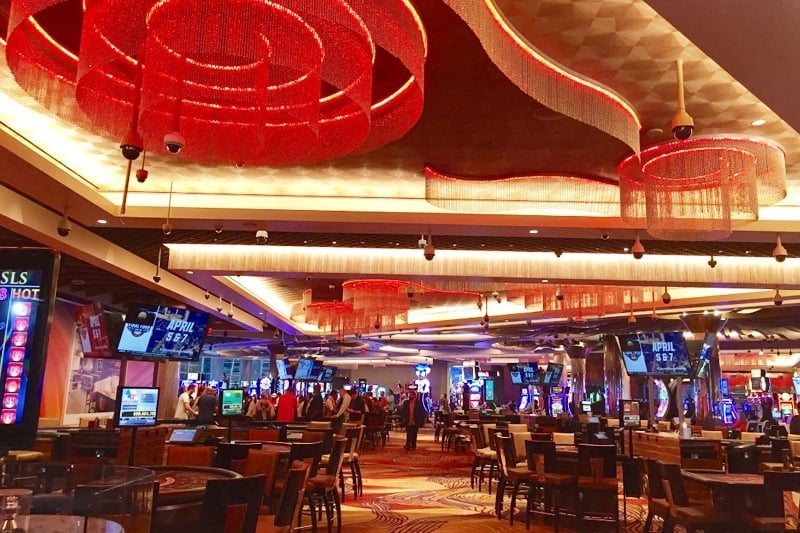 Among the changes is a purge of many of the resorts restaurants, specifically legacy restaurants from when SLS was partially owned by SBE Entertainment. (The restaurants are largely SBE brands, and that partnership is costing the new owners of SLS licensing fees better spent elsewhere.)
Katsuya closed in March 2019 to make way for a high limit room.
A new Mexican restaurant, Uno Mas, recently opened in the former Ku Noodle space.
It's expected Umami Burger's days are numbered as well. Ditto 800 Degrees Neapolitan Pizzeria, although few will miss that disappointing offering.
One restaurant will stick around, however, the much-loved Bazaar Meat, which will even get an expansion.
Should the rumor of a Labor Day closing come to pass, we'll be in mourning about the loss of Cleo.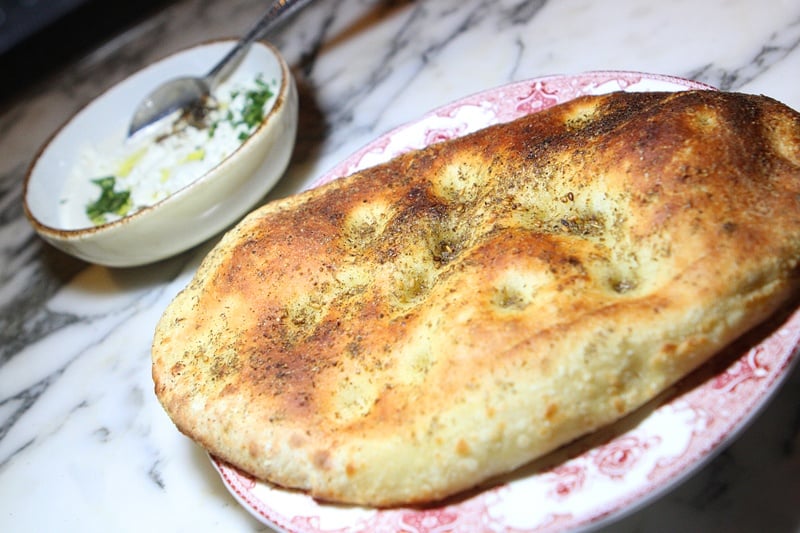 We have never had a dish like the chicken tagine at Cleo, and don't get us started about the laffa bread and lebaneh with feta. We don't even know what those things are, really, or how to pronounce them, and yet we love them so very much.
Here's more about Cleo Mediterranean restaurant, the best Las Vegas restaurant you haven't tried yet.
Check out the menus on the official Web site, and get there while you still have the chance.
Update (8/9/19): We've now heard Cleo at SLS will close on August 25, 2019. It will be replaced with an Italian restaurant, according to our sources.