Resorts World Confirms Opening Date of June 24, 2021
Resorts World Las Vegas was first announced in March 2013, and we finally have an official opening date: June 24, 2021.
We will at last get to experience this $4 billion megaresort built on the former Stardust site.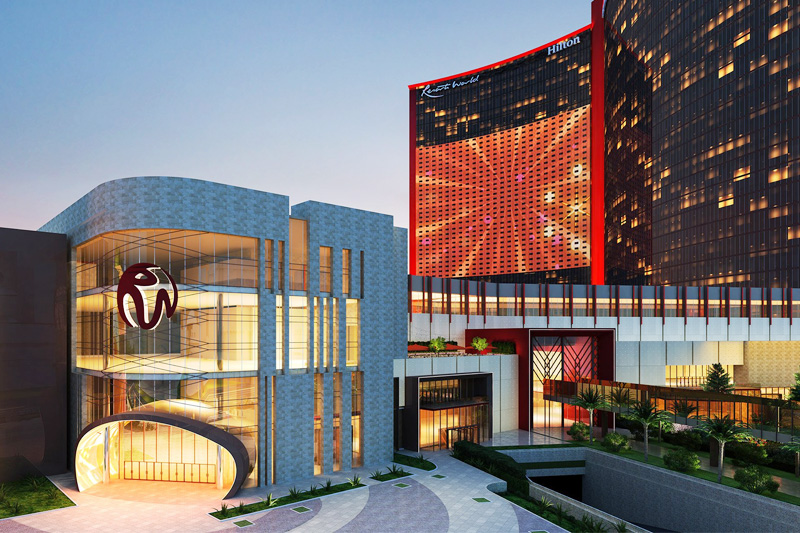 Regular readers of our site have gotten a cavalcade of Resorts World scoop in recent months, including confirmed headlining DJs Tiesto and Zedd.
We've also passed along rumors about Resorts World's high profile performers like Katy Perry (confirmed, although not by Resorts World, yet), Luke Bryan (unconfirmed) and Carrie Underwood (unconfirmed).
Our biggest scoop, though, is Celine Dion will have a residency at Resorts World, which we first reported more than a year ago, in Feb. 2020. Back when things were normalish.
While Resorts World hasn't confirmed our story, Celine Dion teased via Instagram she'll make a "fabulous reveal" on April 21.
Celine's either confirming her Resorts World residency or announcing she'll attend the grand opening at the new Strip location of the Pinball Hall of Fame on July 1.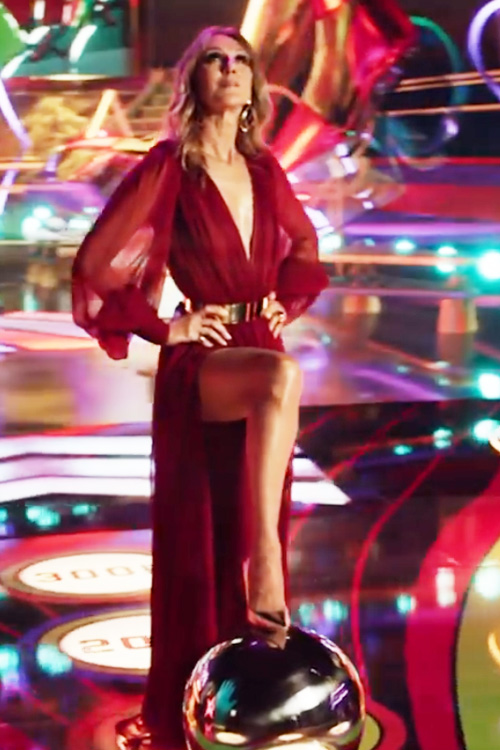 Anyhoo, Resorts World is a true Vegas throwback.
The resort plans a truly impressive collection of restaurants and lounges, just for starters.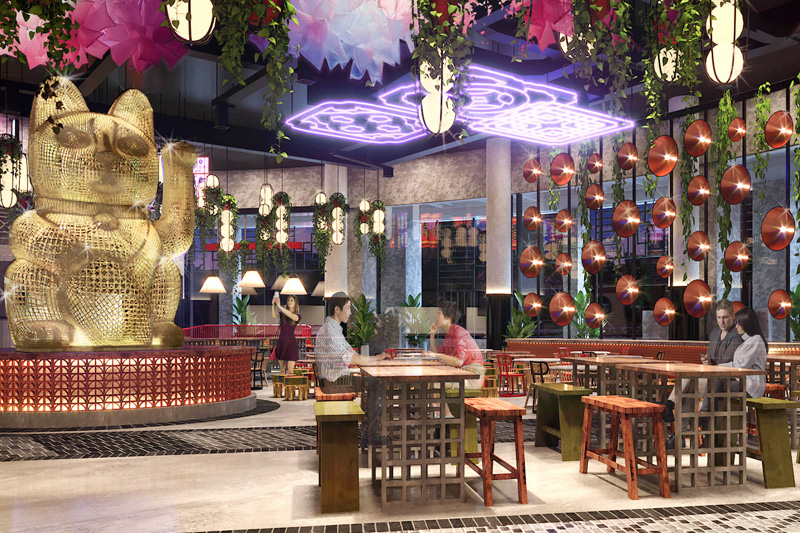 Resorts World is also sparing no expense for nightlife, and has partnered with Hilton to have three Hilton hotel brands under one umbrella: Las Vegas Hilton, Crockfords and Conrad.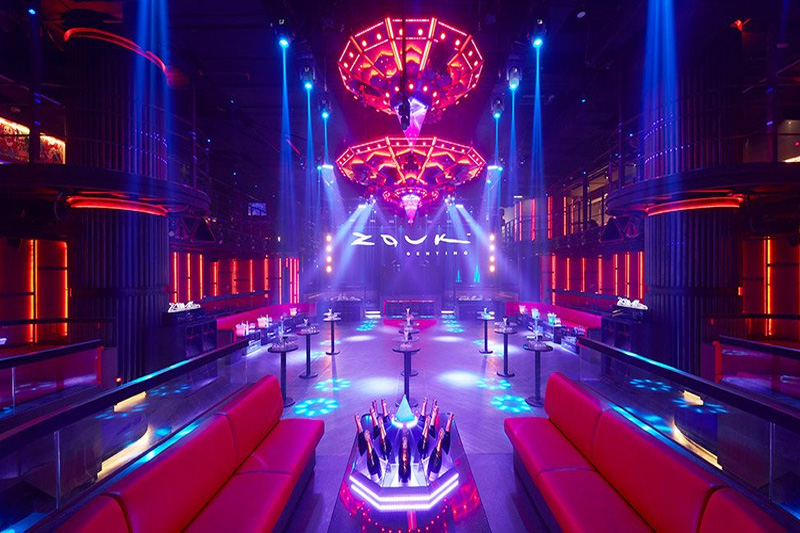 The resort's pool complex is a thing of beauty, and Resorts World will also have a 70,000-square-foot, two-story retail promenade called The Spine.
Last but definitely not least, Resorts World will have a 117,000-square-foot casino, including a poker room and sportsbook.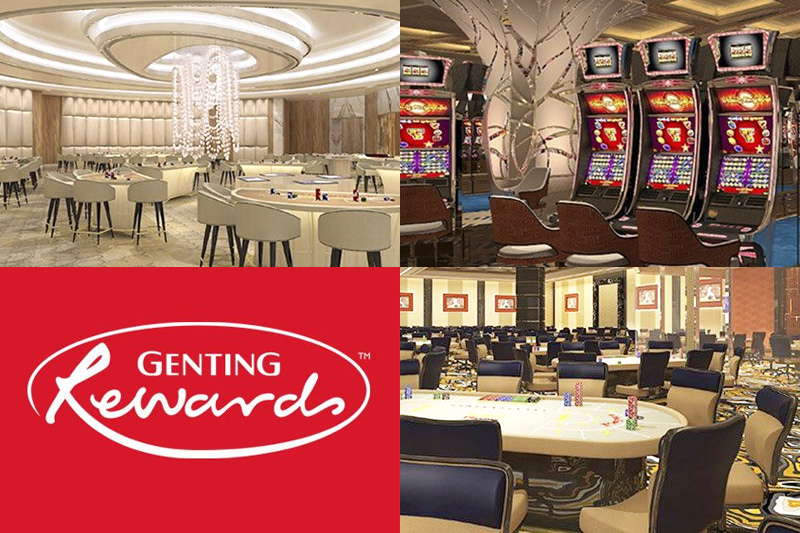 Resorts World's loyalty club program will be Genting Rewards, with which we are entirely unfamiliar, but we look forward to using our players points to explore the resort's approximately 1,406 restaurants.
Especially the Italian place.
Resorts World is the spectacle Las Vegas needs as we emerge from a year of WTF.
We're sure other Las Vegas resorts are thrilled to have 3,500 rooms flood into the market, but this isn't about them. It's about new and big and fancy and pretty much anything you'd ever want in a Las Vegas casino resort.
Let us in!