Popular Vegas Seven Magazine to Go Out of Print
A popular Las Vegas weekly magazine, Vegas Seven, will mark its last print edition on Sep. 21, 2017.
Vegas Seven is published by Wendoh Media, and will transition to an all-digital platform following its final edition which will feature the Life is Beautiful music festival, which it co-owns.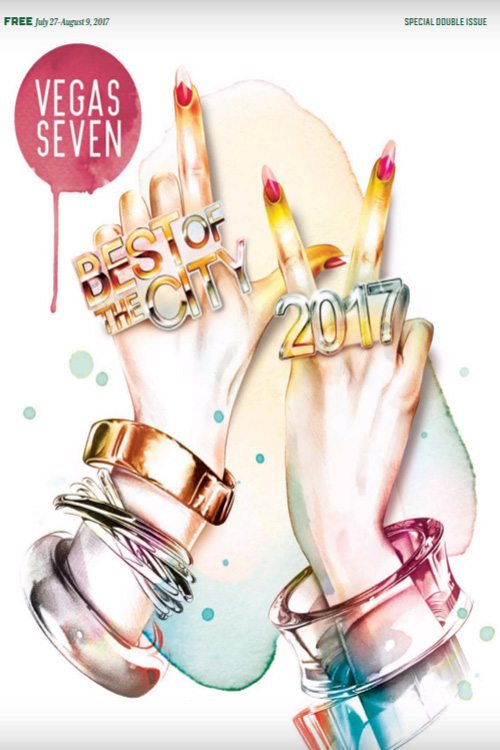 Vegas Seven magazine launched in 2010 and has become essential reading for Las Vegas enthusiasts.
From the Vegas Seven Web site: "Unlike most weeklies, Vegas Seven touches on all categories of Las Vegas life—from fashion and food to health and sports to politics and education." We're pretty sure Las Vegas Weekly does that, too, but let's not get bogged down with details.
And let's not forget nightlife. Vegas Seven has been one of the primary advertising vehicles of Las Vegas nightclubs and dayclubs in recent years, with more DJ interviews than even we thought possible.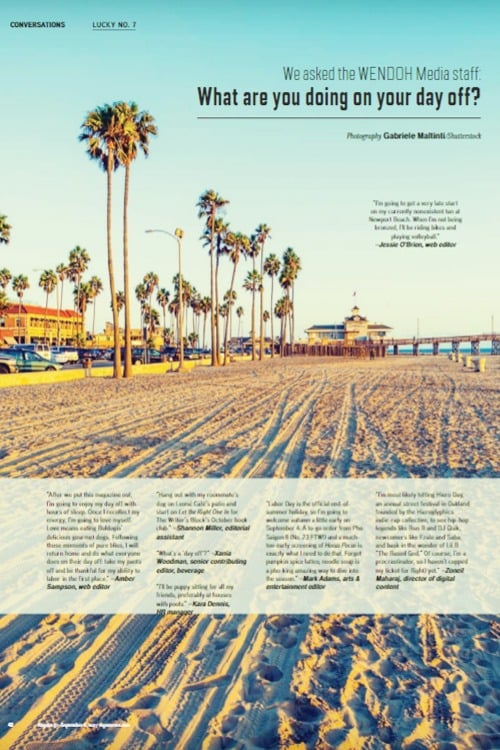 The economic challenges of producing print news publications have been well documented, especially related to newspapers.
The financial landscape at Vegas Seven is clearly changing, and even if the publication continues with an all-digital format, resources are certain to shift, and the magazine's schedule and editorial mix are likely to change as well.
Our biggest concern is that a shake-up could mean we stop getting weekly columns from our favorite Vegas Seven contributors and friends, Dave Schwartz, of UNLV's Center for Gaming Research and Anthony Curtis of the Las Vegas Advisor.
No official announcement of the end of the print version of Vegas Seven has been made, but you know our philosophy: If it's in a news release, it's too late.™
Here's hoping Vegas Seven finds a new life online, as you can never get too much Vegas.
Update (5/20/18): It's being reported the online edition of Vegas Seven will cease operations. We wish the talented staff at the publication all the best.