Pop Quiz: Which Las Vegas Chef is Also a Movie Star?
There are so many celebrity chefs in Las Vegas, it's hard to keep track of them all. One, however, stands out from the rest because he's not just a famed chef, he's also a movie star. Which chef is it?
We hate rhetorical questions, so we're going to answer this one.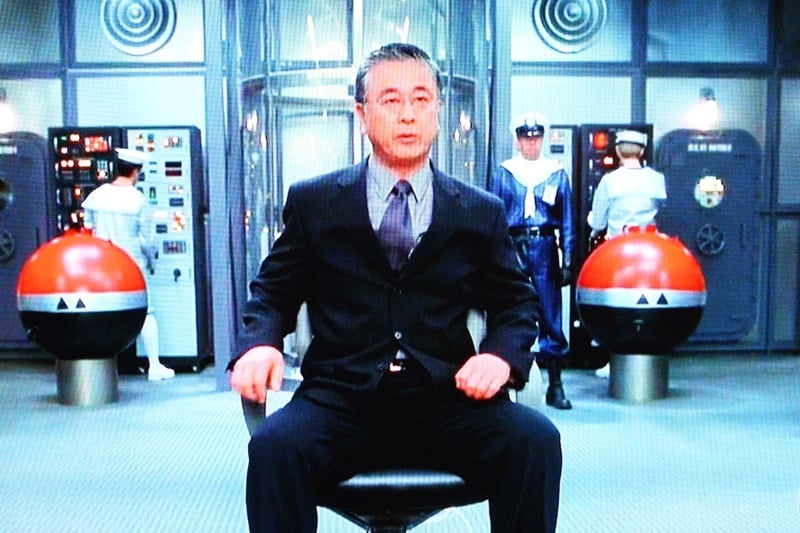 It's chef Nobuyuki Matsuhisa, also known as just "Nobu."
His Nobu Restaurant and Lounge opened at Caesars Palace in February of 2013, and also has a restaurant at the Hard Rock hotel. Yes, he had other restaurants before his Las Vegas restaurants, but his Las Vegas restaurants are why he's a "celebrity" chef, because, well, Las Vegas.
In 2002, Chef Nobu had a role in "Austin Powers in Goldmember," the third in the Austin Powers trilogy starring Mike Meyers. Thanks to lax copyright protections on the Internet, here's a peek at Chef Nobu at work.
https://www.youtube.com/watch?v=EYvEKuy01rw
In "Goldmember," Nobu plays Mr. Roboto, the head of a corrupt Japanese company building a weapon for Dr. Evil and Goldmember.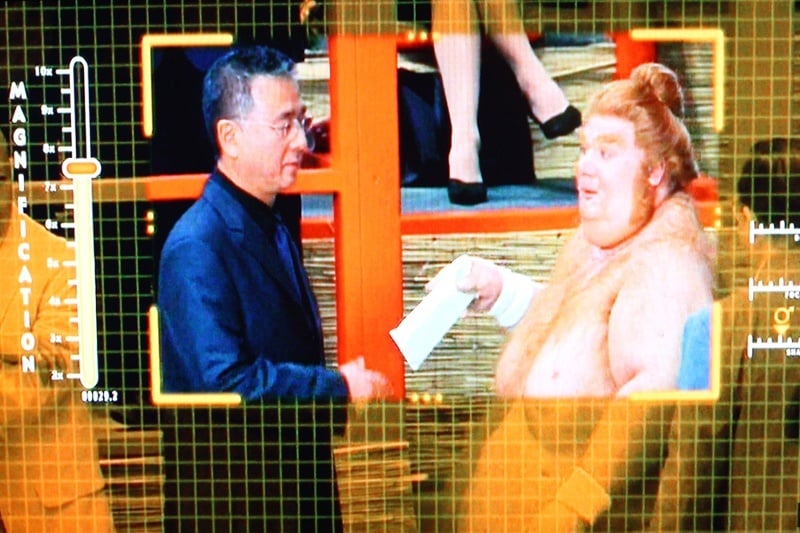 Chef Nobu got to be in a couple of solid comedic sequences, and even got to hang out with Beyonce.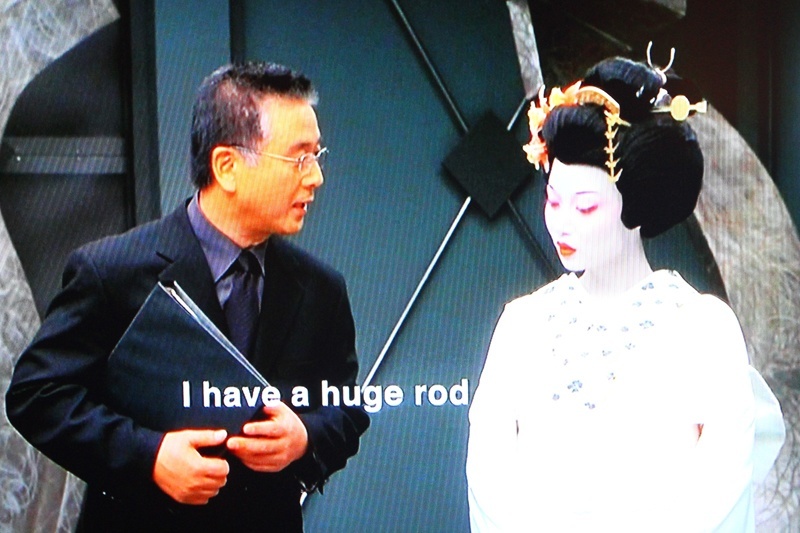 Sadly, Mr. Roboto won't be back for any more sequels, as he ends up being fed to sharks. With laser beams on their heads, of course.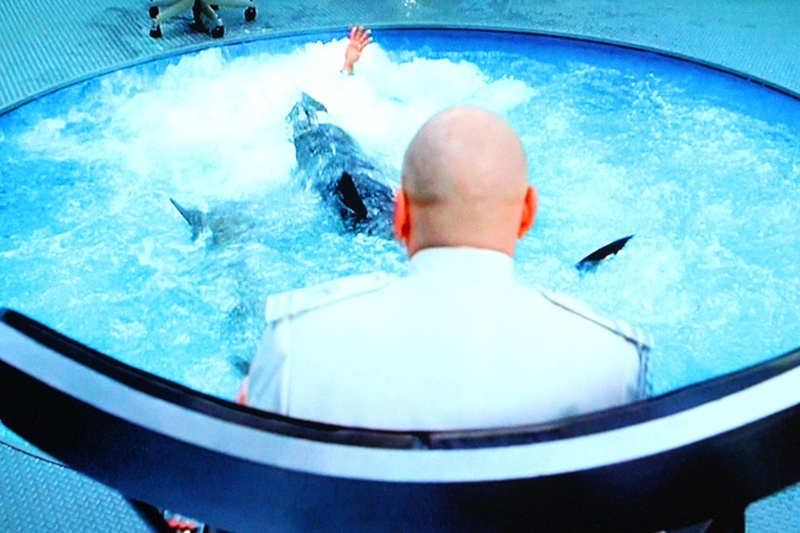 Nobu's film credits don't end there, however. He also had a role in "Memoirs of a Geisha," and the acclaimed "Casino," thanks in great part to his friendship with Robert De Niro, who also happens to be one of Nobu's partners in Nobu Restaurant at Caesars.
Nobu also has a role in a new film, "The Girl from Nagasaki." It's a film based upon the classic Puccini opera "Madame Butterfly," assuring this blog will never see it, even if threatened with death.