Podcast, Ep. 127: Hagar, Posto, Pinball, Legends, Plaza, Mas
What an incredibly disappointing collection of cochlea-bending electrical impulses we've slapped together for you in episode 127 of the Vital Vegas Podcast.
In this episode we dive headlong into all the latest Las Vegas scoop so the next time you're at a bar you can impress that hottie you're pretending is "just a friend." You're welcome.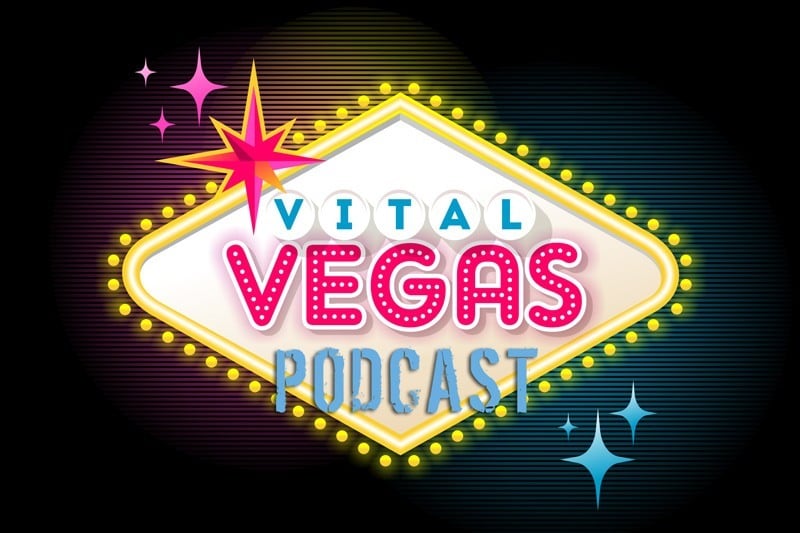 Get the latest about the Sammy Hagar residency at Strat, surveyor problems at Pinball Hall of Fame, a Resorts World update, tons of exclusive Plaza news, a data breach at Dotty's, our successful thwarting of a nuisance "process fee" at America restaurant and the usual buttload of industry chatter and rum-fueled speculation.
Hear from Steve Young, the new executive chef of one of our favorite Italian restaurants in Las Vegas, Al Solito Posto.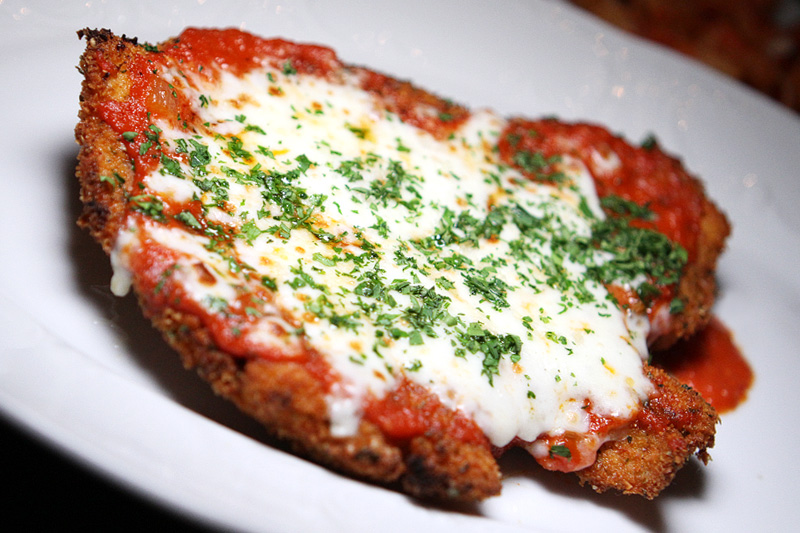 We also chat with Gina Adams, Vice President of the excellent tribute show, "Legends in Concert."
"Legends" has been a Vegas fixture for decades, and has landed at Tropicana after stints at Imperial Palace, Harrah's and Flamingo.

Here's a peek at the current talent featured in "Legends in Concert," now with 80% more showgirls. We'd show you more, but video is strictly forbidden. (Do you know this blog at all?)
You'll also get some perfunctory news, including the sale of Aria and Vdara, plus a "Listicle of the Week" you won't soon remember.
Drop whatever you're doing, unless it's a Faberge egg, and take a listen to the podcast enjoyed by dozens around the globe. Shout-out to the one guy in Iceland and the other guy in Uganda, by the way. We appreciate you!