Al Solito Posto Opens, Tasty Triumph From Chef James Trees
Al Solito Posto restaurant has quietly opened at Tivoli Village, but it won't be quiet for long.
The restaurant's official opening is Jan. 27, 2021, but it's Italian food from the guy who brought us Esther's Kitchen downtown, so we sure as hell weren't going to wait.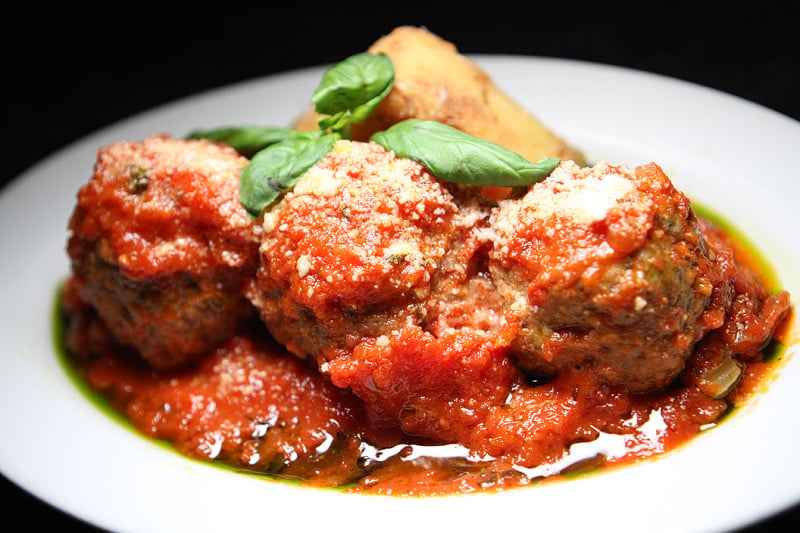 So, about the name. We have said Al Solito Posto about 800 times and still can't remember it.
Yes, we've mentioned the name thing to the team at Al Solito Posto, but they're going with it, anyway.
We've taken to calling it "Solito" or "Posto" for short. Or possible "Al."
Al Solito Posto means "in the usual place," and from what we've sampled, this new restaurant is definitely going to be The Place.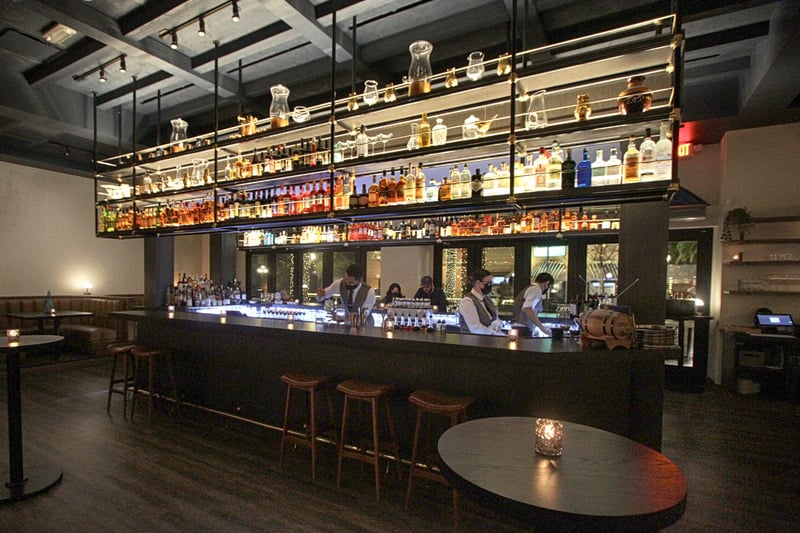 Chef James Trees is the culinary mastermind behind Al Solito Posto, as if the aforementioned Esther's Kitchen weren't enough of an accomplishment.
As this blog is mainly geared toward Las Vegas tourists, we don't tend to write a lot about off-Strip restaurants, but this place is worth the 10 minute rideshare or taxi ride.
Tivoli Village is near Suncoast casino in Summerlin, and Al Solito Posto sits in the space formerly occupied by the shuttered Brio Italian Grill.
Let's dive headlong into the glorious food and drink at "Posto."
The menu has an East Coast Italian vibe, with lots of dishes even we recognize.
For starters, though, one must revel in the magnificence of the focaccia.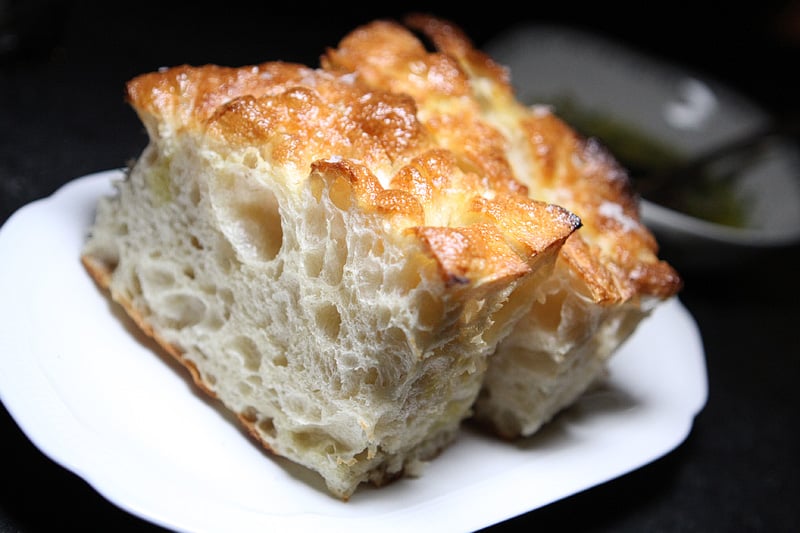 As always, we encourage filling up on bread.
As if the focaccia weren't enough (it will be), there's also a magnificent garlic bread.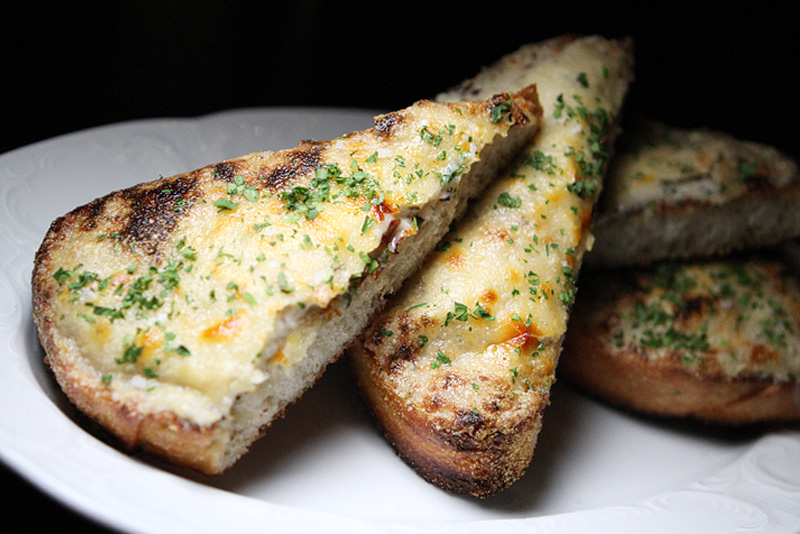 While we've just begun our meal, we'd be remiss if we didn't share this photo of our beloved Captain Morgan and diet.
One, we're relieved they have Captain (Esther's Kitchen doesn't carry it). Two, this photo is bomb.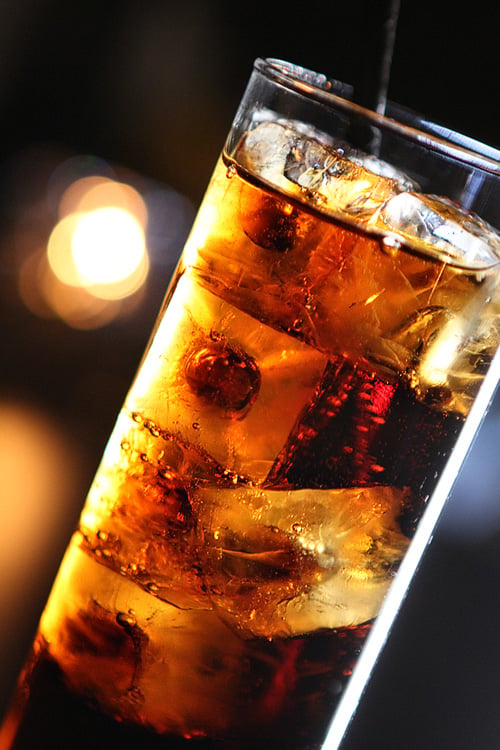 Chef Trees is known for his breads and pizza, and the pizza (more of a flatbread) at Al Solito Posto doesn't disappoint.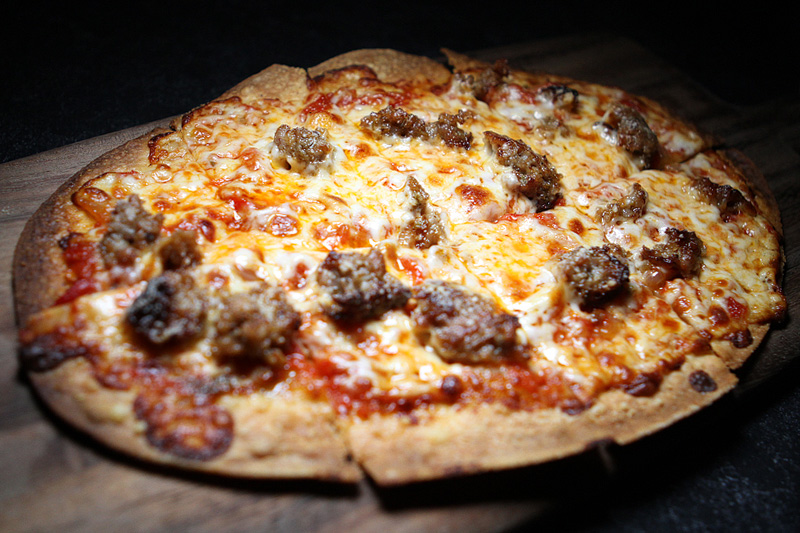 Pizza (sorry, "Pizzette") is served at the bar, so here's a look at the bar menu.

The meatballs are, as anticipated, great. You've already seen a photo of them, if you were paying attention. Which we're pretty sure you weren't. You know how you are.
The meatballs come with fried polenta. Polenta originated in Northern Italy and is made of coarsely ground yellow cornmeal. Which we totally knew off the top of our head without the use of Google, probably.
Another highlight on the regular menu is Rigatoni Alla Vodka, with calabrian chili and basil.
Hey, as we always say, if it's not calabrian chili, why bother?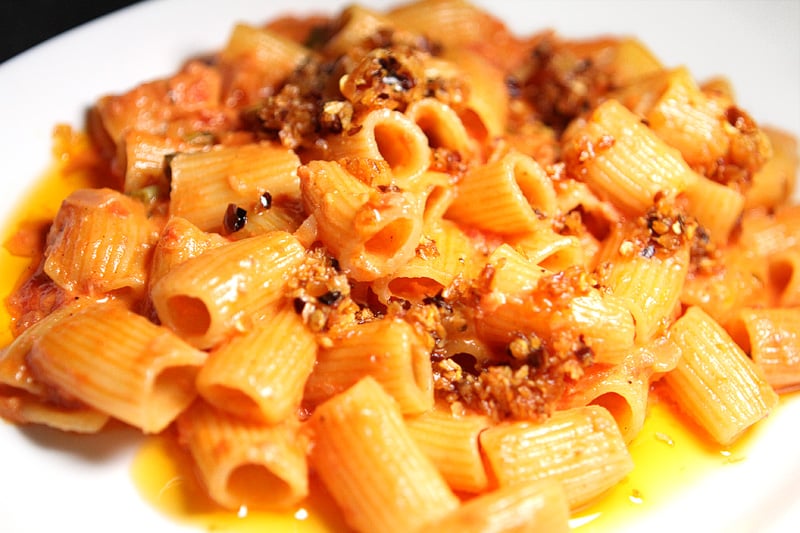 The star of the show at Al Solito Posto, at least for us, was the chicken parmigiana.
"Parmigiana," of course, is Italian for "parm."
Just the right amount of breading, the perfect proportion of cheese and sauce, and the side of pasta really made this entree a home run. It's easily one of the best chicken parms in Las Vegas.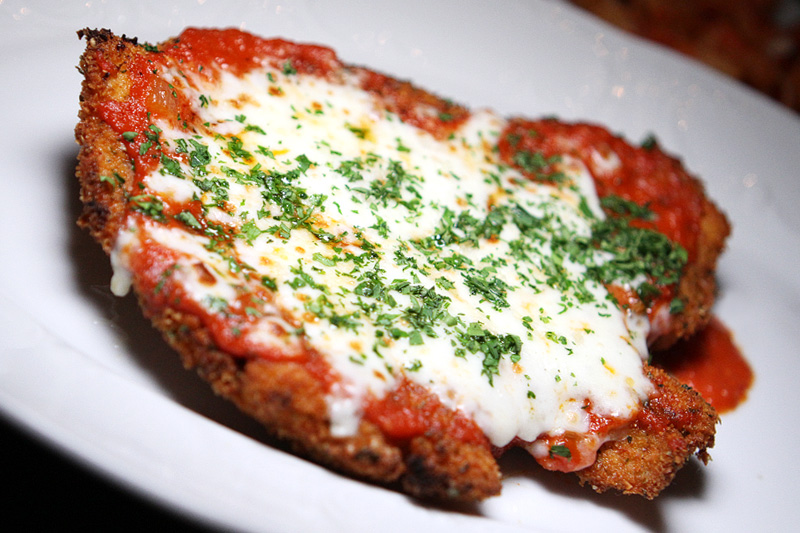 The cocktail program at Al Solito Posto is top notch as well, and we veered from our default cocktail to try C.M.P. We're pretty sure that stands for "Clarified Milk Punch." Highly recommended. As the bartenders how it's made. There's a lot of chemistry involved.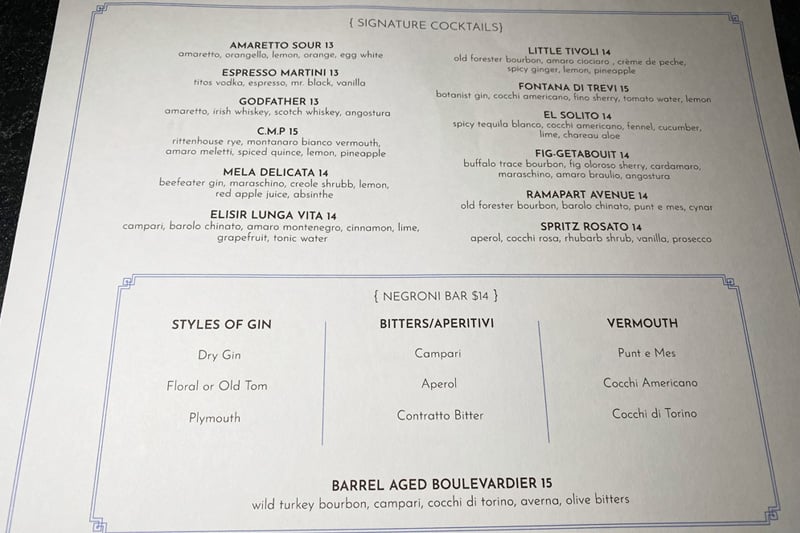 The grand finale of any meal at Al Solito Posto has to feature the Italian Rainbow Cake.
We had low expectations for this dessert when we saw how photogenic it is. Turns out, it's incredibly moist and flavorful, with just the right about of chocolate buttercream frosting and dressed up with a cavalcade of toasted almonds.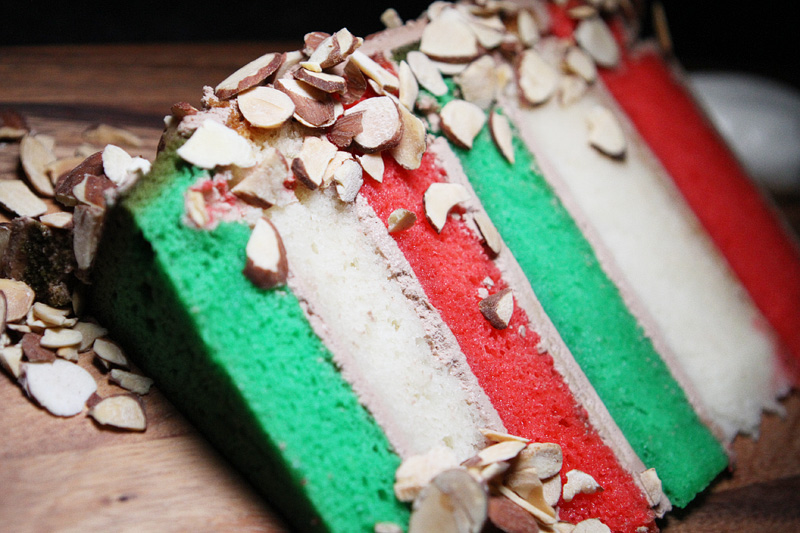 Other desserts include cheesecake, tiramisu, chocolate budino, gelato (made for the restaurant by Gelato de Milano) and what seemed to be a very popular Apple Crostata.
A few other thoughts about our new favorite Summerlin restaurant:


Al Solito Posto's bar is perfect for solo dining, and the bartenders are a blast.


The restaurant isn't really done yet. There's more decor and artwork to come. There's not even an exterior sign. Give it a minute.


The music at Al Solito Posto is just plain odd. It's eclectic, and definitely not what you'd expect at a traditional Italian restaurant. "Nobody Spoil My Fun" by The Seeds, "I Don't Know How" by Superlative, "The Black Five" by Roy Ayers, "El Pussy Cat" by Mongo Santamaria, "Ponta De Lance Africano" by Jorge Ben, "Sweet Beat" by Prince Buster, "Bye, Bye Blues" by Dick Hyman with Mary Mayo, "Chills and Fever" by Ronnie Love. We're still not sure how we feel about the music, but your Shazam app will definitely be working overtime. Oh, and the app won't be able to recognize half the songs, fair warning.


Al Solito Posto has a lot of staffers in blazers. At first, we thought they'd hired too many managers, but it turns out the servers wear them as well. It gives Posto the feel of a fancier joint, but at locals prices.


No, really, paper straws taste like butt. Las Vegas is 250 miles from the nearest sea or sea turtles. We are a huge fan of sea turtles, but let's end the madness, already.


As with all Las Vegas restaurants at the moment, capacity is limited at Al Solito Posto. Make sure to do a reservation if you can, either through Open Table or by calling, (702) 463-6781.
The bottom line is Chef James Trees has done it again, and as Italian food is our spirit animal, we're thrilled to have a new go-to in our Las Vegas restaurant rotation.
Thanks to Al Solito Posto for hosting our first visit, although we've been back several times since and can't wait to work our way through the rest of the menu.
Feast your eyes on a few more Al Solito Posto photos and "Buon appetito!" Assuming Google knows what the hell it's talking about.