Planet Hollywood Poker Room Folds on July 11
The poker room at Planet Hollywood will close permanently on July 11, 2021, per staffers.
The closure of the Planet Hollywood poker room continues a pattern that's unfolded at a number of casinos in recent years.
Roughly a third of the poker tables in Las Vegas went away during the pandemic.

According to the Las Vegas Sun, in 2010, there were more than 1,000 poker tables in Las Vegas. Now, there are about 280.
A number of once popular poker rooms have closed permanently, including rooms at Mirage, Mandalay Bay and Excalibur.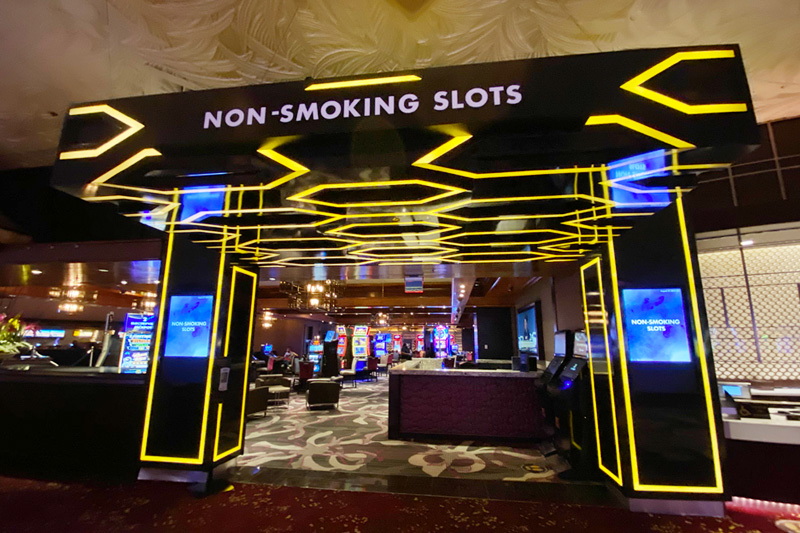 Binion's, where the World Series of Poker got its start, not only closed its poker room but removed all the tables.

Gird your loins.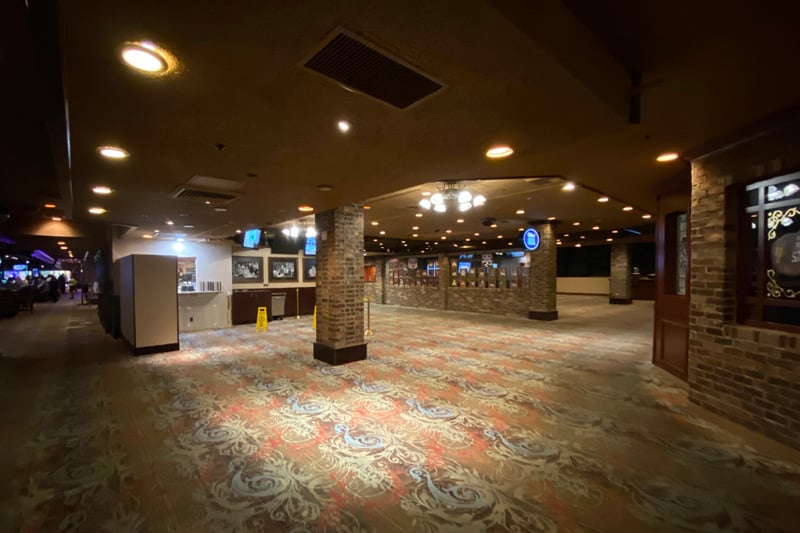 The bottom line is poker rooms don't generate much revenue for casinos and often take up valuable real estate. They're considered an amenity, like salons and
Poker fans can still find poker rooms in town, and many hold tournaments.
Some of the most popular poker rooms can be found at Aria, Wynn, Venetian, Bellagio, Golden Nugget and Caesars Palace.
The newest poker room in Las Vegas is at Resorts World.

In other poker news, the World Series of Poker just announced its 2021 schedule. Bonus: No Plexiglas!
Poker still plays a part in the Las Vegas experience, but places to play are becoming increasingly difficult to find.
When it comes to poker, we're happy to let you know the deal.