Pizza Rock Fire Department Response Nearly Gives Las Vegas Blogger Heart Attack
An incident at a popular downtown restaurant, Pizza Rock, nearly caused a Las Vegas blogger to have a heart attack.
We should know, because we are that blogger and it was our heart.
Our unstable angina was caused by a an incident involving multiple emergency vehicles being called to Pizza Rock on Oct. 21, 2023. It goes without saying, Unstable Angina would make a great band name.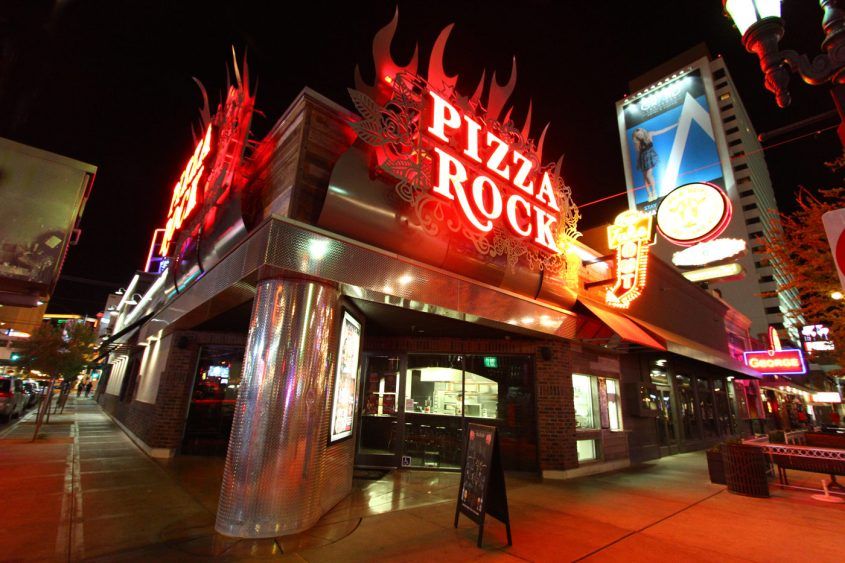 First responders surrounded Pizza Rock, with firefighters taking to the roof of the restaurant where smoke had been reported.
NOT PIZZA ROCK! https://t.co/jk5tKkslM1

— Vital Vegas (@VitalVegas) October 22, 2023
Our response to video of the scene was immediately met with erratic breathing and an elevated pulse, mainly because Pizza Rock is the greatest pizza restaurant that has ever existed in this or any other dimension of reality.
We immediately reached out to our Downtown Grand contacts, as well as pizza god Tony Gemignani, whose restaurant Pizza Rock is.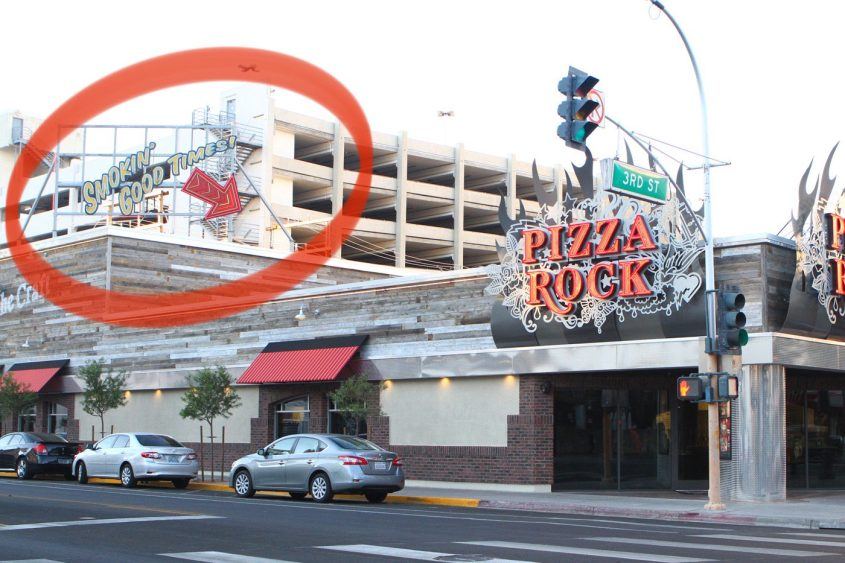 Gemignani provided life-saving information via e-mail: "A hood exhaust on the roof seized up and was sending smoke into the kitchen."
There was no other damage, and the restaurant was fully operational a few minutes later.
Disaster averted.
Apparently, that thing about "Where there's smoke, there's fire" is all a big scam.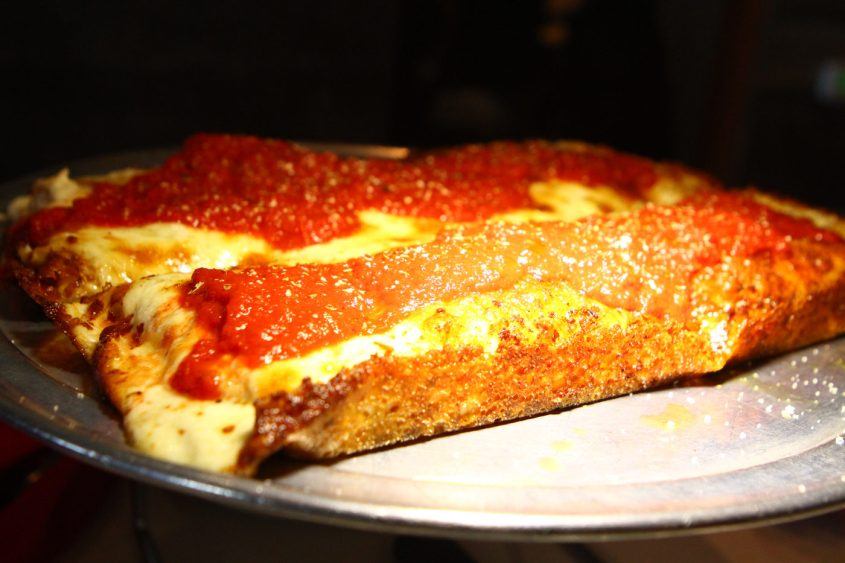 Our communication with Pizza Rock guru Tony Gemignani was an awkward reminder we had totally forgotten to congratulate him on the restaurant's 10th anniversary in Las Vegas.
Pizza Rock opened on Oct. 19, 2013.
Our love for Pizza Rock is deep and abiding.
We took a little break from going to Pizza Rock because they started using paper straws, but they accidentally ordered plastic straws and we went back.
There's always a lively debate about the best pizza in Las Vegas, but in the case of Pizza Rock, the debate is really about the second best, as Pizza Rock is always first.
Attempts to expand the Pizza Rock brand in Las Vegas have been less than stellar. There was Little Tony's at Palace Station, which tanked. The Pizza Rock at Green Valley Ranch casino is inconsistent and frequently disappointing.
We'll stick to the original location, and if you haven't tried it, what in the hell is wrong with you?
The Pizza Rock fire scare is a reminder we shouldn't take anything for granted, and things we love can be taken from us in the blink of an eye.
Life is short, eat as much meatballs and garlic bread and Detroit Red Tops and Classic Cheese pizzas as possible. You can view the Pizza Rock menu online.
Live long, Pizza Rock. Our cardiovascular system wouldn't be able to handle the alternative.