Paid Parking Returns to Cosmopolitan on June 1
It was fun while it lasted, but paid parking is back in Las Vegas, and Cosmopolitan begins charging again for self-parking (for non-hotel guests) on June 1, 2021, according to an internal memo.
Parking has been free at Cosmopolitan since it reopened in June 2020.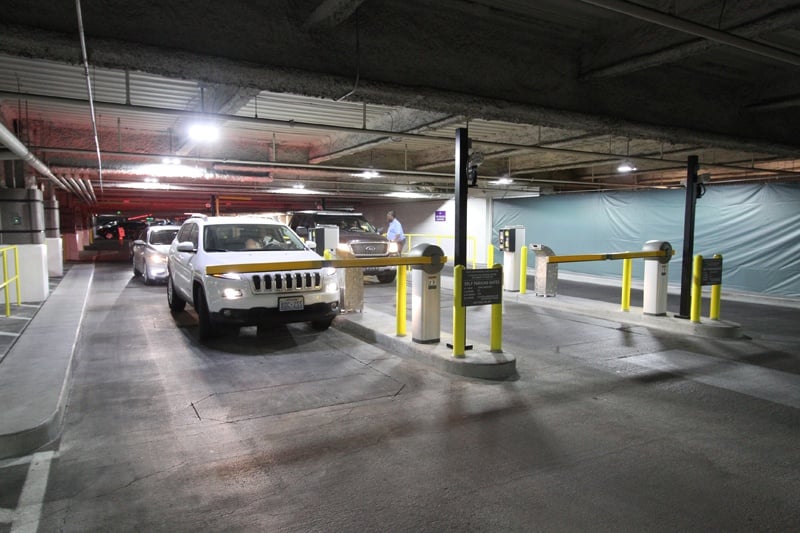 A number of Las Vegas resorts, including Caesars Entertainment and MGM Resorts casinos, kept self-parking free for guests during the pandemic as a way to lure customers back.
Well, they came back and in surprisingly large numbers.
Caesars Entertainment was the first to break the paid parking hymen in Oct. 2020, with proceeds from parking fees going to charity.
The move was less about generating revenue than mitigating the asshattery happening in its garages.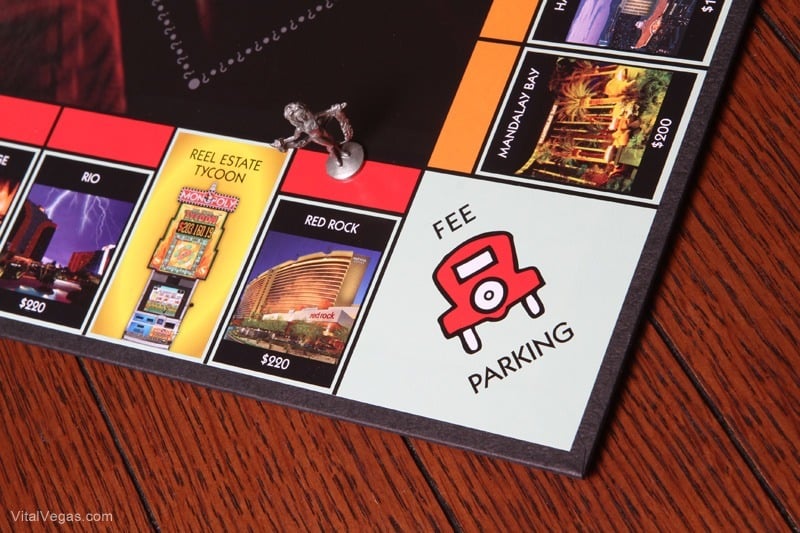 MGM Resorts followed, announcing it would restore paid parking on June 1, 2021. Valet parking returned to Aria, Vdara, Bellagio and MGM Grand on May 25, and will reopen at all other MGM Resorts casinos on June 1.
Cosmopolitan's return to paid self-parking hasn't been announced officially yet, but that's how we roll.
Here's a look at the parking fees prior to the pandemic.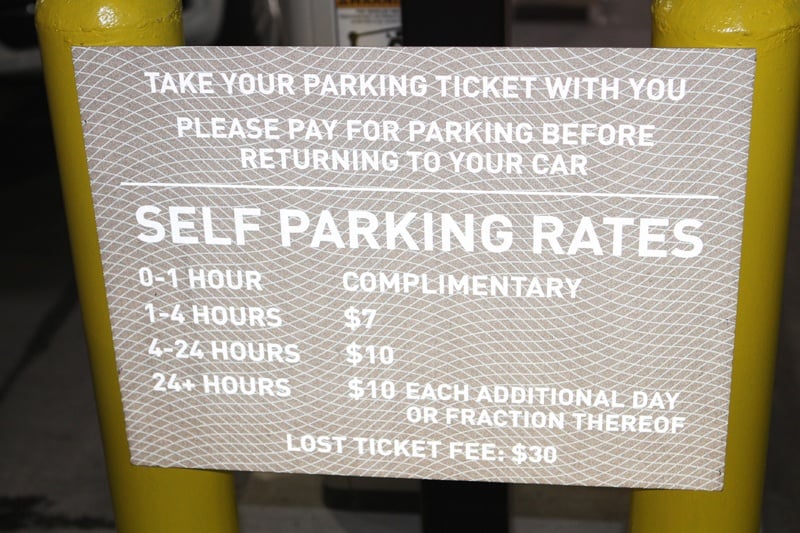 There are still casinos on The Strip with free parking, but the number is dwindling.
Casinos on the Las Vegas Strip with free parking are Tropicana, TI, Venetian and Palazzo, Casino Royale, Circus Circus, Wynn and Encore and The Strat.
While parking fees aren't welcome, given what we've been through in the past year, paid parking seems a a small price to pay for a return to normalcy.
In the case of Cosmopolitan, easily one of the best casino resorts in the world, paying for parking is arguably a fair price of admission and also serves as an effective lowlife deterrent.
Did we mention the cookies are back in high limit?