Nobu Restaurant Slated for Paris Las Vegas
On the heels of a restaurant shake-up at Paris and neighboring Bally's, chef Nobuyuki "Nobu" Matsuhisa will bring a new offering to Paris Las Vegas.
Nobu opened at Caesars Palace in 2013, and there's also a Nobu at Virgin Las Vegas.
The third Nobu is expected to open in early 2022 at Paris, and will sit in the space formerly occupied by Sekushi, next to Cafe Americano.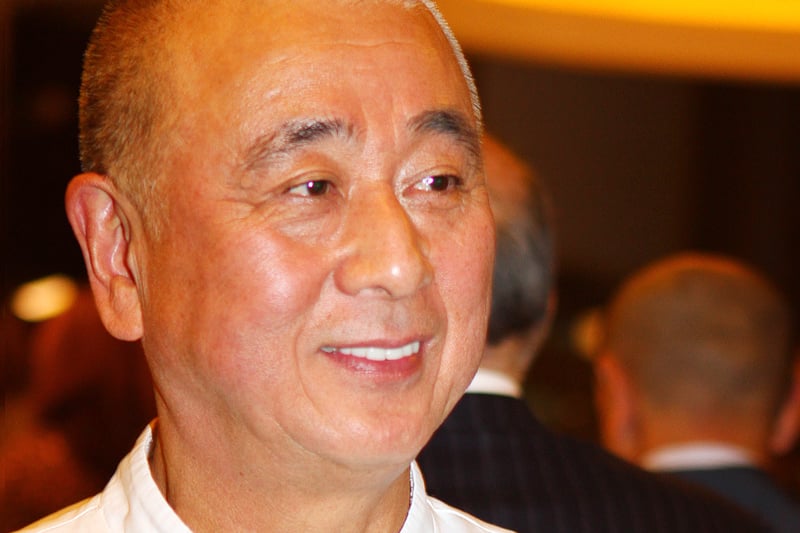 Caesars Entertainment says it will open additional Nobu restaurants in places much less interesting than Las Vegas, specifically, at Harrah's New Orleans and Caesars Atlantic City.
In related news, Nobu's hotel-within-a-hotel at Caesars Palace will be getting a multimillion dollar facelift, a project expected to be done by the end of 2021.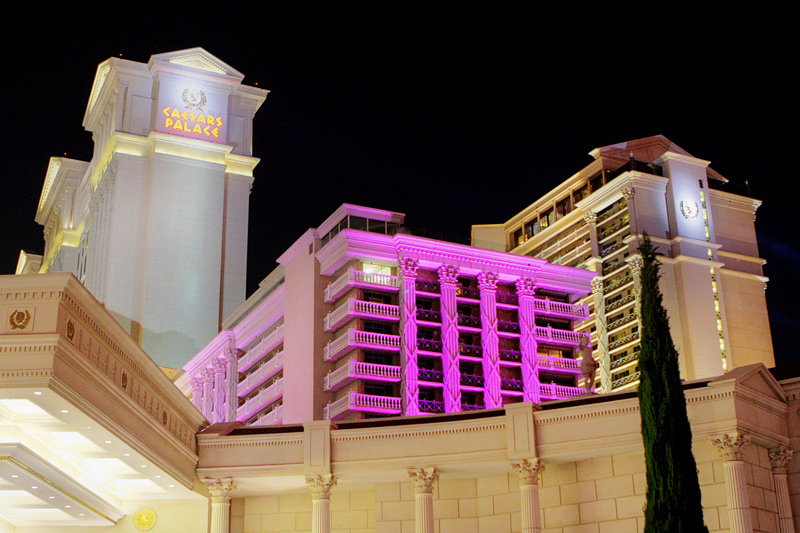 Nobu's spot at Virgin got a refresh when the casino transitioned from Hard Rock to Virgin under new ownership.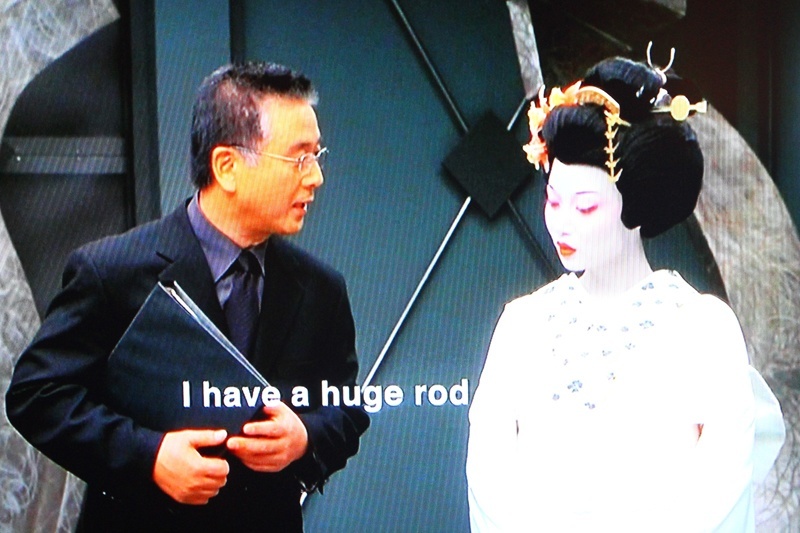 Nobu recently closed a temporary location at Bally's, which was weird, but it kept the restaurant's employees working as Hard Rock became Virgin, so there's that.
Nobu's chain of restaurants was founded by chef Nobu Matsuhisa, Robert De Niro (yes, that Robert De Niro) and Meir Teper (yes, that Meir Teper).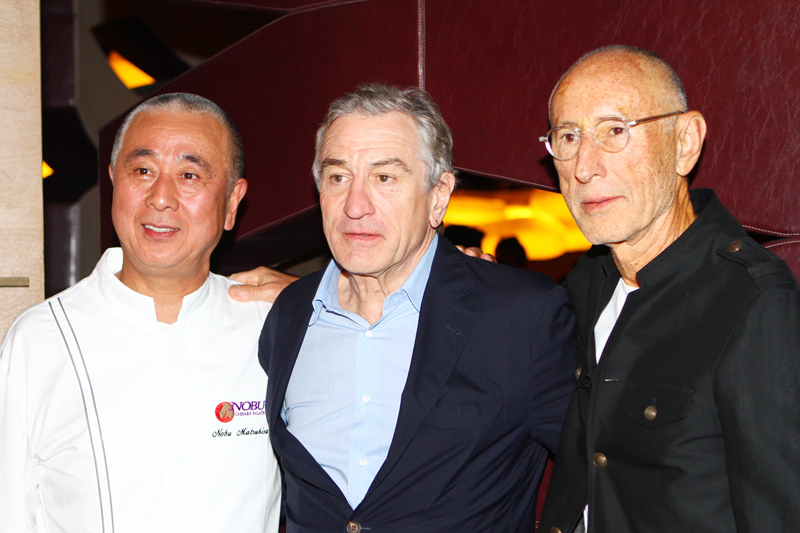 Nobu restaurants are known for their food we don't eat because it's just strange.
Please, someone, get a frying pan and cook some of this fish, already.
There are lots of changes in the works for Paris, and as we've shared exclusively, it sounds like Martorano's will be replaced by a new concept from Snoop Dogg (yes, that Snoop Dogg) and Martha Stewart (yes, that Snoop Dogg). Unconfirmed, but give it a minute.
We were also the first to report the Paris Laurel Lounge would permanently close, and it's being filled with a Vanderpump lounge.
In other breaking news, Paris finally dumped the timeshare desk at the bottom of the escalators as you enter from self-parking.
In still more breaking news, the $777 burger is no longer at thing at Burger Brasserie.
There's a reason there's a "vital" in our name.
Caesars Entertainment seems to be doubling down on its celebrity partnerships, with new venues in the works from Bobby Flay, Gordon Ramsay (give it a minute), Nobu Matsuhisa and Lisa Vanderpump.
While these licensing deals take a bite out of profit margins (the celebrity usually gets five percent of profits), they've been lucrative for Caesars Entertainment, so expect the trend to continue.