Porn Convention Pulls Out of Virgin
The AVN Awards (sort of the Oscars for porn) and AVN Adult Entertainment Expo have announced these events will be exclusively virtual in 2022.
That means the AVN (Adult Video News) Awards and AVN Adult Entertainment Expo won't be taking place at their host casino, Virgin Las Vegas. Other associated events include the GayVN Awards, AVN Novelty Expo and VIBE Program.
The only upside of this horrible news is we got a great headline out of it. As well as the joke which follows the graphic below.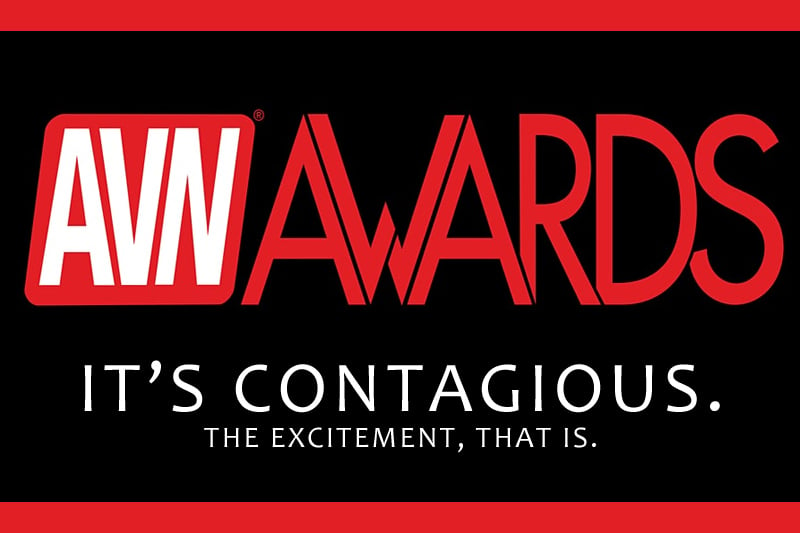 It's disappointing to hear the AVN Novelty Expo won't be held in person because that event always generated a lot of good buzz for Las Vegas.
As these AVN events are happening online instead of at a Las Vegas resort, we're not even sure why we care.
Here's the schedule, anyway: GayVN Awards Show, January 17, 2022; ANE, January 19-22, 2022; AEE: January 19-22, 2022; and AVN Awards Show: January 22, 2022. Get details.
These AVN events have always been a fun, irreverent gathering of like-minded people, and always helped Hard Rock (now Virgin) feel edgy and relevant.
The reasons for AVN's events going digital are fairly predictable at this point.
The event organizers cite "logistical challenges" related to the pandemic, as well as travel restrictions that could prevent international attendees from coming to the show.
In other words, the AVN Awards could be a bust.
It's also possible this move was fallout from ongoing challenges at AVN Magazine. Reportedly, the publication slashed 20 positions in April 2021, leaving just two staffers in what was described as a "bloodbath." Read more (fair warning, adult content).
We suspect Virgin isn't too broken up about this change of plans.
After Virgin's rebrand from Hard Rock, the hotel is wooing female business travelers, and there's still some stigma related to porn.
We were the first to share AVN would be sticking around at Virgin, as the convention was in the middle of a multi-year contract which Virgin was set to honor.
We'll be curious to see if AVN returns to Virgin in 2023.
In the meantime, this cancellation blows.
Oh, like we weren't going to slide in one more pun. Do you know this blog at all?